OneCook: A Single Device That Will Cook All Your Meals for You
Your own private chef that sits on your kitchen countertop.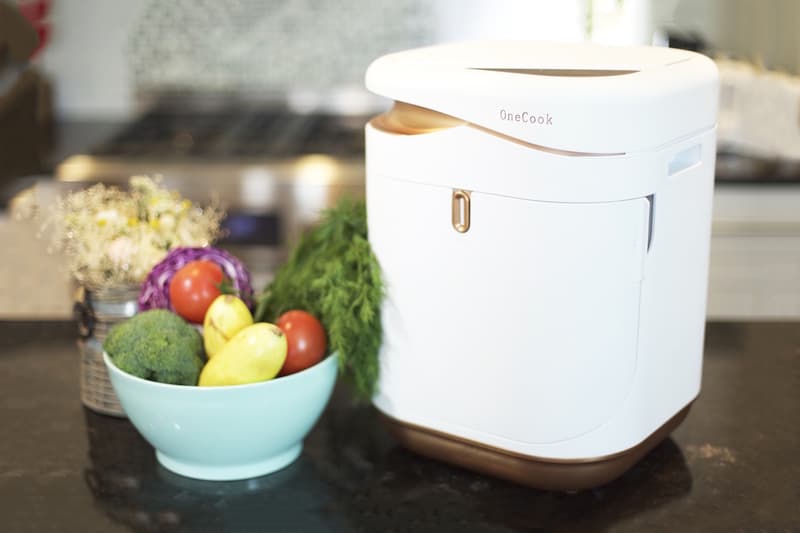 It's not a microwave; it's not an oven; it's not even a slow cooker — it's so much more. Meet the OneCook, a "robotic chef" that takes pre-selected and personal ingredients and prepares their respective meals all in one single device. Using a connected app on your smart device, the OneCook will incorporate internet recipes and functions that will prepare, start and finish all of the cooking for you and your party, while the app notifies you of the process throughout. The device, once connected, can also order the pre-selected meals to be delivered for future lunches and dinners, but the most advanced function remains in its ability to cook store-bought ingredients for maximum control of food-quality and flexibility towards specific diets.
OneCook is now available for backing through its Kickstarter page for $99 USD – secure yours today and bring your family and friends together through the "magic" of cooking, albeit in a much more convenient method.