PUMA Honors the Legacy of Tommie Smith With Special Capsule Collection
A tribute to one of the most iconic sports moments in the 20th century.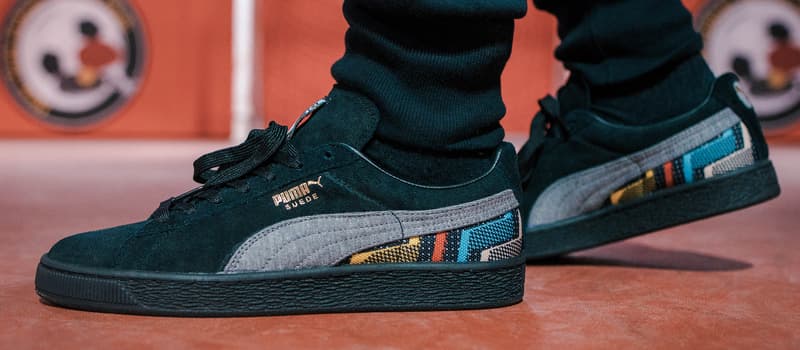 1 of 9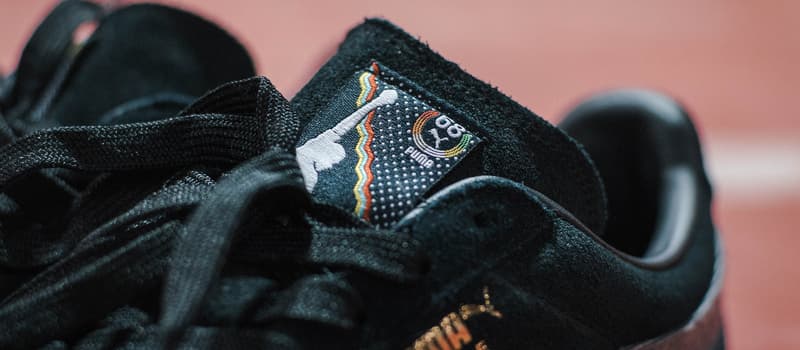 2 of 9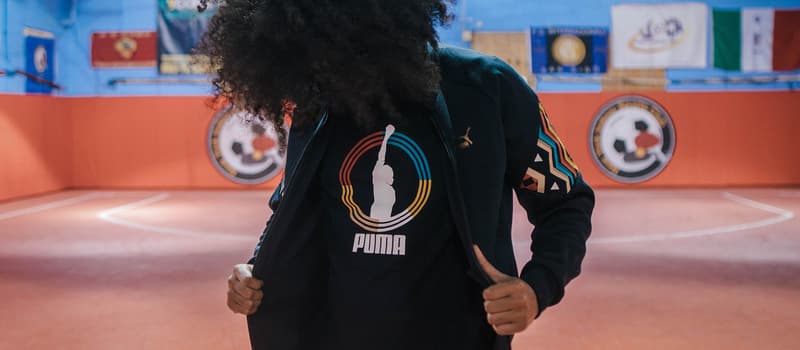 3 of 9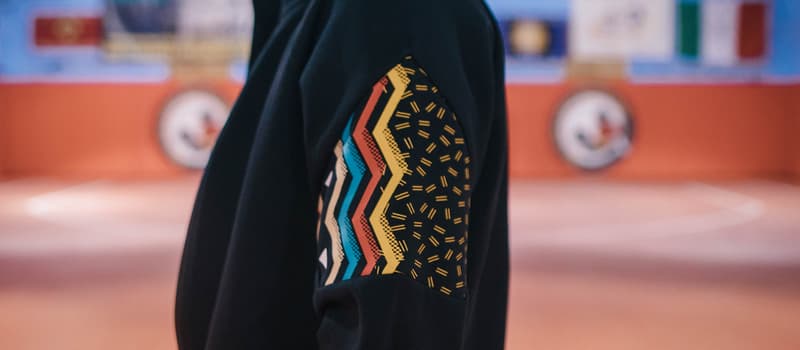 4 of 9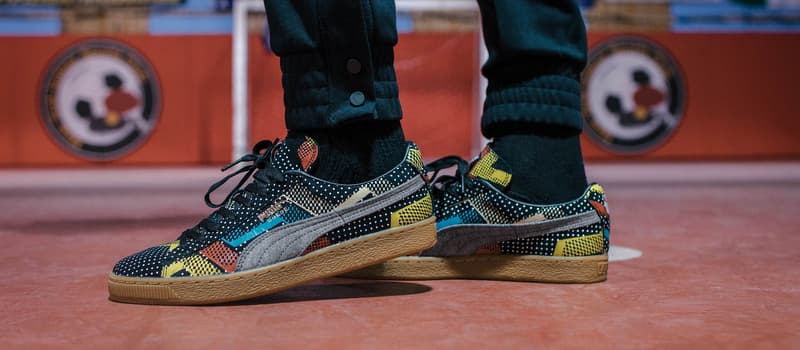 5 of 9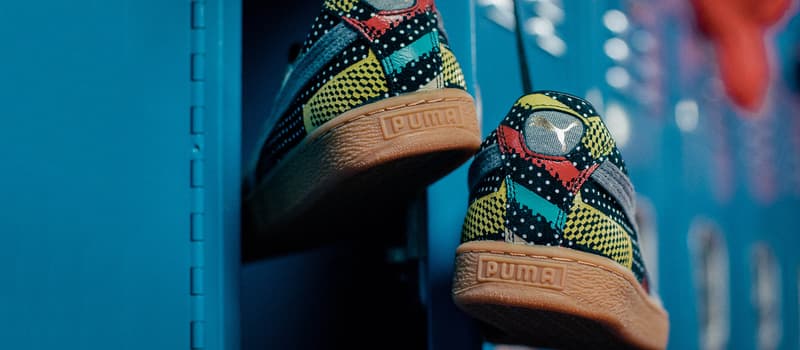 6 of 9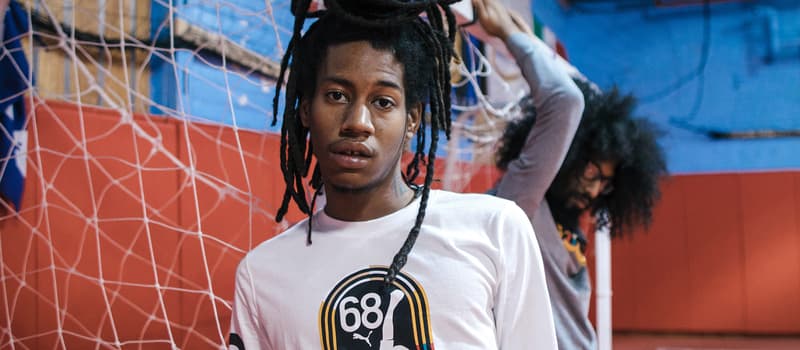 7 of 9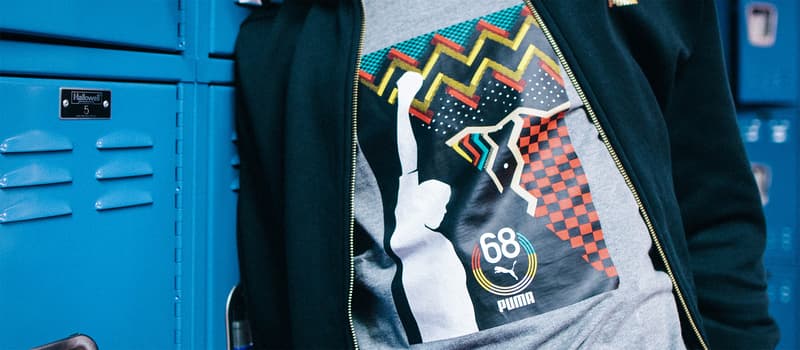 8 of 9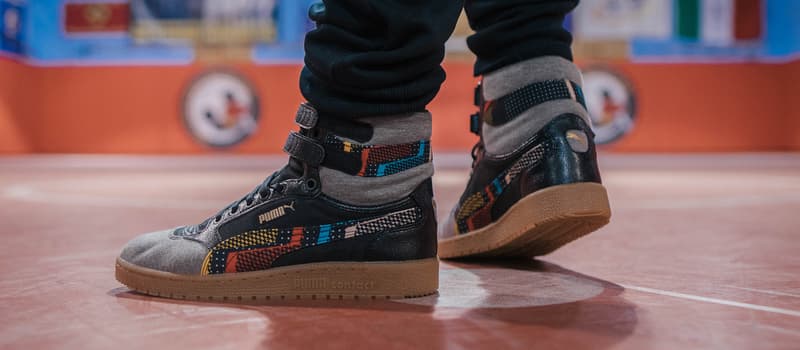 9 of 9
As the history books can tell you, 1968 was a year of strife for the United States. America laid torn at its seams as more than 16,000 troops died that year in an unjust war, all-the-while the deathly, ironclad grip of segregation claimed the life of the beloved pastor and Civil Rights leader, Martin Luther King, Jr., and soon after, Robert Kennedy.
As the country erupted in riots and protests throughout the year, our best and brightest athletes took to Mexico City that October to compete in the 19th Olympiad. Here, American sprinter Tommie Smith stood atop the 200-meter dash podium with a black-gloved fist raised high into the sky as "The Star Spangled Banner" rang through the stadium. Alongside fellow American John Carlos, the two raised their fists to show solidarity with people fighting for human rights around the globe, and in turn, creating one of the most iconic moments of the 20th century.
What some may not have known is that right before stepping onto that podium, Smith removed his PUMA Suedes revealing a pair of black socks to further protest the games, and those who have supported the countries that were denying rights to blacks around the world.
As a homage to Tommie's fearless spirit, PUMA's Black History Month Pack honors his legacy on the track and off. The commemorative collection includes the iconic PUMA Suede and the PUMA Sky II Hi, complemented with a cohesive apparel collection featuring the BHM Podium Tracksuit as well as the BHM Salute T-shirts.