Random Guy Was Mistaken For a DJ & He Went With it
The local promoters got trolled.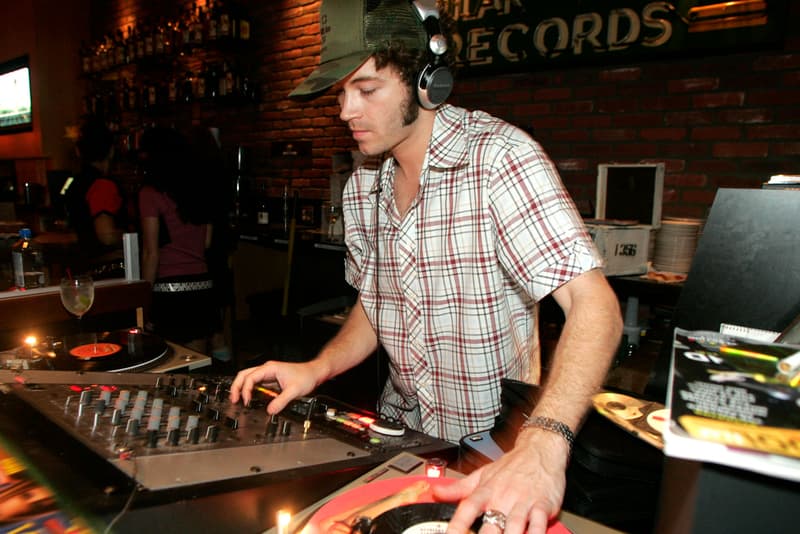 A Leeds club promotor mistook a man named Danny James Elliott for a DJ. Danny, who reveals that he is not a DJ and has no experience whatsoever behind the boards, decided to go along with it. He shares:
"So apparently I've got the same name as a DJ in Leeds and in a case of mistaken identity, I got asked to be the resident DJ every Thursday at the club's biggest night. I've never ever DJ'd before in my life but I thought I'd go along with it anyway."
And that's exactly what he did: he lead the promoter through an imagined acid trip, out-of-this-world requests, and a crazy set list. Check out the details here.