Jack U's "Take U There" was Intended to be Usher's Song
Would it have worked?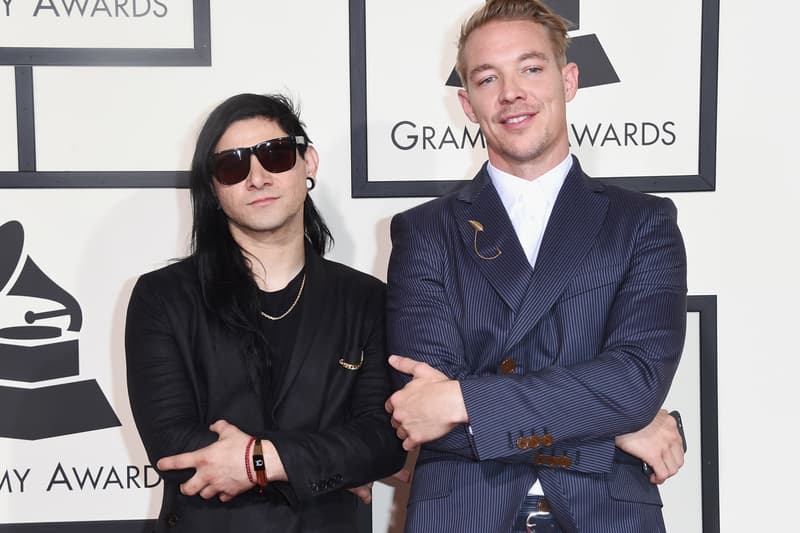 Jack U's introductory effort "Take U There" was initially intended to be an Usher song. In a new annotation for Genius, Diplo disclosed the following story regarding the massive hit-single's origins:
"I do a lot of beats for Usher. We initially made it for him with a fast, up-tempo beat, and he did a little vocal on it…Then we recorded the song with Kiesza. We met her in Ibiza and I liked her show. She had a big hit at the time called 'Hideaway' and I loved her voice."
Diplo adds that he believes Usher's original vocals are "still in the beat somewhere—a high-pitched sound on the piano." If Jack U had gone through with their initial plans and allowed Usher to release his version of the song, it probably still would have worked well for all parties involved. But, thanks to Kiesza's contribution and effect on Diplo, Jack U were given their first major record.