Pharrell Talks 'Hidden Figures,' Feminism and Hillary Clinton in His Latest Interview
The multidimensional artist wants the script to flip.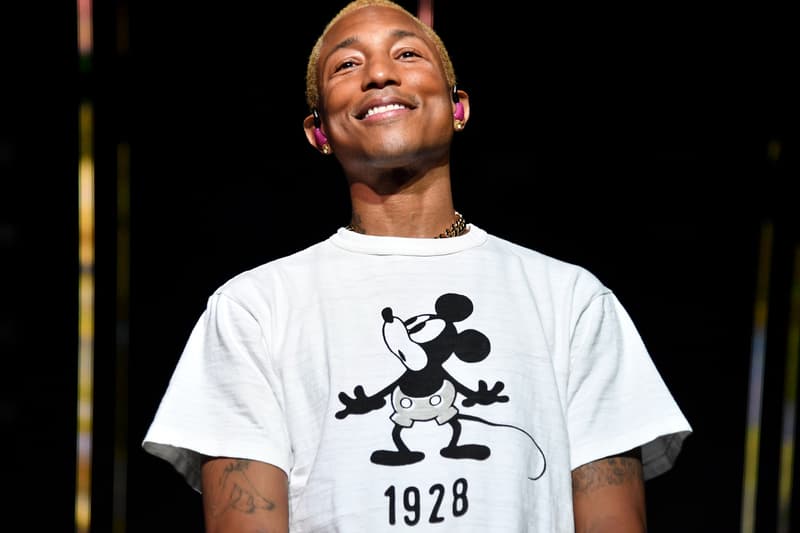 In a recent interview with Esquire, Pharrell sat down to discuss his work on Hidden Figures, his thoughts on Hillary Clinton and the place of feminism in the world. The multidimensional artist noted that he isn't really one to trust politicians, but the current state of division of the nation is why he is pushing to flip the script. Additionally, when asked about his smash hit "Happy," Pharrell brings up unhappiness expressing the weight he felt seeing the world embrace the message of the song. Check out an excerpt from the artist's interview below and head over to Esquire to read the interview in full.
Strangely enough, when I bring up "Happy" and its origin to Pharrell, he wants to talk about unhappiness instead.

"I started thinking about other people," he says of 2013. "I noticed that there was a lot of pain going on around the world." When that song became as widespread as a golden sphere of sunshine in southern California, people would come up to Pharrell and thank him for it, but they would do so with an undertone of melancholy, even desperation. He was taken aback.

"Then you start thinking about why they might have needed that song, and it becomes very heavy," he goes on. "And so it was an awkward time."