Nike Reveals 2018 Equality Black History Month Collection
Featuring sound waves from Martin Luther King, Jr.'s "I Have a Dream" speech.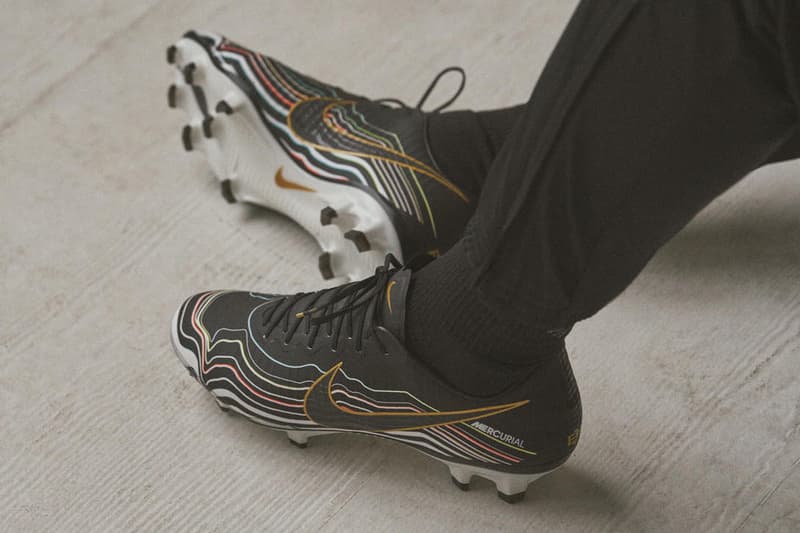 1 of 6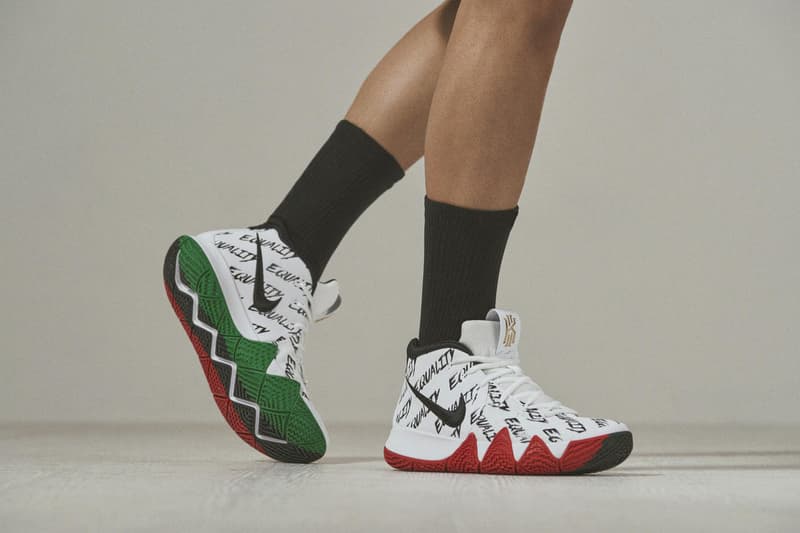 2 of 6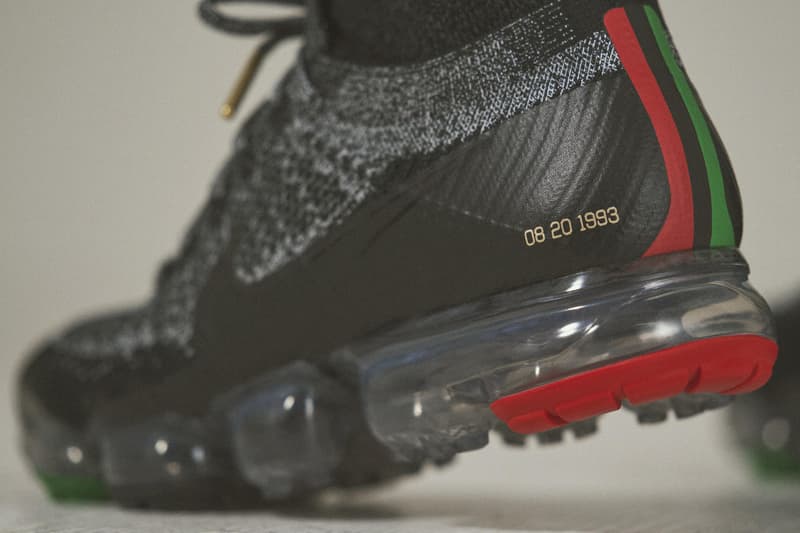 3 of 6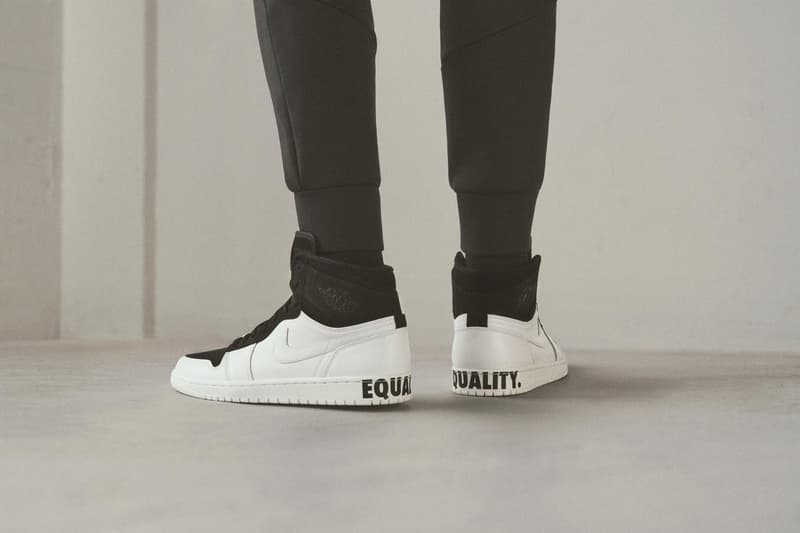 4 of 6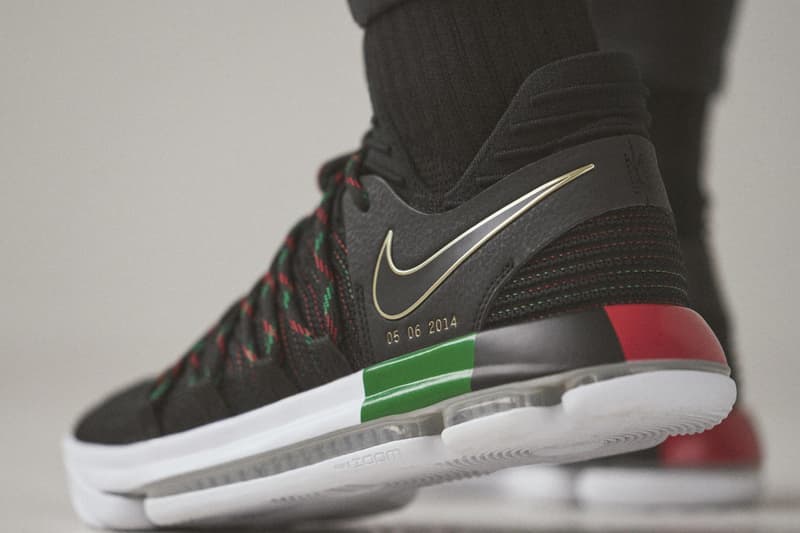 5 of 6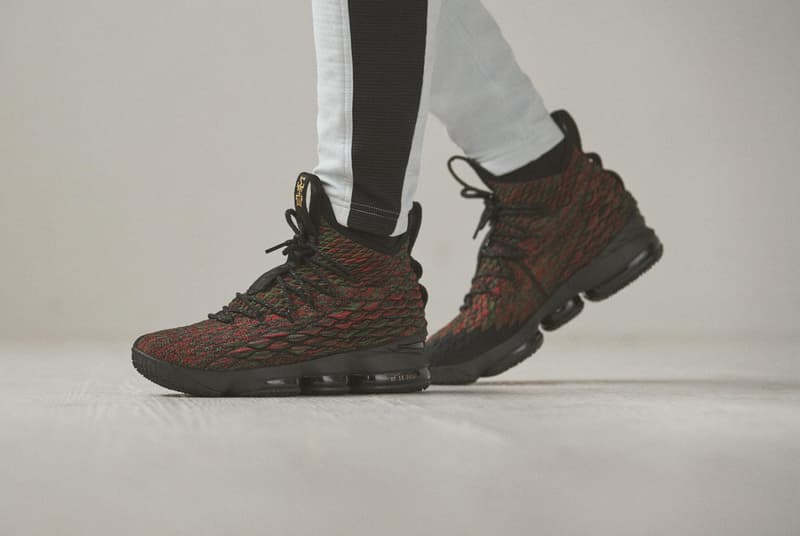 6 of 6
Nike has released images of its 2018 EQUALITY BHM collection, furthering the initiative that focuses on using the influence of sport to inspire positive action within communities. Select styles from this year's collection feature graphics that incorporate visual sound waves drawn from recordings of Martin Luther King, Jr.'s "I Have a Dream" speech.
The colors featured in the latest collection were inspired by the Pan-African flag (a worldwide movement that aims to cement the bond of solidarity between people of African descent). Meanwhile, select sneakers are etched with a date on which an individual stood up to protect diversity, inclusion and equality.
See the collection above and watch the feature video below.