Watch Kendrick Lamar Freestyle Over Kanye West's "So Appalled"
A throwback video has surfaced.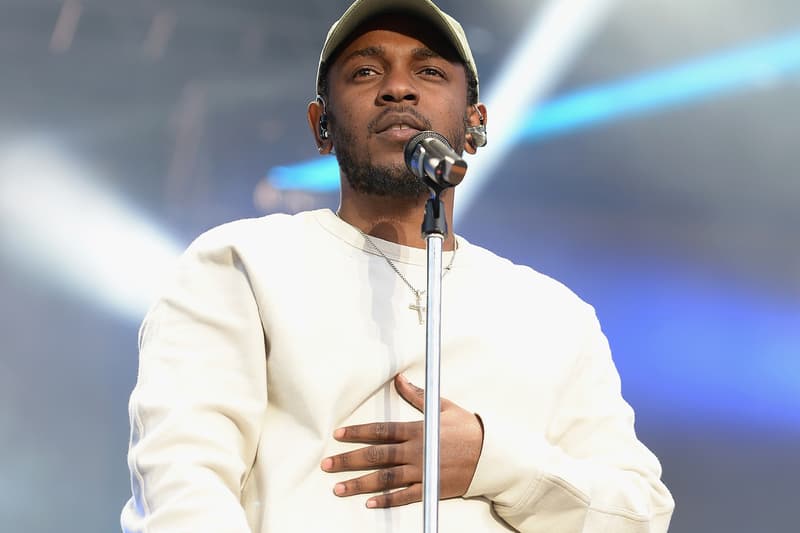 Believe it or not, it's been eight years since 2009 and a lot has happened since then — especially for a then-relatively unknown rapper called Kendrick Lamar. Earlier today, a throwback video from that year has surfaced and it finds Lamar spitting rhymes over Kanye West's "So Appalled" instrumental. At the time, the Compton rapper was still on the come-up and nobody really knew about him or his music. It's definitely refreshing to watch him, who is well-known and revered by many today, as a hungry (and more generic sounding) up-and-comer in the rap game. Check it out below.