Juelz Santana Flipped Drake's Voice Into a Song
Listen to "Drake Voice" here.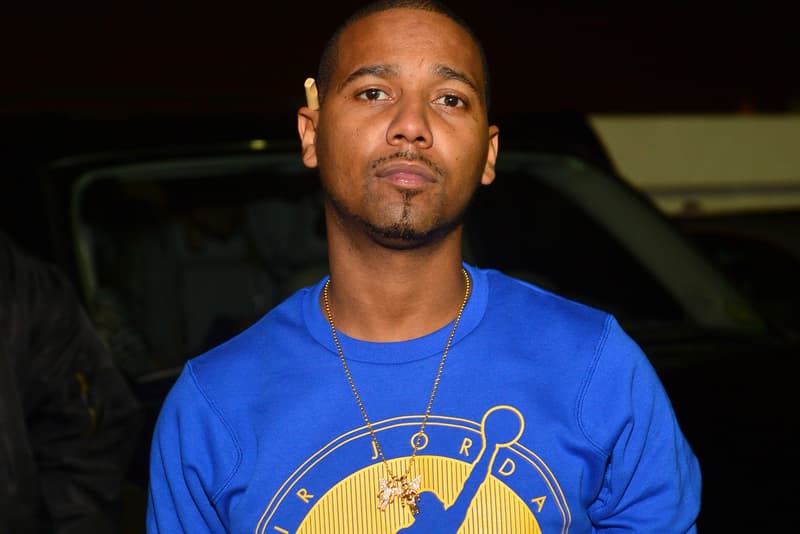 As part of a new weekly series, Juelz Santana has been releasing singles from the stash every Monday. However, this week, the Dipset legend decided to go with a different approach, this time cooking up a new track by flipping a Drake line off of "Hype" for the hook: "Feel like Juelz Santana, leg hanging out the Phantom." The production is made possible by Jahlil Beats, who's been working pretty closely with Santana these past few months, which could mean we'll be seeing a joint project of sorts in 2017. Listen in below.