Gildan Activewear Is Buying American Apparel
The Canadian firm's purchase of the embattled brand is expected to be made official later this week.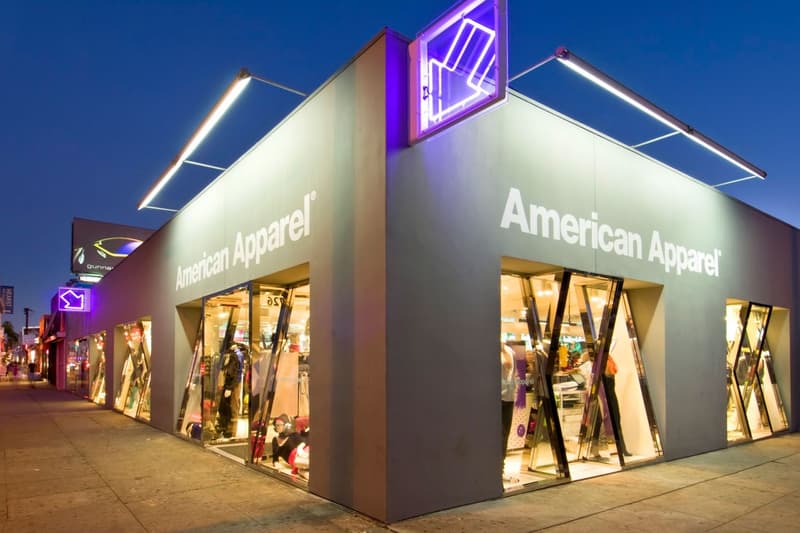 After placing a $66 million USD bid for the company back in November, Gildan Activewear has officially won the auction for American Apparel.
The Canadian firm ultimately had to increase its initial offer by $22 million USD in order to secure the rights to the embattled American imprint for $88 million USD. Though a bankruptcy court judge in Delaware still has to approve the sale, Gildan is expected to official acquire the brand later this week.
Gildan is expected to keep some of American Apparel's Los Angeles-based manufacturing, distribution and warehouse operations intact, though it remains to be seen what will happen to AA's retail business: Gildan is not taking over the retail business itself or American Apparel's remaining brick and mortar locations. While Amazon and Forever 21 were reported to be interested in the stores, it doesn't appear that either company followed through with a bid to acquire them.
The move marks just the latest entry in American Apparel's tumultuous past couple of years, which saw it fire founder and CEO Dov Charney back in 2014 before officially filing for bankruptcy in 2015.