American Apparel Files for Bankruptcy
It's official now.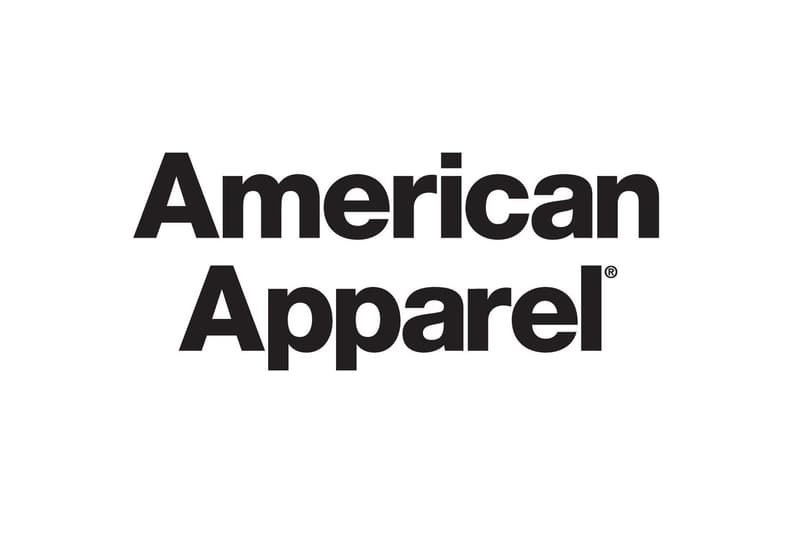 American Apparel's legal issues have taken to a downward spiral. After a tedious high-profile battle with Canadian founder and former CEO Dov Charney over a string of accusations, HUH. reports the clothier is facing a record £12.8 million GBP (approximately $19.5 million USD) in losses and an 87% drop in share prices. As a result, the clothing manufacturer has officially filed for U.S. bankruptcy protection.
Situations like this can either be a blessing or a curse. On the upside, the retailer has the opportunity to implement some major company restructuring to collect its close to $300 million USD debt. Current CEO Paula Schneider has announced plans to reduce AA's debt to $135 million over a six-month plan, that "will enable American Apparel to become a stronger, more vibrant company." Currently there are no plans to shut down any of its stores.