Gildan Activewear Makes a $66 Million USD Bid for American Apparel
The brands are similar product-wise, but worlds apart when it comes to marketing.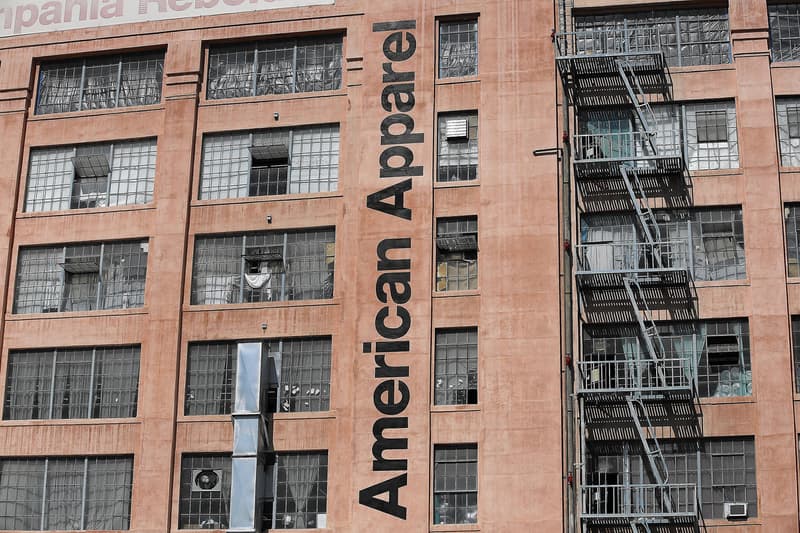 It has been reported that Canada's Gildan Activewear has made a bid of $66 million USD for the flailing American Apparel. The Gildan offer is the only binding offer that American Apparel has received and it is only for the brand and manufacturing assets – not its retail outlets.
While there is brand crossover in terms of products – both companies partake in screen printing and make wardrobe essentials – there's quite the difference when it comes to brand image. American Apparel's edgy marketing is at direct odds with Gildan, who have often used its advertising to mock campaigns that rely on near-nudity. The acquisition would be part of Gildan's basics range, with the company having already expanded into branded apparel as well as producing for the likes of New Balance and Under Armour. There's no word yet on if the bid has been accepted so we will update when there's more information on that end.