The Nike Air Max 97 "Silver" Gets a Skepta-Approved Relaunch in Milan
Monday night's party paid tribute to Italy's favorite silhouette.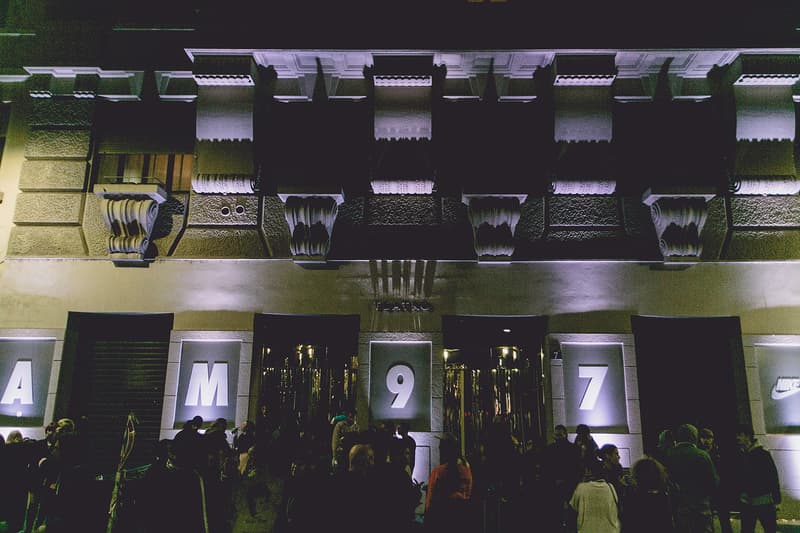 1 of 6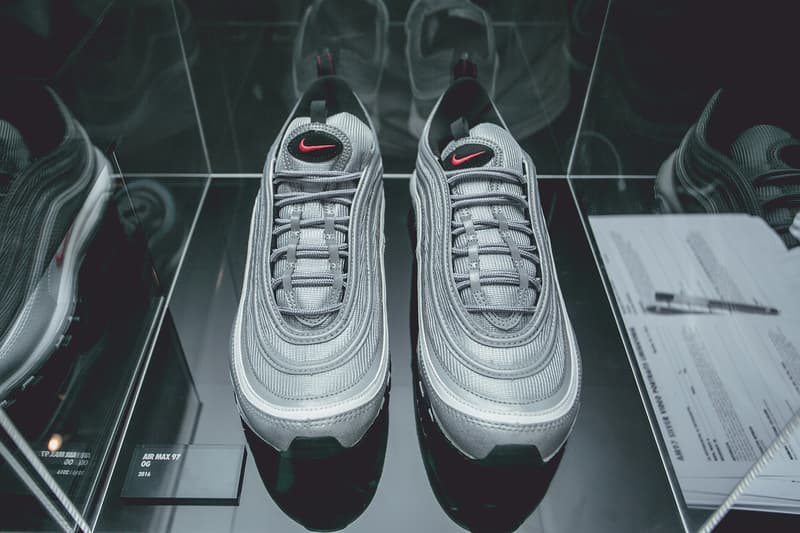 2 of 6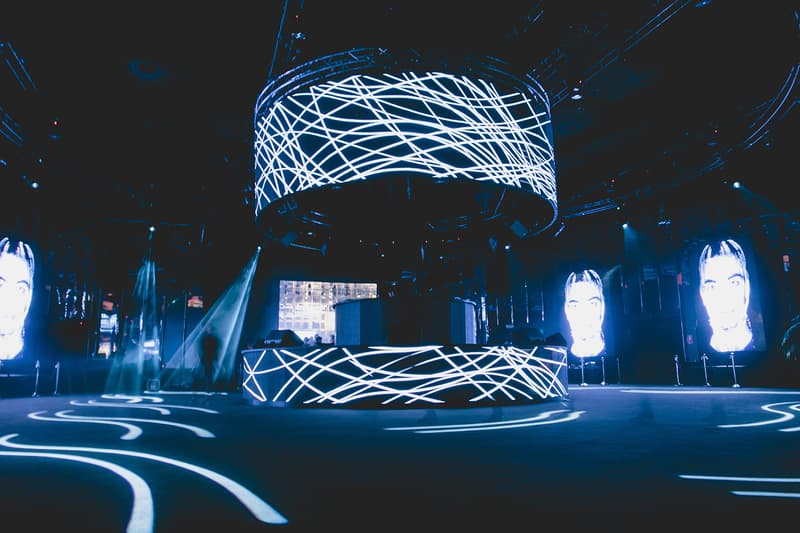 3 of 6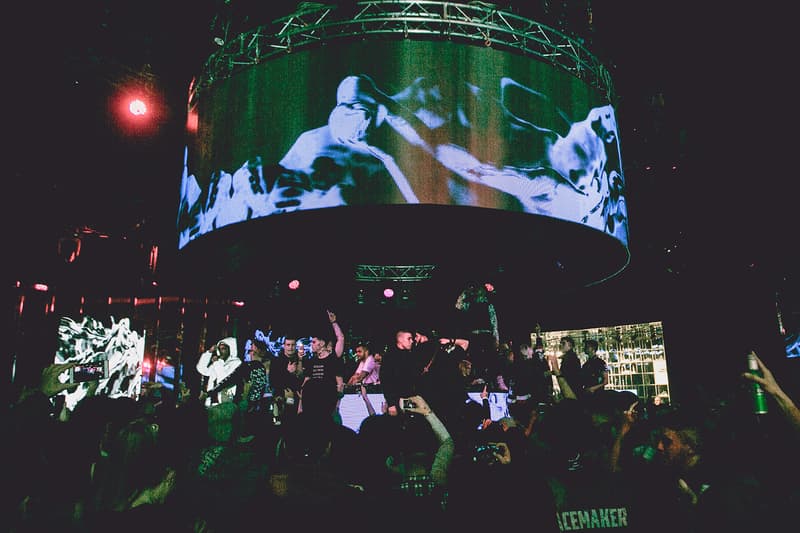 4 of 6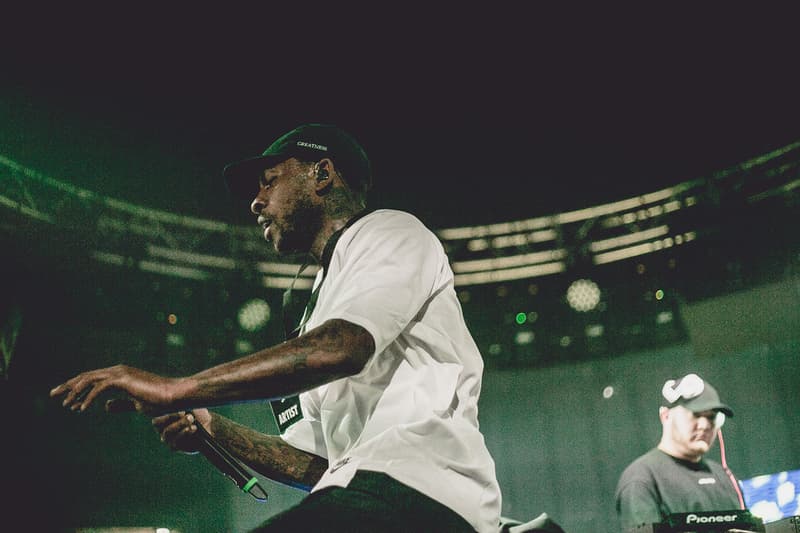 5 of 6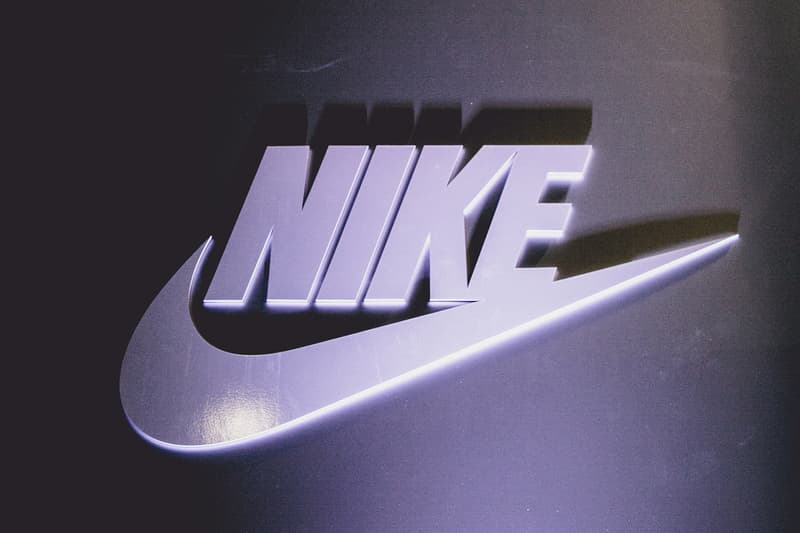 6 of 6
20 years on from its first appearance, the Nike Air Max 97 is set for a December re-release following a high-octane launch party in Italy — the country that embraced the shoe more than any other. Headlined by UK grime titan Skepta, the Future Forward party at Milan's historic Teatro Vetra also saw homegrown hip-hop acts including Rkomi, Ghali and Dark Polo Gang perform to a crowd who paid tribute to Nike's iconic Air Max model.
With its futuristic and reflective silhouette, the Air Max 97 was a ground-breaking release that proved popular across the world but it was in Italy where "La Silver" really resonated. Its elevated design played a major part in the take-up of streetwear across Italy by introducing sneakers to contemporary fashion, making Milan the perfect setting for its reintroduction. "The 97s were trendy trans-universal shoes; you could be a supermarket worker or a DJ — everyone could wear them," says Italian music producer and sneaker aficionado, DJ Rame. Continuing with, "wearing these shoes became a way of distinguishing yourself."
According to streetwear writer and author, Lodovico Pignatti, who publishes a book on the Air Max 97 next year, Italy was very behind when it came to sneaker culture at the time. "Back then the country was very traditional and conservative in its fashion," he says. "The 97s introduced Italy to streetwear that took us away from rigid clothing categories with a design that also connected with mainstream Italian flamboyance. Plus, they're really easy to wear."
And so it proved with the Future Forward guests pairing their 97s with everything from monochrome wardrobes to vivid skiwear and streetwear staples during an event that celebrated the past, present and future of this game-changing Air Max model. Much like the Nike Air Max 95s in London, the 97s became ubiquitous within Italy between 1997 and 2003 and — now celebrating a major milestone — the time seems right for them to make a comeback. On December 2, the re-released model will drop in Italy, while it will be available across the rest of western Europe from December 14. For more information visit the Nike website here.