A Guide to Art Basel Miami Beach 2016
KAWS exhibition, parties with ASAP Rocky and Pusha T, Public School radio & more.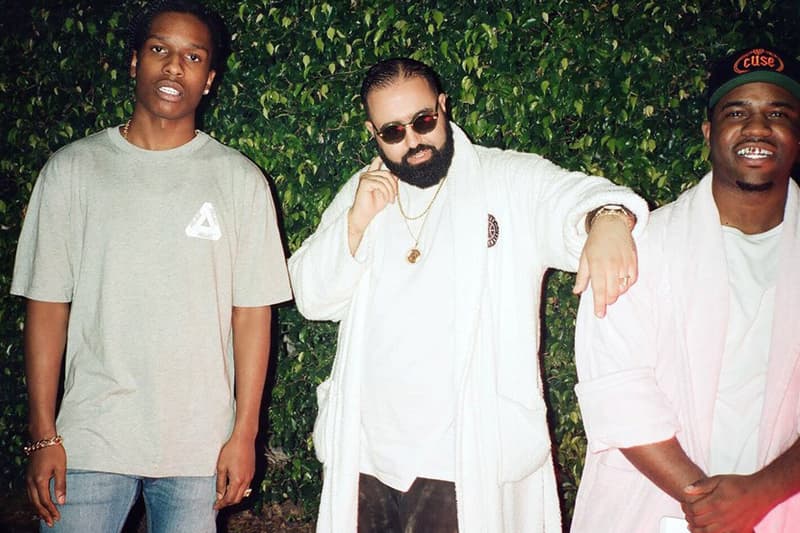 It's that time of year again. Billionaire art glutton feeding frenzy. International it crowd air kissing. Secret concerts and as many parties as New York through Paris fashion weeks combined.
Art Basel Miami Beach 2016 starts this week, alongside myriad satellite fairs. Design Miami, Untitled, Aqua Art Miami, Fridge Fair, INK, SATELLITE, and X-Contemporary are all happening simultaneously, while Wynwood has its annual 'hood-wide artgasm, and spots like the Perez Art Museum and the newly-opened OMA-designed Faena Forum have packed schedules ($5000 USD+ tickets to an evening with Madonna, Chris Rock, Arianna Grande, and Sean Penn, anyone?), not to mention the first ever film by Chilean-born artist Alfredo Jaar, and a special screening of Maura Axelrod's "Maurizio Cattelan: Be Right Back.
Partying sometimes seems like ABMB's raison d'être. Plenty of people spend the week without attending a single fair or gallery. There's lists of events, both open and invite-only, all over the internet. If you don't work for Perrotin (or shop there), schmooze schmooze schmooze. Get to the bar at the W or the Betsy and run that charm (and the Jameson shots). Invites are easier to come by than you might think.
There's no way we can possibly cover everything, particularly since there's endless unannounced, and invite-only events, and the entire week feels like a MOMA-does-Coachella rave-up. But here's a taste of what's in store.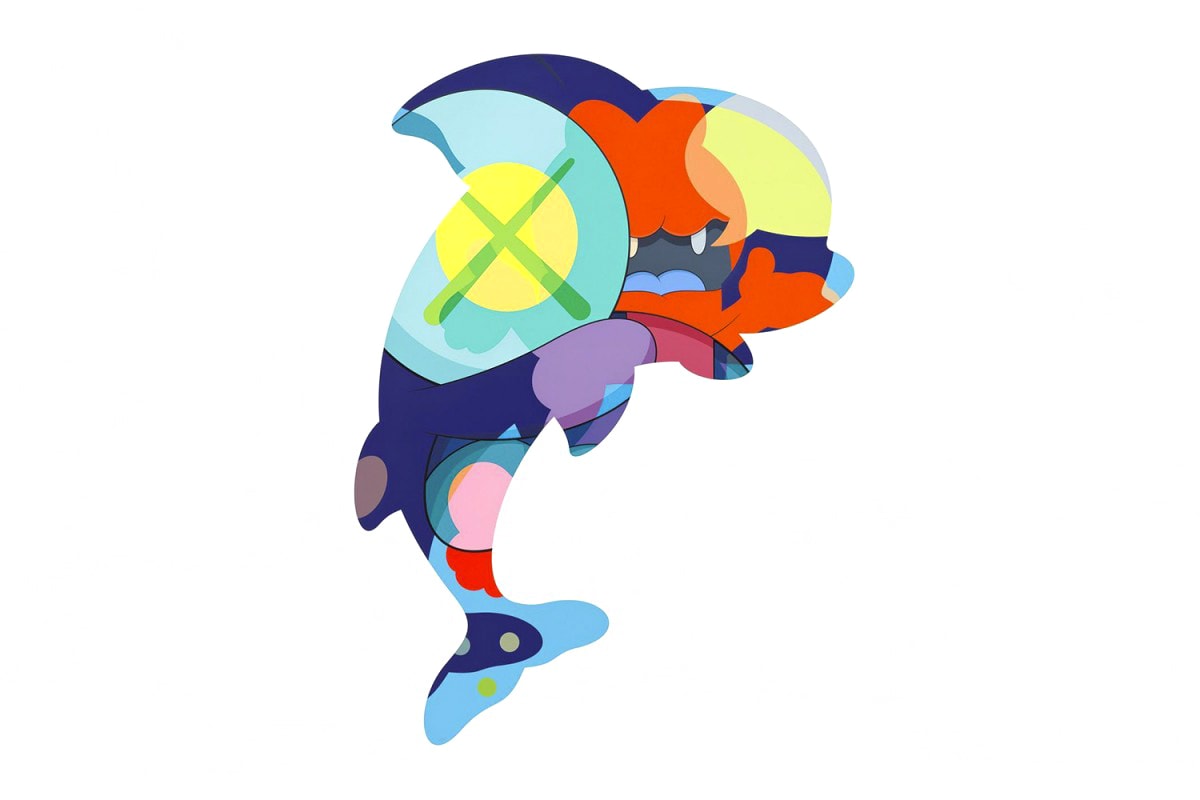 Art Basel @ Miami Beach Convention Center
The signature fair of the week is as impressive as it is overwhelming. Its 'world's largest contemporary art gallery' vibe plays host to a who's who of international artists, from Hirst to Warhol, KAWS to Murakami.
Of particular note is the POSITIONS sector, wherein 16 booths give individual artists the opportunity to present a major project or installation. Highlights will include Dane Mitchell's 'Olfactory Camouflage,' dispersing an artificial scent usually used by hunters in the RaebervonStenglin booth, and Maggie Lee's Petra Collins-cum-Tracey Emin immersive recreation of a teenage girl's bedroom for Brooklyn's Real Fine Arts.
Where: Miami Beach Convention Center
1901 Convention Center Drive
Miami Beach, FL
When: Wednesday November 30 – Thursday December1 (11 a.m. – 3 p.m.) (invitation only)
Thursday December 1 (3 p.m. onwards) – Sunday December 4 (public days)
Wynwood Walls
The world's first and only outdoor graffiti 'museum' is launching 12 new murals, from Dave Choe, Audrey Kawasaki, Faith 47, Pixel Pancho, Risk, and others, as well as a sculptural installation by Japanese street artist Ken Hiratsuka.
Where: Wynwood Walls
2520 NW 2nd Ave (Wynwood District)
Miami, Fl
When: VIP Opening Night, Tuesday November 29 (invite only before 11 p.m., open to public 11 p.m. – 2 a.m.)
Mural viewing: 10:30 a.m. until between 8 p.m and midnight, depending on day
Design Miami
In addition to the fair itself, which features design objects from mid-century to contemporary, including a newly launching collection by Giovanni Beltran (the design arm of trendsetting Miami gallery Noguchi Breton, formerly Versace Versace Versace gallery, formerly formerly GucciVuitton). Don't miss SHoP Architects insane 3D printed installation-cum-pavillion 'Flotsam & Jetsam,' a fluid architecture-inspired curvilinea structure 3D printed in biodegradable bamboo, and the "Patricia Findlay presents NO SEX in Miami by Atelier Biagetti" installation.
Where: Meridian Avenue & 19th Street
Adjacent to the Miami Beach Convention Center
Miami Beach
When: Preview Day/ November 29, 2016
Collectors Preview/ 12 p.m. – 6 p.m.
Building Legacy Opening Night Preview/ 6 p.m. – 8 p.m.
Jeffrey Deitch and Larry Gagosian's "Desire"
This collaborative show from the two gallerist titans takes over all four floors of Miami's newly renovated Moore Building, looking at myriad shades of eroticism, from Pablo Picasso to Nan Goldin, and features some 80 works, nearly all of them for sale, in a variety of media. The list of participating artists is bonkers, including Nobuyoshi Araki, David Salle, Harmony Korine, Andy Warhol, Bret Easton Ellis, Alexander Jodorowsky, and Richard Prince.
Where: Moore Building, Miami Design District
3841 NE 2nd Ave #300, Miami, FL
When: Wednesday November 30 – Sunday December 4
Pusha T x adidas EQT launch with Ben Jones
December 1 will see the launch of the adidas Originals Creative Talk Series, with a panel discussion with Pusha T, artist Ben Jones and large scale immersive video art projections, followed by a performance by King Push himself.
Where: 3501 Rickenbacker Causeway, Key Biscayne, FL
When: 6:30 p.m. – 8 p.m. for the talks, party afterwards (invite/RSVP)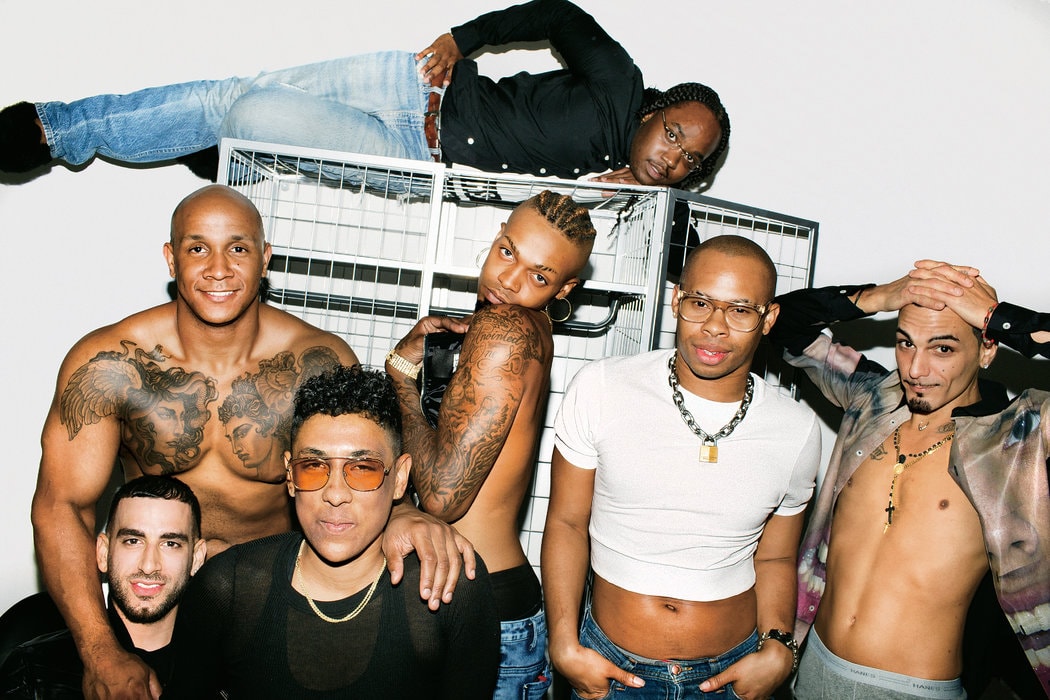 MoMA PS1 Party with Hood By Air
The Cool Down event series, hosted by MoMA PS1, is holding a special party hosted by artist Jacolby Satterwhite, which will also boast Hood By Air unveiling their latest collaboration with photographer Pieter Hugo.
Where: Delano Beach Club, 1685 Collins Ave, Miami Beach
When: Friday Dec 2, 9 p.m. – 1 a.m.
Pink Party @ Miami Beach Edition Hotel
The place to be during last year's ABMB week, some half of the hottest parties of the week took place at this one venue. More of the same this year, with the Pink Party, hosted by the Haas Brothers, and featuring Thugfucker, Doc Martin, and more, Kehinde Wiley's annual fish fry (with Lauren Hill), and much more.
Where: Miami Beach Edition, 2901 Collins Ave, Miami Beach
When: Pink Party, Tuesday November 29 11 p.m. – onwards
Kehinde Wiley Fish Fry, Sunday December 4, 5 p.m. – 9 p.m.
Louis Vuitton "Objets Nomades" Installation
Louis Vuitton's 'Objets Nomades' collection returns with pieces including Tokujin Yoshioka's 'Blossom Stool', offered in gold metal and a leather/wood combination, and the Campana Brothers' hammock-esque hanging 'Fur Cocoon', yours for a paltry $116,000 USD.
Where: Design Miami
Louis Vuitton Miami Design District, 140 NE 39th St, Miami
When: Design Miami brough December 4 – end of day
LV Design District Shop through February 10
Silencio with A$AP Rocky
The David Lynch-designed Parisian nightclub is doing its pop-up for the fifth straight year. Check for Paris-based artist Caecilia Tripp's filmic installation 'Song For the Sun', and a live performance by Michele Lamy & A$AP Rocky.
Where: venue not made public, but will be easy enough to figure out later this week
When: Friday December 2, 9 p.m. – 2 a.m.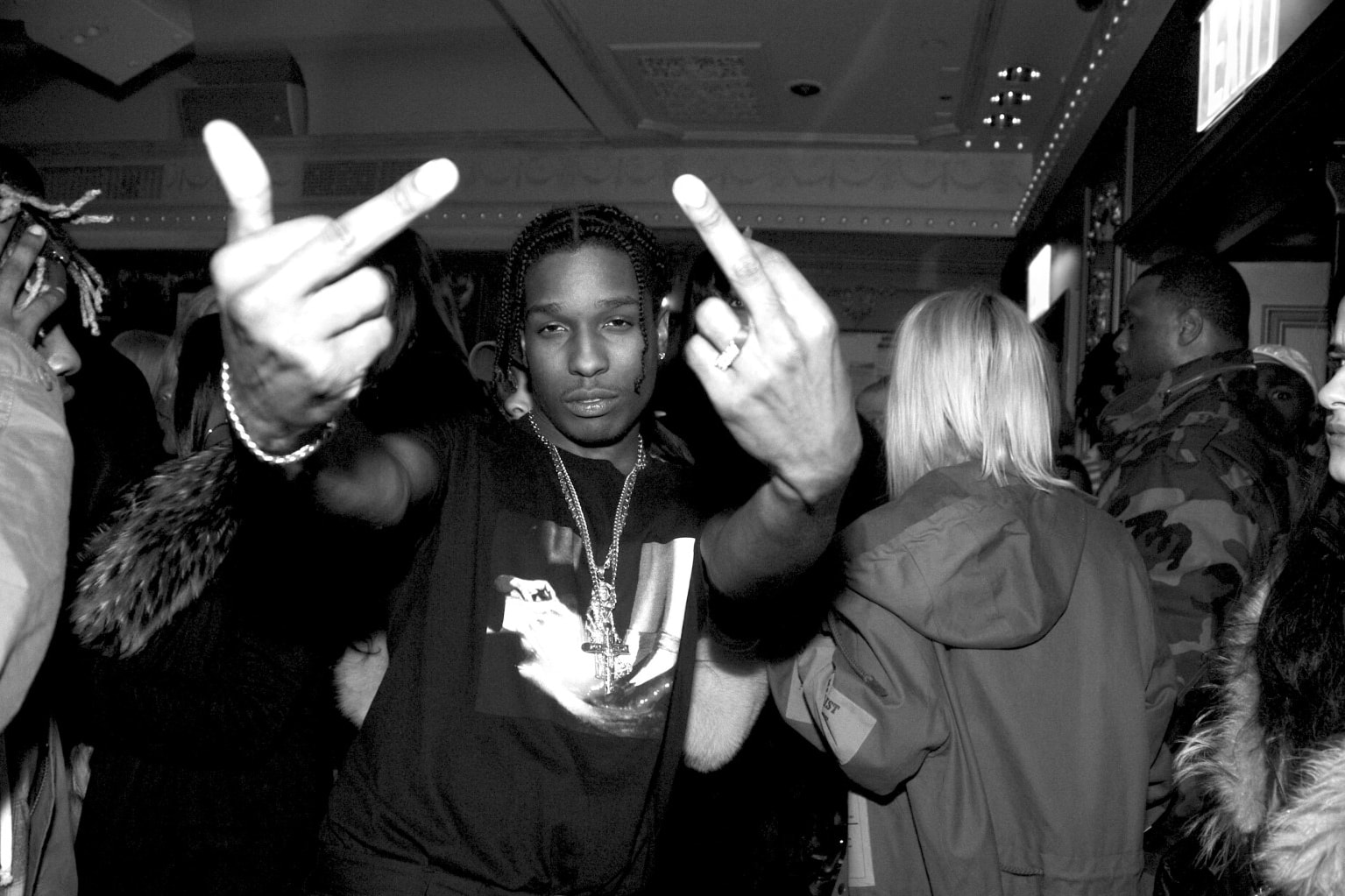 Public School's WNL Radio @ Confidante Hotel
The Confidante is hosting WNL Radio, a project from Public School's Dao-Yi Chow and Maxwell Osborne. We Need Leaders (WNL) is part pop-up radio station and part performance art piece, and will host Stretch and Bobbito, Daniel Arsham, José Parla, and more.
Where: 4041 Collins Ave, Miami Beach
When: December 1 – December 3
Official Launch/After Party – Thursday December 1 at 10 p.m. (RSVP only)
José Parla "Roots" Exhibition
National Young Arts Foundation is hosting a solo exhibition of new paintings and sculptures by the NYC legend, titled "Roots." The presentation is curated by Laurie Ann Farrell, and sponsored by Rolls-Royce Motor Cars.
Where: National YoungArts Foundation, 2100 Biscayne Boulevard, Miam
When: November 29 – December 4