What Does Rob Garcia's Return to Black Scale Mean for the Brand?
Could the cult streetwear imprint take a stab at high fashion?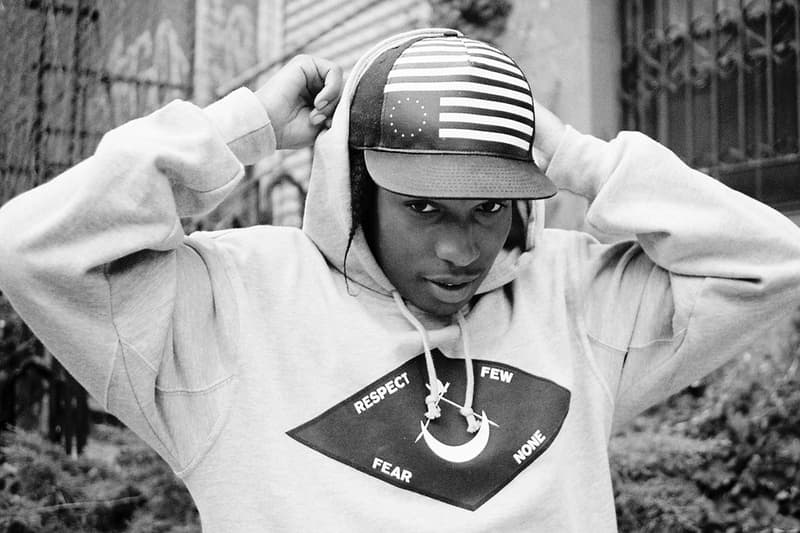 Before A$AP Rocky was snapped strutting through Paris in a shearing J.W Anderson peacoat. Or, before he grew fond (shortly followed by his detest) of Been Trill, the Harlem rapper was draped head to toe in Black Scale. Although the brand was founded in the late '00, things really took off when it began supporting Rocky during his pre-"Purple Swag" era. Rocky's single dropped in 2011 and like the rapper's career, Black Scale rocketed to the top. While Mega Yabut's role as founder and creative director cannot be overlooked in a time when the blending of streetwear and high fashion was still a bizarre but endearing afterthought, head designer Rob Garcia's involvement was what gave the brand its trademark aesthetic, one which would later rub off on his self-helmed label En Noir.
Taking a further dive into the high fashion realm, Garcia departed from the San Francisco label to focus on En Noir — the caliginous imprint that hit the market at a time when #allblackeverything ruled and leather basics became leather essentials. Everyone from A$AP Mob to teenage Yeezy disciples were clad in lamb skin. Kanye's famous BBC rant regarding Fendi's rejection of his leather jogging pants concept was an indirect approval of Garcia's creations that inspired his own work. The trend's demise came shortly after Garcia's excitement for melding military and motorcross faded, in addition to the pain that came with not being able to find a quick fix for chaffed leg. In 2015, Garcia left En Noir — although still holding shares with the brand — and launched an eponymous line which he described as "classic menswear with subtle functionality." Designing from a personal perspective,  collections were constructed entirely in Paris, and were a far cry from his 2012 street goth ensembles, a look that his past employer had also moved on from.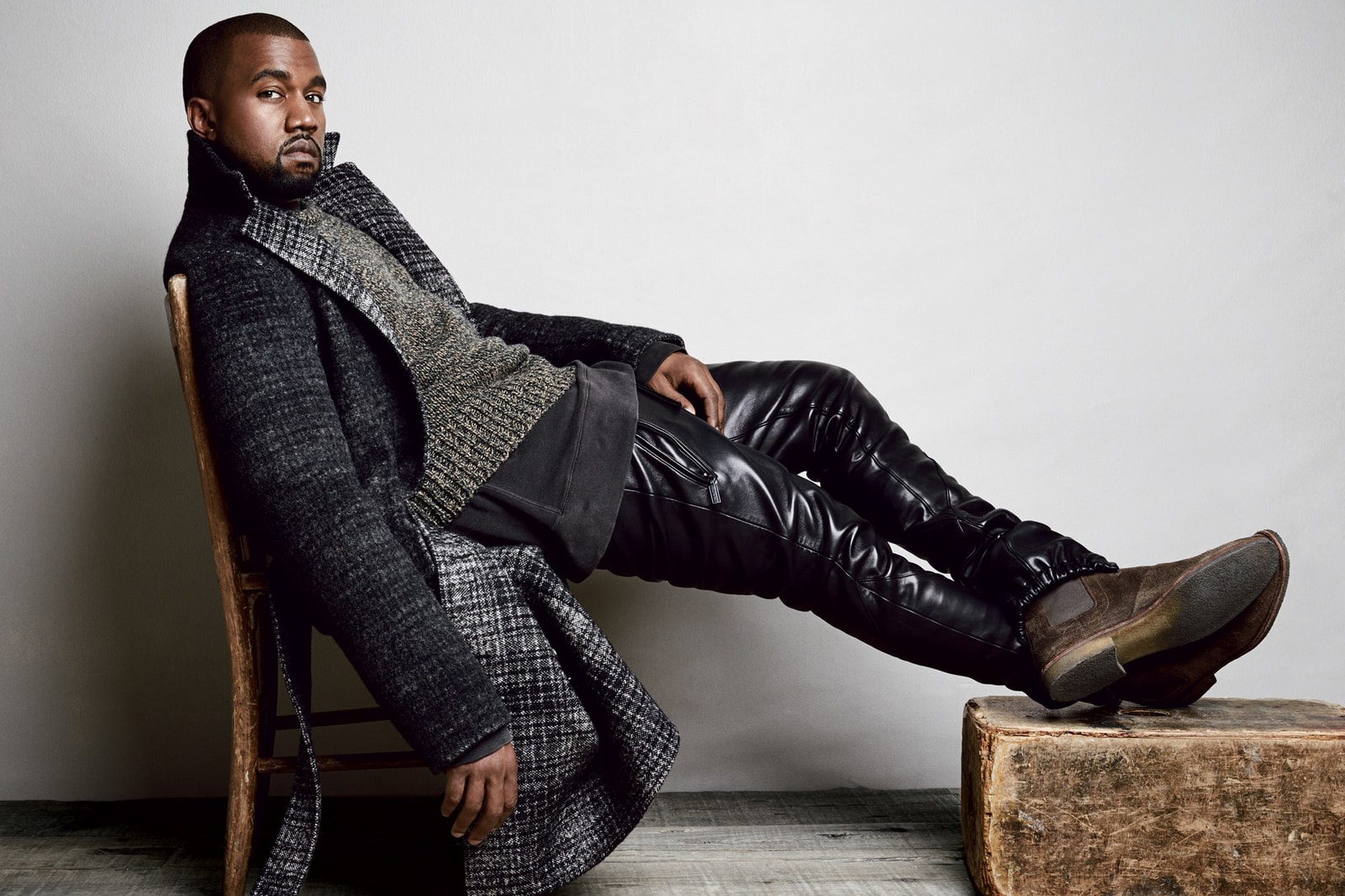 Maturing with the times, in 2016, Black Scale extended further into cut and sew, creating dapper threads which were offset by special drops such as the technical Burton collaboration. Yet there's no denying Black Scale to have quieted down, either uninspired or perhaps tired of how fickle and conceited the streetwear landscape had become, a sentiment voiced out in Black Scale's recent video featuring Mega's mentor Greg Lucci of Gourmet. With 2017 ahead of us, Mega recently announced that he's found new inspiration and will return to design. "It's our 10 Year Anniversary and I have been saving all my energy for this year. We have a lot of amazing projects and it feels great to create with love again." Moreover, the new direction which includes a video series with guest designers, would see the return of Garcia who'll be heading the special projects division and work closely with Mega on future collections. If Garcia's last stint with Black Scale catered to a new wave of androgynous, fashion conscious rap-core devotees, then what would his return mean for the brand after a five-year sabbatical meeting fashion week deadlines and becoming an entrepreneur?
Black Scale and Garcia parted ways just as streetwear designers sought to try their hands at luxury design. While some catapulted to success, applying the same formula of ostentatious branding seen on rehashed Champion basketball shorts onto washed denim — arguably compromising quality for immediate recognition made clear by loud white stripes — others, like Black Scale remained true to the category they're most versed in, serving a loyal but easily distracted consumer base who, at times, value style over substance. Now that Black Scale's luminary has returned home, would we finally see the brand take a stab at the runway?
Stay tuned for more from Black Scale in the coming months, in the meantime here are a few words from Garcia on his new role at Black Scale.
"Me coming back to Black Scale is a perfect example of things coming full circle organically. You can't force things creatively. They just naturally flow where they're supposed to. It's a great time to be back with them. It's our 10th anniversary and an exciting time to be apart of the new evolution of black scale. The brand has grown up and so have we. The brand is a different platform for us all now. At the beginning there was so much more pressure with the brand because of the growth we were pushing for.

Now we're just trying to do something we love with no pressure; just creating good honest product with love and care. A lot of product these days gets no love and attention. It's so instant and lacks development and substance. So we're just trying to focus on those things that we feel are lacking in the current spectrum of streetwear. I'll just be helping to enhance what the team has already been doing so well. So we have some great special projects that I'll be leading the way on. We have a strong team that will have a hand on everything we do so it's seen from each particular eye each of us has. It'll be nice to have the old dynamic back with a fresh platform and vision. Each of us is in a special place creatively and the product and attitude of the brand will resonate that for the consumers to see and feel."