Watch Drake Perform "Hype" on 'Saturday Night Live' & All His 'SNL' Skits
Drake is a jack of all trades.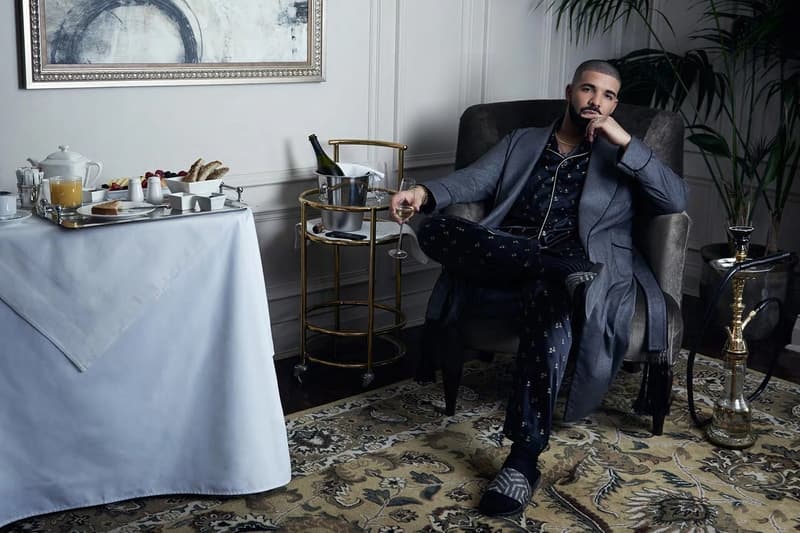 Along with the opening monologue segment and "One Dance" performance that went down on Saturday Night Live last night, every one of Drake's skits from last night's episode of Saturday Night Live and his showcase of VIEWS track "Hype" are now available for viewing. The SNL skits include Black Jeopardy With Drake, Drake's Beef, American Ninja Warrior and more. Check out all the clips of Drake from last night's SNL below.