Kit Harington Poses for L'Uomo Vogue
Jon Snow goes Vogue.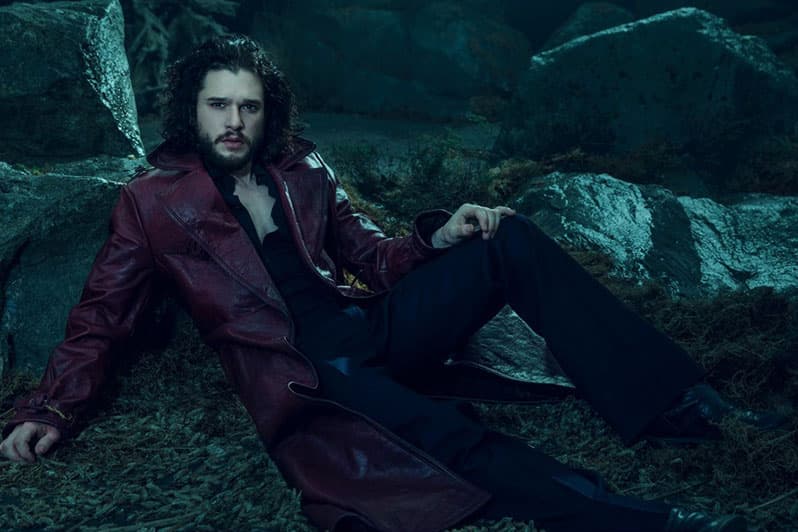 1 of 5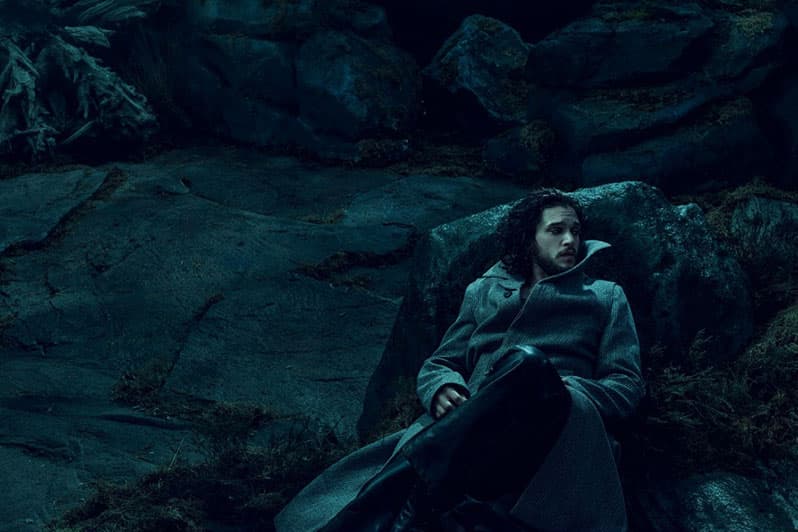 2 of 5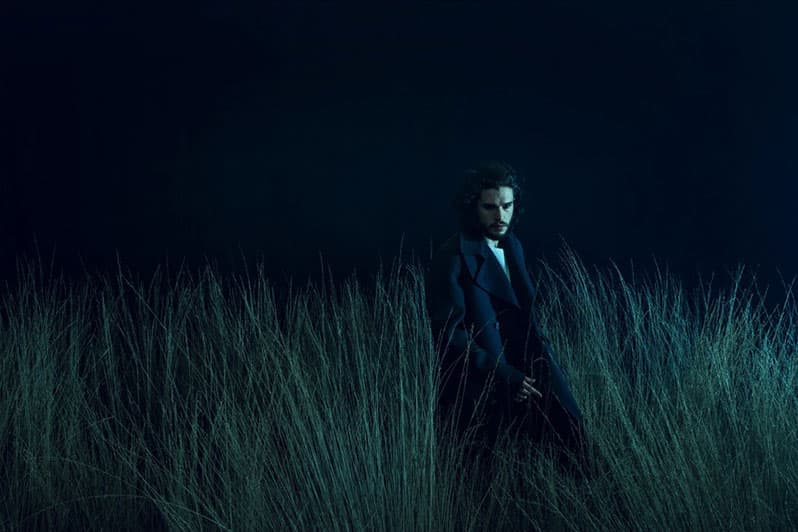 3 of 5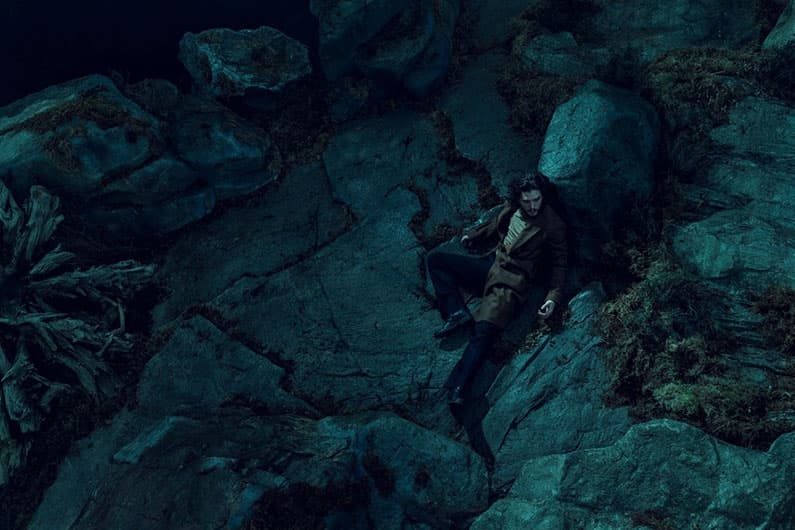 4 of 5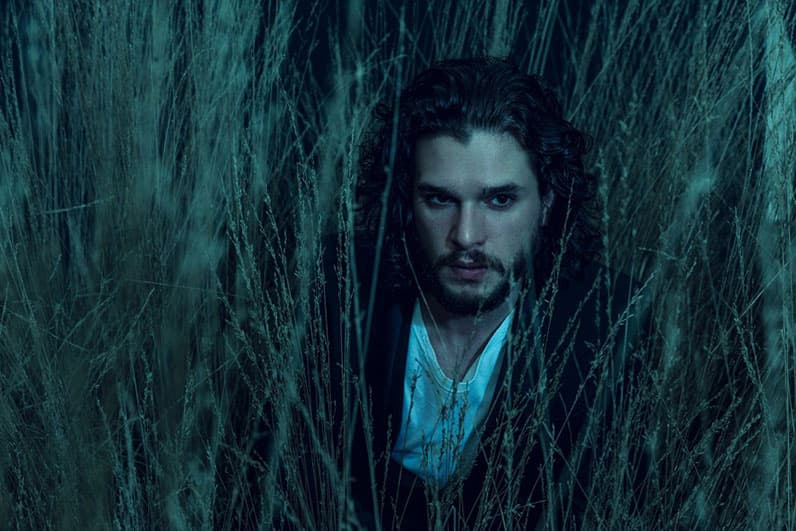 5 of 5
Now that the secretive veil has been lifted from his professional life, Game of Thrones' Kit Harington—perhaps better known as Jon Snow by this point—has posed for a fashion editorial, stylized by L'Uomo Vogue fashion editor Robert Rabensteiner and shot by Norman Jean Roy. The shoot for the Italian fashion magazine's May/June 2016 cover story features Harington showing off his signature brooding expression and several pieces of extravagant outerwear, all shot against ominous and foreboding backdrops.
What with all the upheaval in Westeros, it's good to know Harington could fall back on something marginally more reliable after Game of Thrones—like modeling gigs or sketch comedy.
Photographer

Norman Jean Roy
Stylist

Robert Rabensteiner