Pharrell Williams on His adidas Originals "Pink Beach" Collaboration & Staying Curious
The multi-faceted creative gets his brain picked.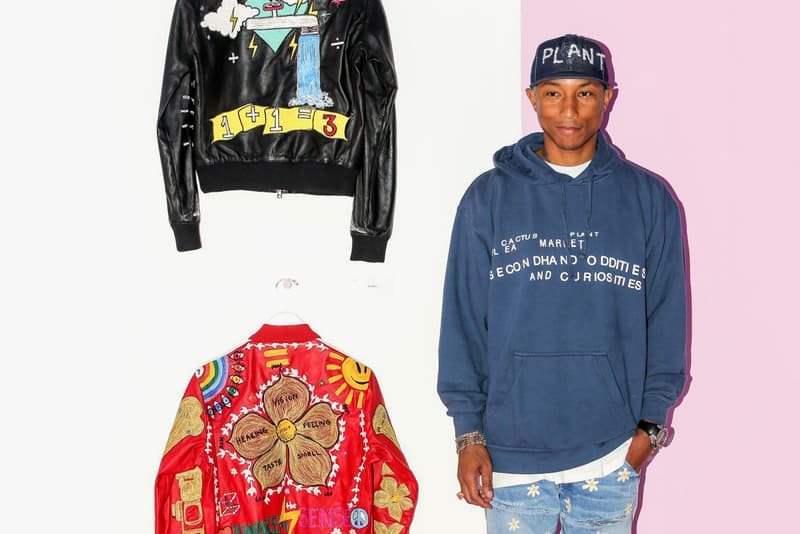 Having released a novel "Pink Beach" collection in collaboration with adidas Originals, Pharrell Williams spoke to WWD at the collaboration's launch event for the second drop about everything from the creation process for the range and his creative relationship with Karl Lagerfeld, to the role of social media and technology in today's world of fashion. Read some select excerpts below for an insight into the multi-talented personality's mind, and click here for the full article.
On ideating for "Pink Beach":
The power of music. The power of oneself when you connect to that most sacred place within yourself, you know? And then we started throwing those ideas around and was just like, man, what if there was a place where everyone just instantly was on that frequency the minute you got there? And that was Pink Beach. It's just spirituality.
On inspiration:
My style inspiration comes from regular, everyday people. People you see walking down the street or down sidewalks, Whole Foods [or] gas stations. They have the best style. Construction. The more individuality you've got — it doesn't mean you need to be weird, but just be noticeably yourself.
On the evolution of style through technology:
Knowledge is a responsibility. It's expanding. It's changing rapidly. Every decade music is completely unrecognizable from the decade before it. Fashion is completely unrecognizable from the decade before it. Design. The culinary experience. It all just continues to evolve.