John Legend and Ariana Grande Will Sing the 'Beauty and the Beast' Theme for New Film
The Oscar-winning song gets revisited.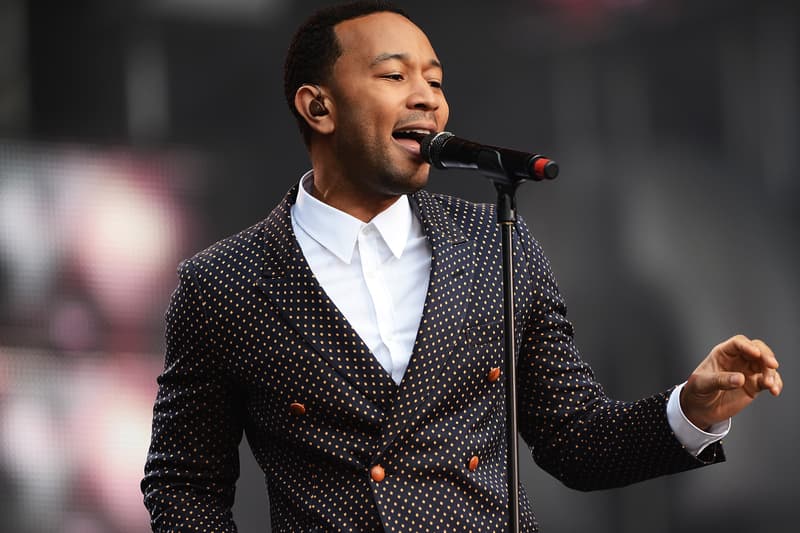 Disney's upcoming live-action adaptation of Beauty and the Beast is enlisting Grammy-winning singer John Legend and best-selling pop icon Ariana Grande to sing the title track for the classic fairytale. Written in 1991 by Howard Ashman and composer Alan Menken, the original "Beauty and the Beast" song won the 1992 Oscar for Best Original Song. The song was originally sung by Angela Lansbury and then given a pop duet makeover by Celine Dion and Peabo Bryson. This time around, six-time Grammy award winner Ron Fair will be producing the song alongside Mitchell Leib, Disney's president of Music and Soundtracks. Beauty and the Beast will hit theaters March 17. Take a listen to the Celine Dion and Peabo Bryson version below.