David Beckham Officially Gets His Own MLS Franchise
A $200 million USD, 25,000-seat stadium is in the works.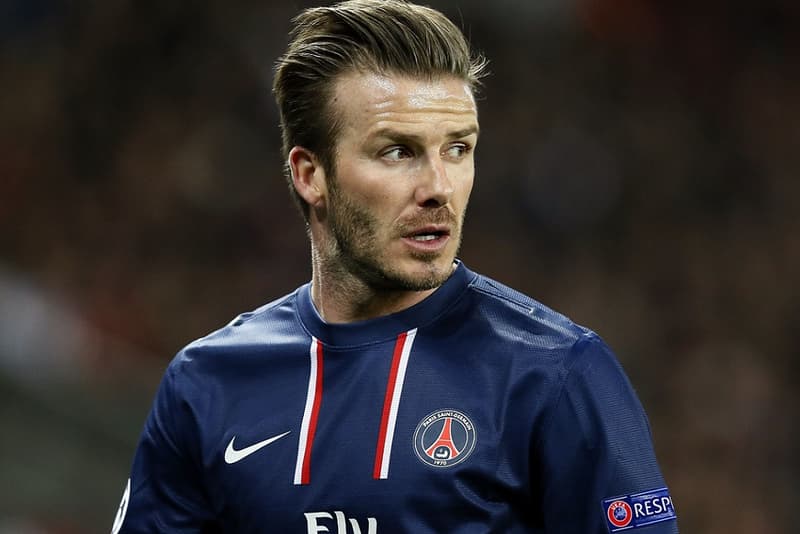 Nearly five years after playing his very last football game as a professional athlete, David Beckham will officially serve as the owner of his own, new Major League Soccer franchise.
Established as an MLS expansion team, the Miami club is the culmination of a four-year process conducted by Beckham and his ownership group. Hoping to have his team out on the field in 2020 and a new stadium built by 2021, Beckham has some pretty lofty goals for his latest major endeavor.
"People are turning around to me already and saying, 'What players are you getting?' We're not at that stage yet," Beckham explained to ESPN. "Yes, we have a wish list, yes we want to create a state-of-the-art academy that brings young talented local kids through the ranks … We have to set up the academy, that's the first thing we do, and then we go from there."
While the team is currently without its identifying features, Beckham's ownership group has secured three acres of land in Miami's Overtown neighborhood to build the club's $200 million USD, 25,000-seat stadium. Beckham's new team will be the second MLS franchise in Miami history, coming to the Florida city 17 years after its first club, the Miami Fusion, closed down operations.
Earlier this year, David Beckham partnered with L'Oreal to launch a new male grooming line known as House 99.