Tom Hanks Is Mr. Rogers in Upcoming Biopic
It's a beautiful day in this neighborhood.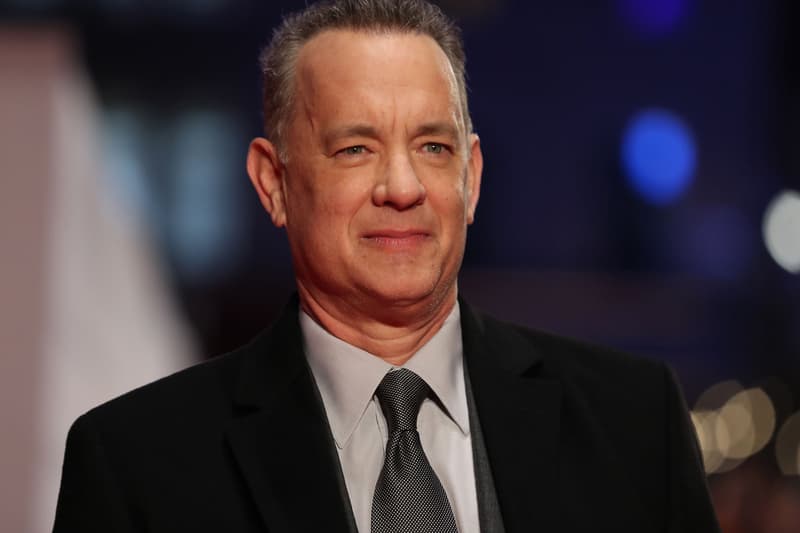 TriStar Pictures has announced it will be producing You Are My Friend, a biopic featuring children's television pioneer Mr Fred Rogers with Tom Hanks set to portray him. Originated from a true story developed by producers Fitzerman-Blue and Harpster, You Are My Friend will highlight the real-life friendship between Fred Rogers and award-winning journalist Tom Junod.
The story has been described as a heart-warming tale that sees a cynical journalist's perspective on life change after being assigned to write a profile on the television star. "This is the perfect alchemy of talent coming together at the perfect time to remind us all of the transformative power of kindness and respect to heal and to unite. We are proud to partner with Marielle, Tom and everyone at Big Beach to bring this inspirational true story to audiences all over the world," said Hannah Minghella, President of TriStar Pictures.
The film is set to begin production later this fall. What do you think of a Mr. Rogers biopic starring Tom Hanks? Share your thoughts below.