Cleveland Indians to Ditch Chief Wahoo Logo Next Year
A historic decision following years of heated debate.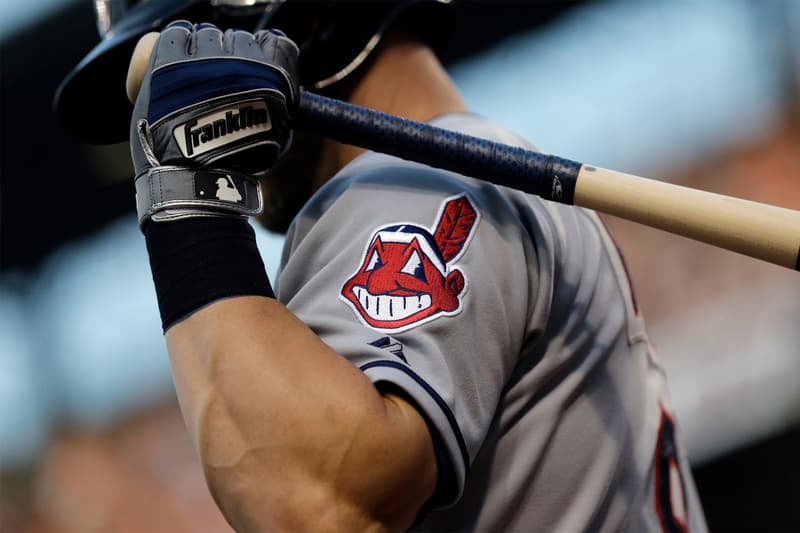 Cleveland Indians players will not be donning any Chief Wahoo logos on their jerseys in 2019. According to the Associated Press, the Major League Baseball organization confirmed its decision this Monday over the polarizing mascot that depicts a red-faced caricature with a gaping smile. On the other hand, the Indians will still wear the Wahoo insignia on their uniforms and caps for the entirety of 2018 alongside complementing merchandise to sell to fans. The Wahoo logo was introduced in 1947.
"Major League Baseball is committed to building a culture of diversity and inclusion throughout the game," MLB Commissioner Rob Manfred told AP News. "Over the past year, we encouraged dialogue with the Indians organization about the club's use of the Chief Wahoo logo. During our constructive conversations, Paul Dolan (Cleveland Indians owner) made clear that there are fans who have a longstanding attachment to the logo and its place in the history of the team."
The Wahoo logo has long been mired in controversy, especially in 2016 when the Indians were hit with a lawsuit to have the team name and logo expunged on Canadian television. Not to mention, Native Americans and local supporters continue to protest outside the stadium at every home opener to show their stern disapproval for the Wahoo logo.
"Nonetheless, the club ultimately agreed with my position that the logo is no longer appropriate for on-field use in Major League Baseball, and I appreciate Mr. Dolan's acknowledgment that removing it from the on-field uniform by the start of the 2019 season is the right course," said Manfred.
Visit the Cleveland Indians' official blog to learn more about the historic decision and let us know your thoughts below.
We've announced changes to our uniform for 2019. https://t.co/oVvWkSXjsZ pic.twitter.com/E7pGY59v9o

— Cleveland Indians (@Indians) January 29, 2018