Merch Signed by Grammy Winners & Nominees Hits eBay for Charity
Bid on items signed by Miley Cyrus, DJ Khaled and Elton John, and even tickets for next year's show.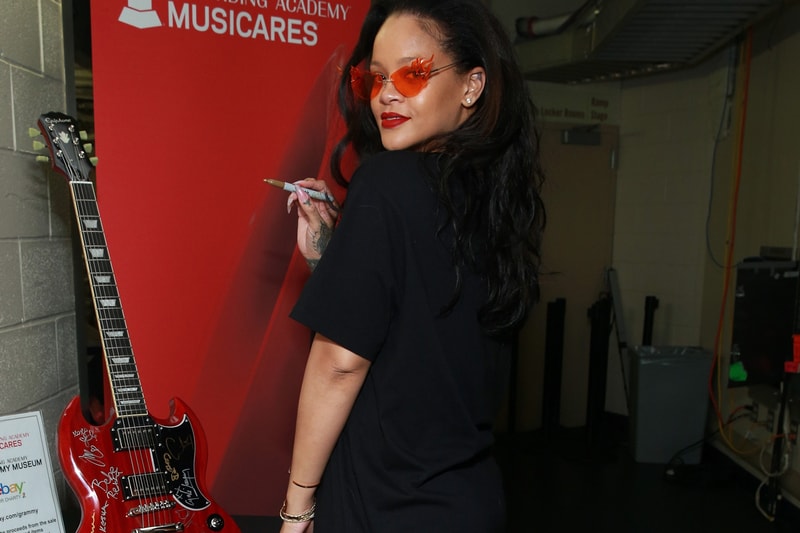 If you want to get your hands on a piece of music history, now's the time: a plethora of goods signed by Grammy award winners and nominees have surfaced on eBay, with the proceeds going to charity.
Stars like James Corden and Miley Cyrus signed a variety of collectibles ranging from microphones to guitars, all either used during rehearsals for the 60th Grammy Awards or contributed by stars. If you don't have the money for a Fender, you can still consider picking up a limited edition record, signed by the likes of SZA, Muse or Rihanna. One-of-a-kind events are also up for grabs, like guitar lessons with Megadeth's Dave Mustaine and platinum tickets for next year's Grammy Awards. All proceeds from the auctions benefit the Grammy Museum and MusiCares.
To scope the wide array of goods, head over to eBay's site. Meanwhile, we've collected the full list of Grammy winners and the night's best performances.