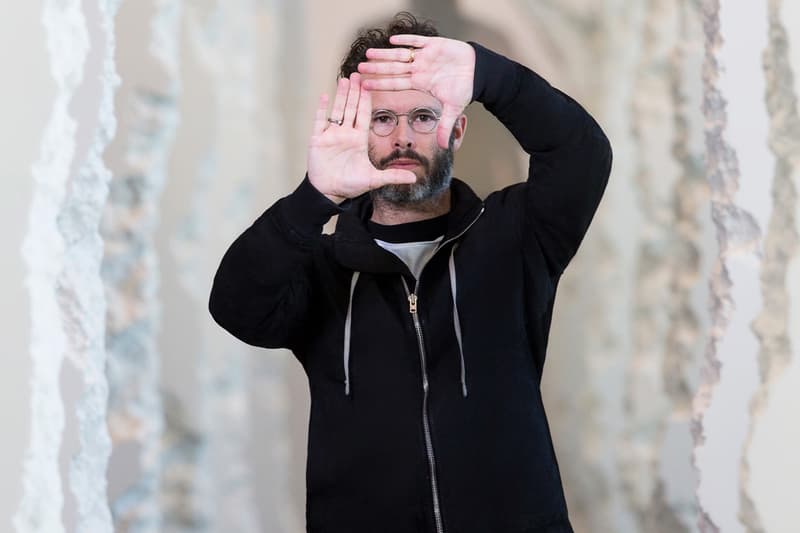 Daniel Arsham Has Hidden Artwork in Hotels Around the World
Time to start checking the back of hotel room artworks.
---
Daniel Arsham took to Instagram this past Sunday to confess his affinity for creating elusive artwork in hotel rooms. More precisely, the NYC-based artist creates drawings on the back portions of artworks that are displayed inside suites from hotels across the globe. Arsham has undergone this quirky (albeit possibly illegal) creative process since he started traveling for exhibitions in 2003.
"A few years ago someone contacted me and said that they discovered one in a hotel in Paris. They tried to buy it from the hotel but were refused. The next time I stayed in that same suite the artwork was gone," quipped Arsham in a caption.
Check out one of his hidden hotel drawings below and let us know your thoughts.