An Exclusive First Look at Daniel Arsham's 'Future Relic 09'
The last sculpture in the coveted series.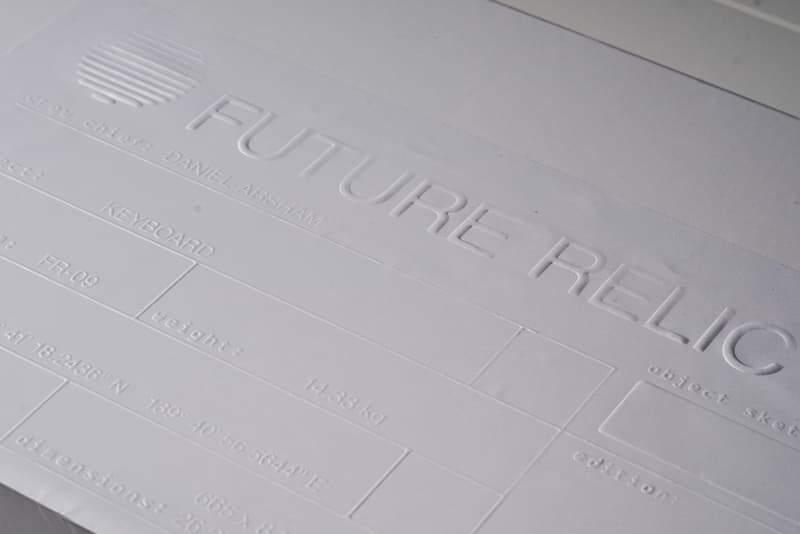 1 of 7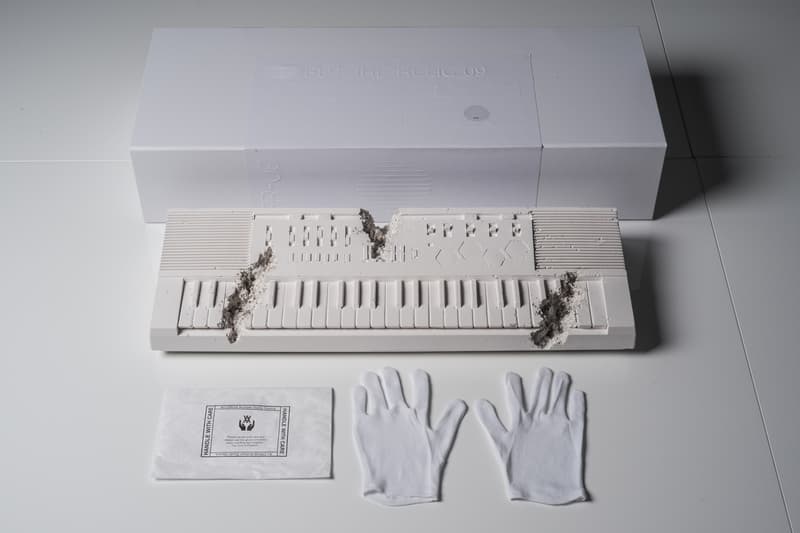 2 of 7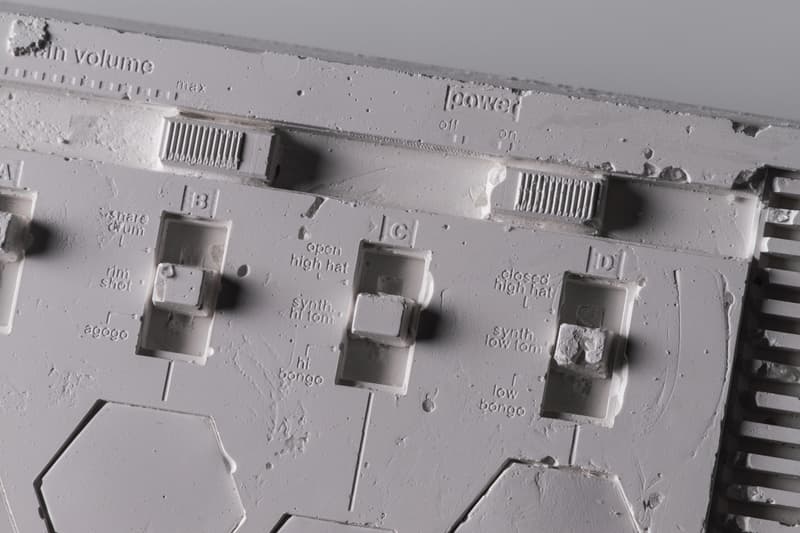 3 of 7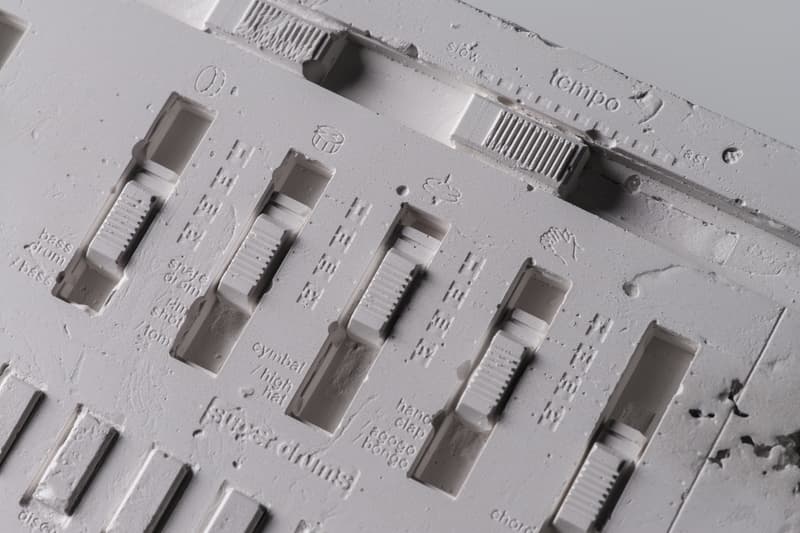 4 of 7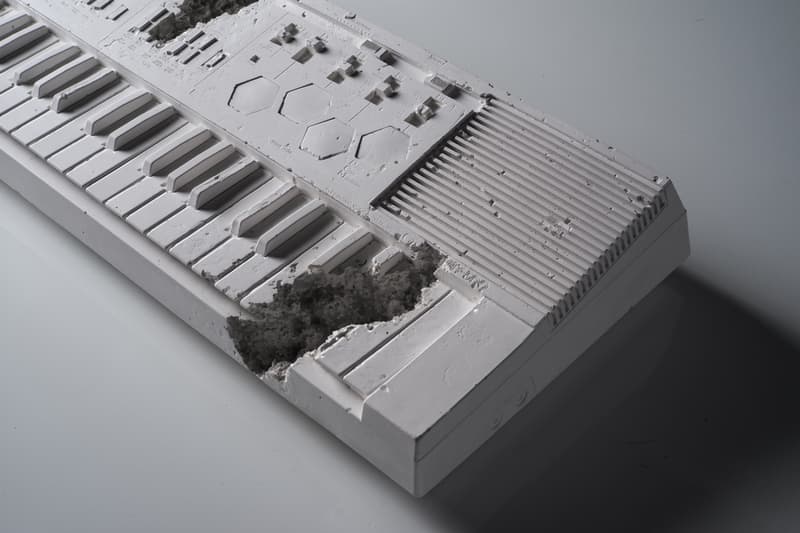 5 of 7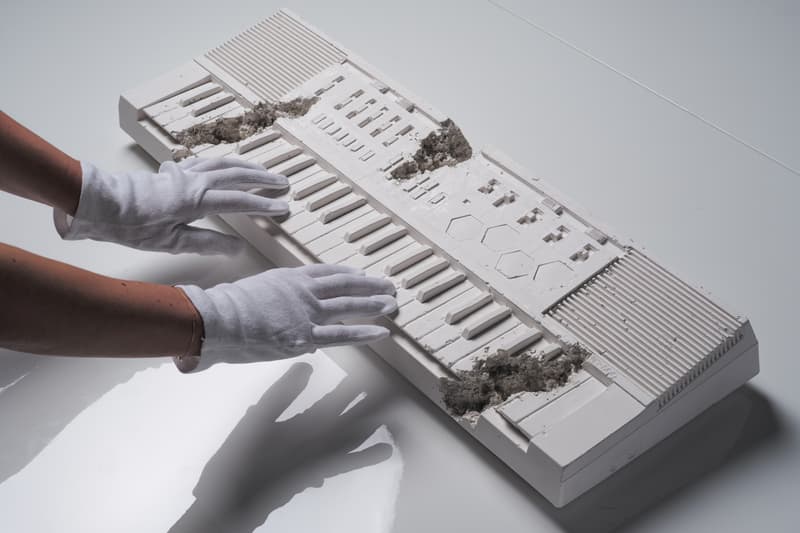 6 of 7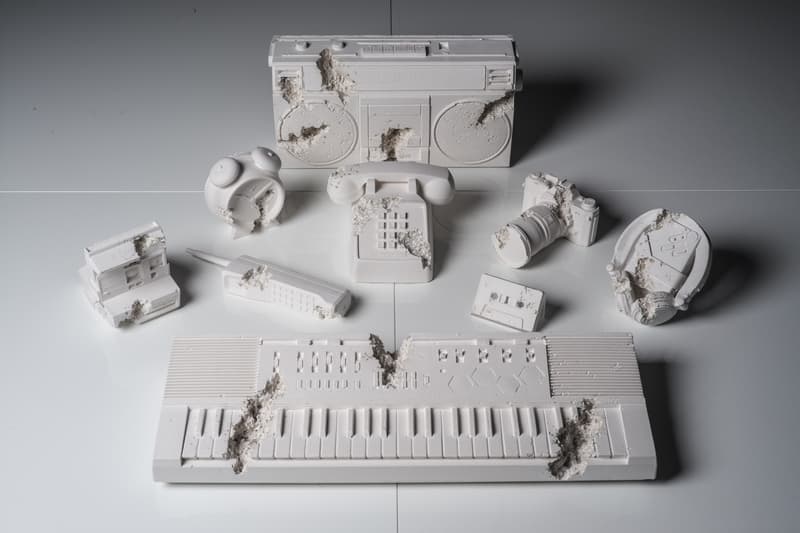 7 of 7
Daniel Arsham gives us an exclusive first look at the final cast plaster sculpture in his renowned Future Relic series. Sized at 26.25" x 3.4" x 9.33," the ninth installment draws inspiration from a vintage Casio Casiotone MT-500 keyboard which made its debut back in the 1980s. From the rubber pads to the mini-keys, Arsham intricately mimics the details of the instrument to craft the disintegrating art object.
To commemorate the end of the series, Daniel Arsham will release a limited quantity of complete sets of the Future Relic objects numbered 01-09. The final sculpture, limited to 500 units, alongside the full series, will aptly launch on Daniel Arsham's official website this January 26 at 12 p.m. EST. In case you missed it, the artist recently launched a trailer for his Future Relic film starring Mahershala Ali, which is set to release in Summer 2089.