Apple's App Store Raked in a Record $300 Million USD on New Year's Day
Close to double the total earnings during the holidays.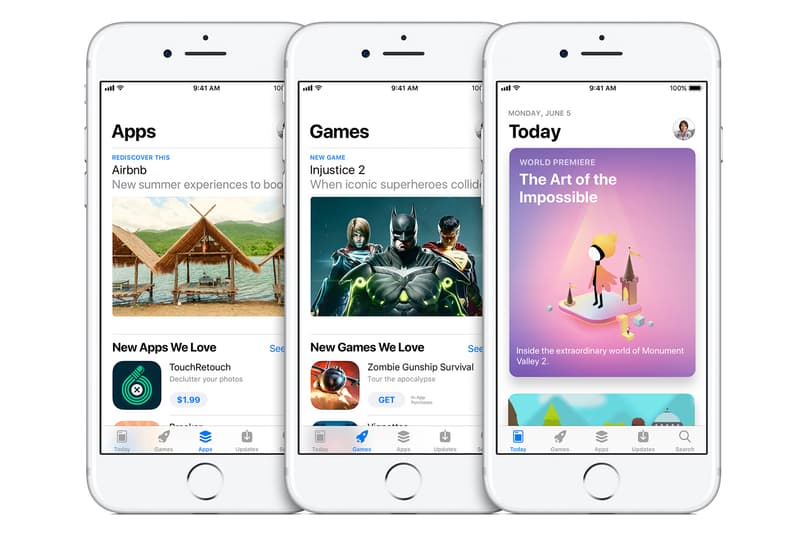 Apple saw a 25 percent increase in its App Store sales on New Year's Day, as consumers spent $300 million USD on apps — the most since the platform launched in 2008. Between Christmas and New Year's Day, Apple has stated $890 million USD total was spent towards iOS apps.
In 2017, iOS developers made $26.5 billion USD with Apple's redesigned App Store and improved developer tools being heavy contributors to their earnings. Did you get an Apple product over the holidays? Share your thoughts in the comments below.
In other Apple news, the company confirms that Meltdown and Spectre affect all Mac and iOS devices.