SoundCloud Denies Audio Quality Reduction Claims
A representative from the streaming platform said audio reduction reports are "inaccurate."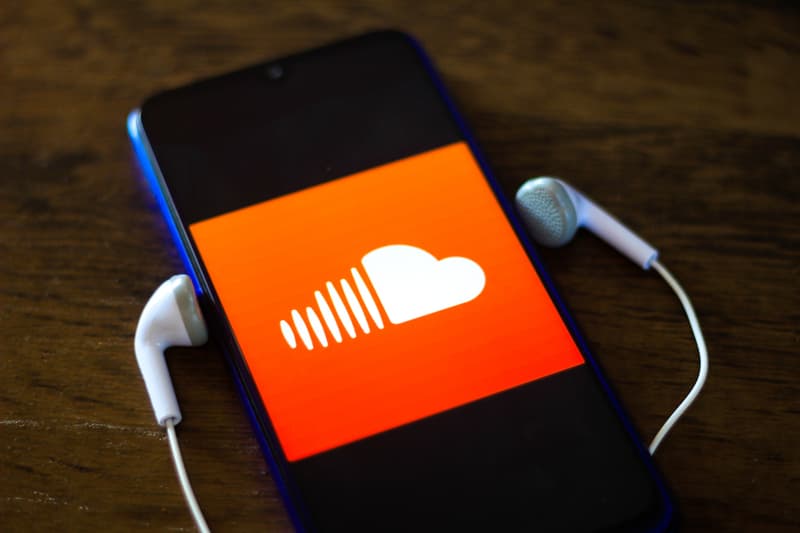 Reports surfaced yesterday (January 4) claiming SoundCloud quietly reduced the overall audio quality of songs posted to its platform from 128kbps MP3 to 64kbps Opus. Even though Opus is a higher quality file format and is an upgrade even with a lower bitrate, SoundCloud users noticed a significant drop in quality on different web browsers and the SoundCloud Go app.
A representative of SoundCloud has now denied the claims, calling the reports " inaccurate." "We always appreciate feedback, but these reports are inaccurate," explains the spokesperson to Billboard in a statement. "SoundCloud has not altered its approach to audio quality. We have been using the Opus codec (among others) since 2016, and we regularly test different combinations of encoding and streaming to offer listeners a quality experience on any device. Furthermore, we store all content from creators at its originally uploaded quality level so we can continually adapt to advances in encoding and playback."
Last July, SoundCloud fired 40% of its staff and closed down company offices in London and San Francisco. Chance The Rapper stepped up and reached out to founder Alex Ljung. One month later, the music service was rescued thanks to a new Series F funding round of $169.5 million USD led by New York invest bank Raine Group and Singapore's sovereign wealth fund Temasek. Alex Ljung stepped down as CEO and was replaced by Kerry Trainor, Vimeo's former CEO.
Soundcloud recently changed their streaming format from 128kbps MP3 to 64kbps Opus. This drastically reduces the audio quality and can introduce strange artifacts.

I made & released a Chrome Extension to restore the 128kbps MP3s. Give it a try.https://t.co/hGUuxiJXYG pic.twitter.com/bYkbyhcNWd

— Direct (@DirectOfficial) January 3, 2018
Opus is a far better format when compared to MP3 at the same bitrate but 64kbps Opus causes very weird artifacting that is not present in the 128kbps mp3. Here is a video of a spectrum analyzer on a 64kbps opus file. Notice the high end cutting out. pic.twitter.com/lgnpSbXwPx

— Direct (@DirectOfficial) January 3, 2018
I want to avoid spreading misinformation as much as possible. Opus 1.2 at 64kbps should sound equal or better than mp3 at 128kbps, but on Soundcloud it does not. leading me to believe it is an older version of the codec. This could be addressed in the future. https://t.co/MpN2OoKbIG

— Direct (@DirectOfficial) January 4, 2018