You Can Stay in a Frank Lloyd Wright House Through Airbnb
The Eppstein House will run you less than a five-star hotel.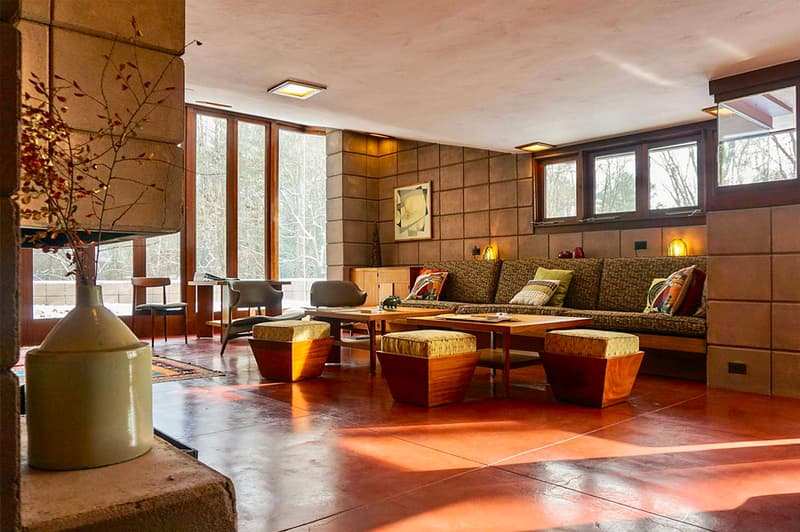 1 of 8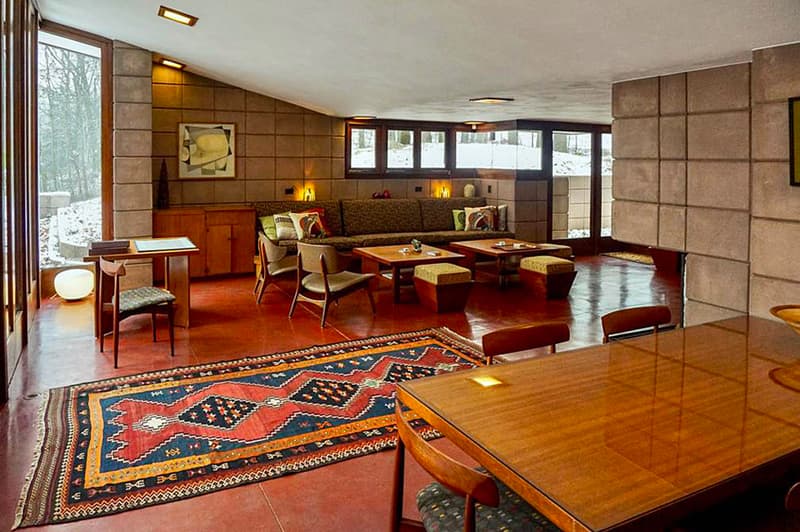 2 of 8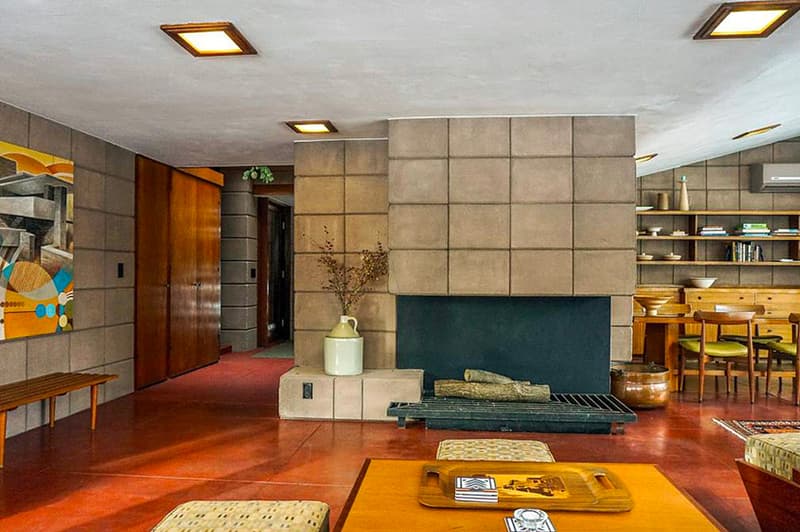 3 of 8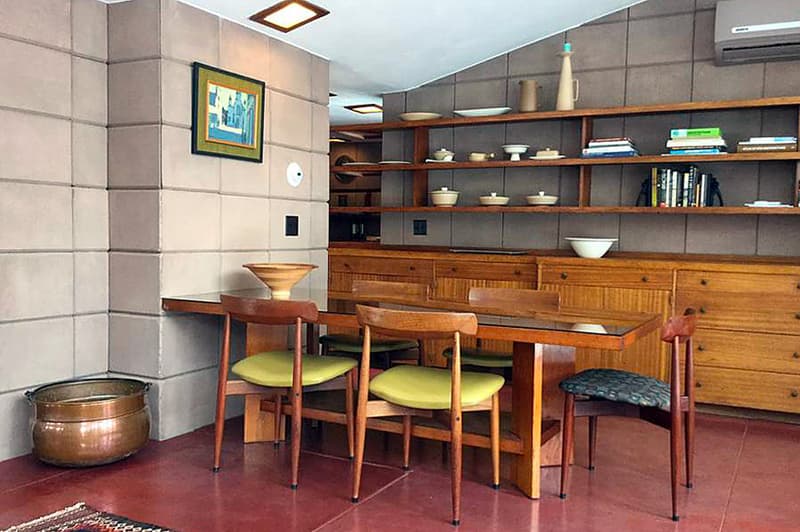 4 of 8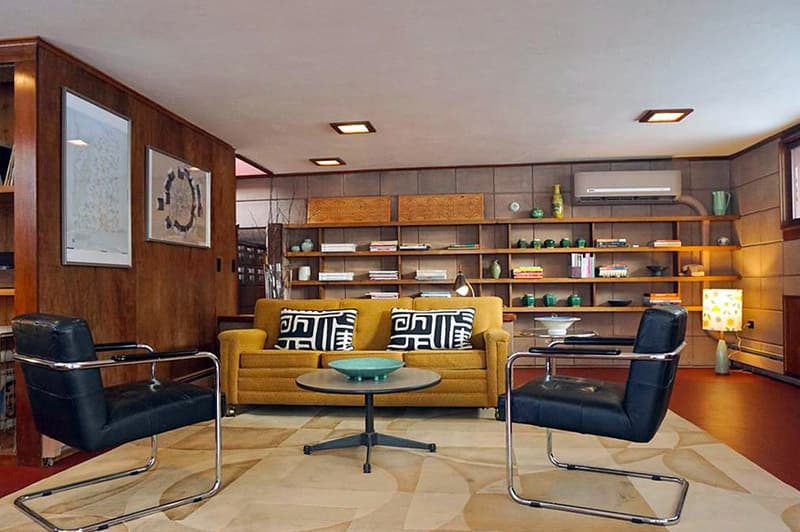 5 of 8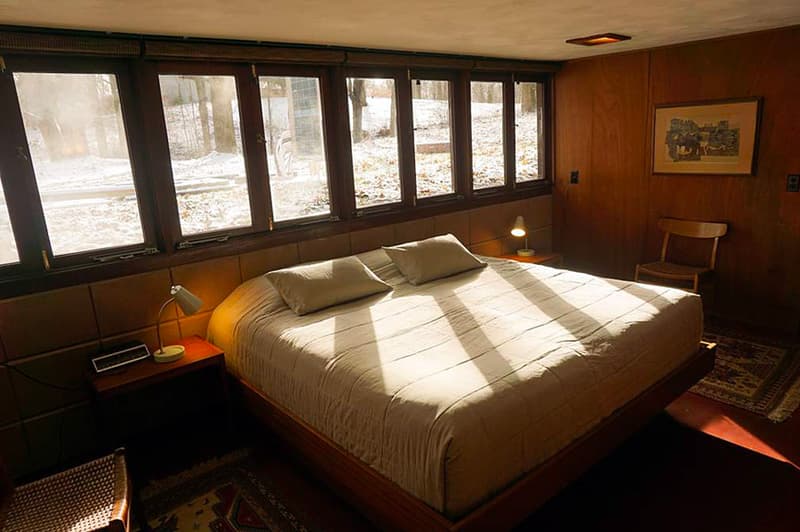 6 of 8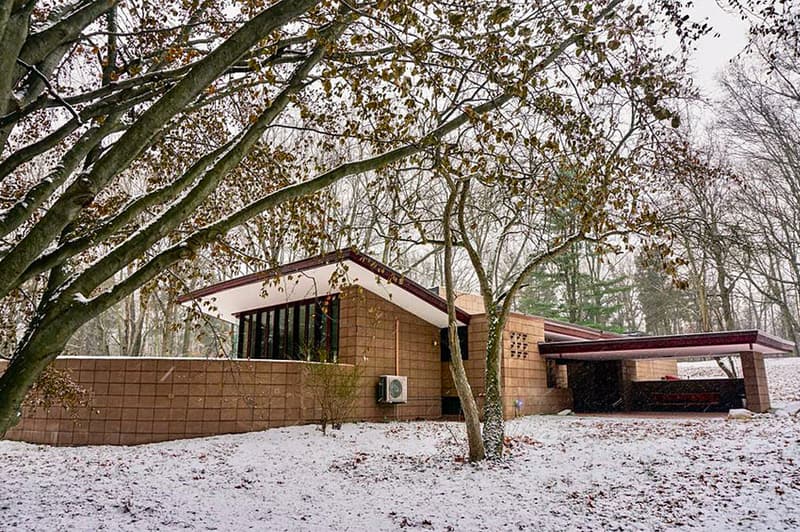 7 of 8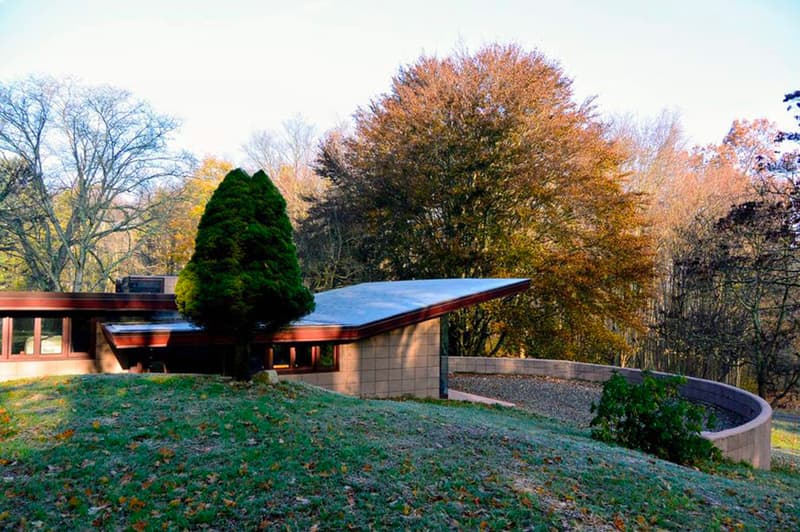 8 of 8
Frank Lloyd Wright's Eppstein House in Galesburg, Michigan is one of the architect's finest mid-century builds, and its newest owner is looking to rent out the newly-refurbished space to Airbnb travelers.
Built in 1953, the house has changed hands several times and been renovated by some of them. However, in order to restore the home to its previous glory, the current owners painstakingly researched Wright's original designs and era-appropriate furnishings, even removing a recently-added pool from the property. The spacious property includes a massive yard, mixed-material construction blending wood and concrete and plenty of 50s-inspired furniture and knickknacks that inform its comfortable, lived-in feeling.
Up to 6 guests can enjoy the home's 3 bedrooms for $340 USD a night. Book a stay on Airbnb's website. Meanwhile, Wright's final home design is up for sale once again.