NEPENTHES Is Now Selling "Purple Haze" Incense
A unique blend of fragrant and herbal medicines.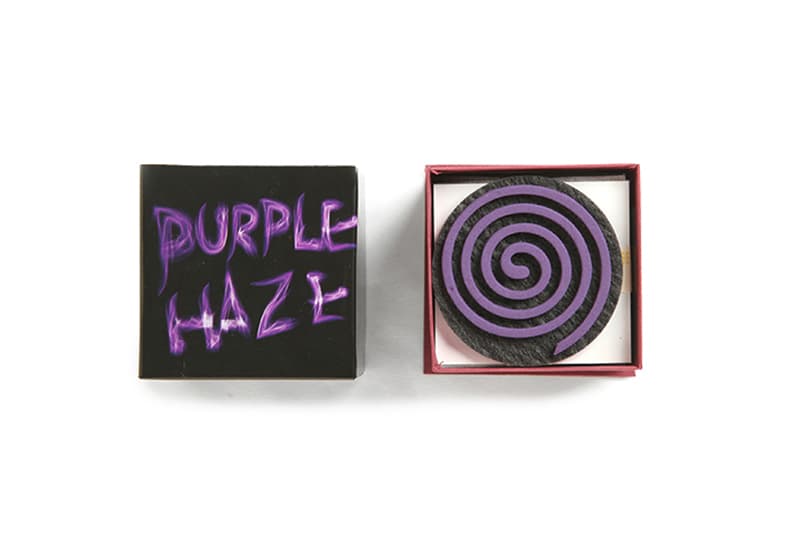 NEPENTHES worked closely with Japanese incense maker Kaorishido to create a one-of-a-kind fragrance product. After multiple trials, the duo finally produced "Purple Haze," a unique coil incense that is made up of fragrant and herbal medicines. Once lit, notes of sandalwood, sweet potato, kaka, and cinnamon will slowly envelop the room. Not to mention, the incense is in the label's signature purple shade.
The incense is available for purchase at NEPENTHES stores and select retailers in Japan for approximately ¥1,800 JPY or $16 USD.