UPDATE: SoundCloud Has Been Saved
But CEO Alex Ljung will step down.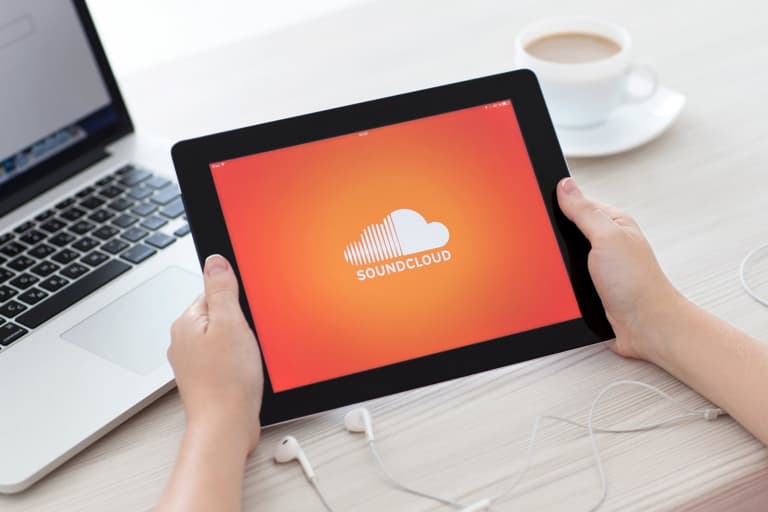 UPDATE: Per TechCrunch, SoundCloud has been saved. The music service was rescued thanks to a new Series F funding round of $169.5 million USD led by New York invest bank Raine Group and Singapore's sovereign wealth fund Temasek. While the service will remain afloat, current CEO Alex Ljung will be replaced by Kerry Trainor, Vimeo's former CEO.
With a 40% cut in staff and news having circulated recently that the company doesn't have the cash flow to make it to the next quarter, the future of SoundCloud looks to be decided today as shareholders of the embattled music streaming platform have reportedly been asked to consider an investment plan with new backers in the Raine Group and Temasek.
In a memo to the company's shareholders, sent earlier this week and obtained by Axios, SoundCloud details its plans to seek additional funding of $170 million USD — also putting a value of $150 million USD on the business — asking them to accept or reject the proposal. If the proposal is turned down, Alexander Ljung — the CEO of SoundCloud — has made it clear that the company as we know it will come to an end, no longer able to function "as a going concern."
We'll report back with news on the future of SoundCloud later today, but — safe to say — it looks like whatever Chance The Rapper had planned didn't come off in the end.