Listen to Hudson Mohawke's Frantic "Foxy Boxing"
Cut loose.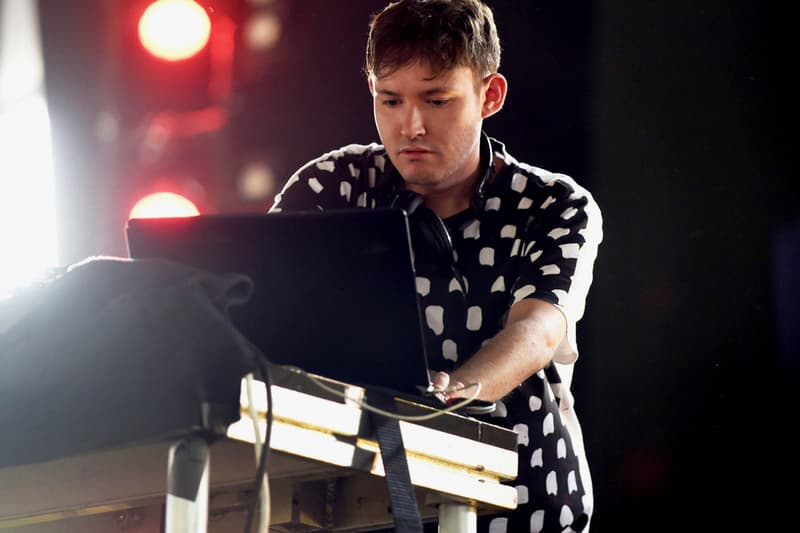 Following on from the release of "Passports" back in 2017, Hudson Mohawke has apparently now dropped more new music via record label LuckyMe's advent calendar. It isn't the first time that the track in question has surfaced however, with "Foxy Boxing" having previously done the rounds as a Boiler Room rip from 2016.
The release may go some way to appeasing fans of the producer who — despite making an appearance on Twin Peaks, crafting the original soundtrack for video game Watch Dogs 2, and prolific production duties elsewhere – has remained quiet in terms of releasing another full-length since Lantern back in 2016.
Take a listen to "Foxy Boxing" via the stream below and let us know if you're hoping for more from HudMo in 2018. And if you're still looking for something else when you're done listening to that, you can check out Travis Scott and Saint Laurent's Apple Music playlist.