Alexander Wang Will No Longer Show at New York Fashion Week
The designer steps away from the traditional fashion calendar.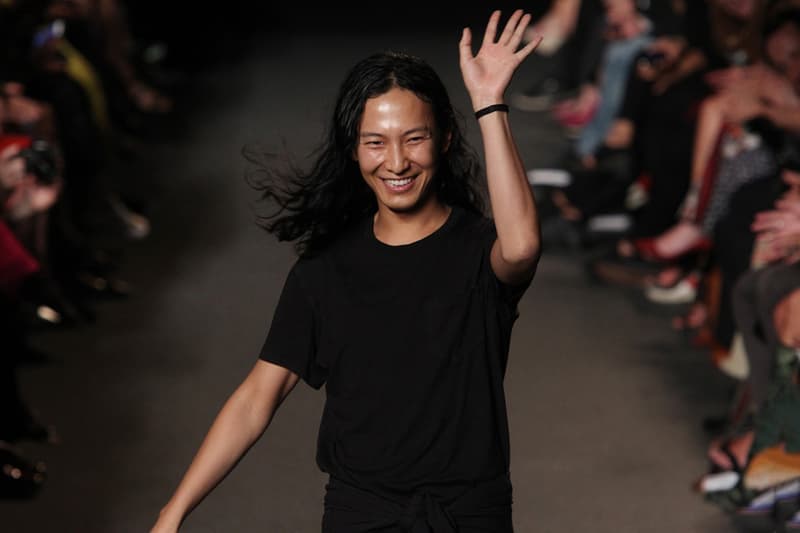 After unveiling his Spring/Summer 2018 collection as a traveling runway, Alexander Wang has now announced that he will no longer be showing as part of New York Fashion Week. Rather than taking part in the normal February and September schedules, Wang has decided to move his shows to June and December. This takes Wang and his namesake label out of the typical fashion season, and into a less well-known time which coincides with precollections and has been described by The New York Times as "a kind of insider fashion season that no one else (especially not consumers) actually understands."
The reasons behind the change are twofold. The reason given by the company is to break out of the traditional fashion calendar — an effort that will see Wang combine his pre-and-main collections before releasing products monthly from October to March and April to September. A further explanation for the decision lies in shortening the wait from runway to release, with the new schedule putting this at four months rather than six.
Let us know your thoughts on the decision in the comments below. In other fashion news, take a look at Off-White™'s newly-revealed Fall/Winter 2018 collection.