MAGIC STICK's Spring/Summer 2018 Collection "Extremely Addictive" Is a Blast From the Past
Channeling the "glory years."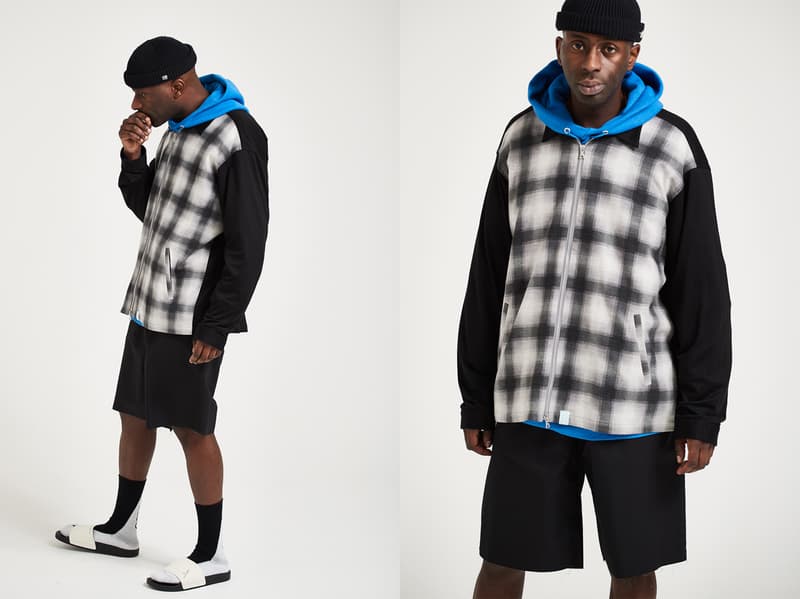 1 of 48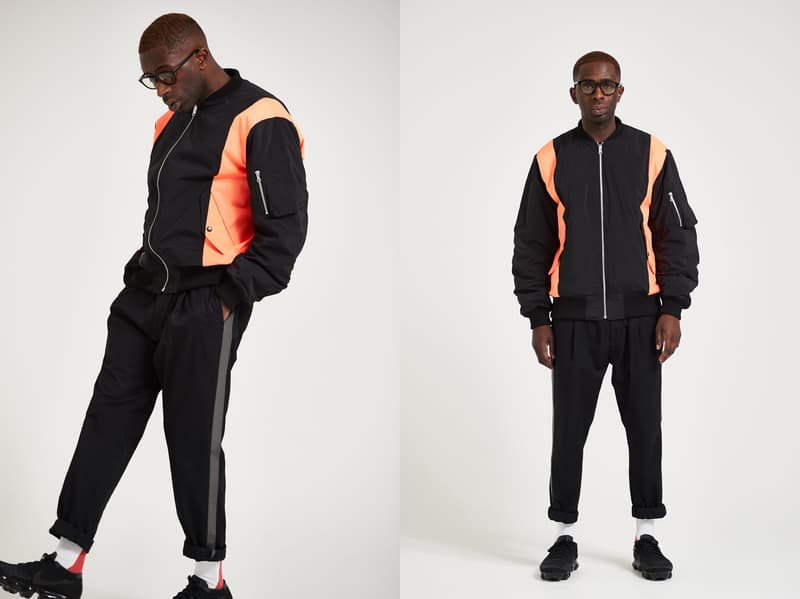 2 of 48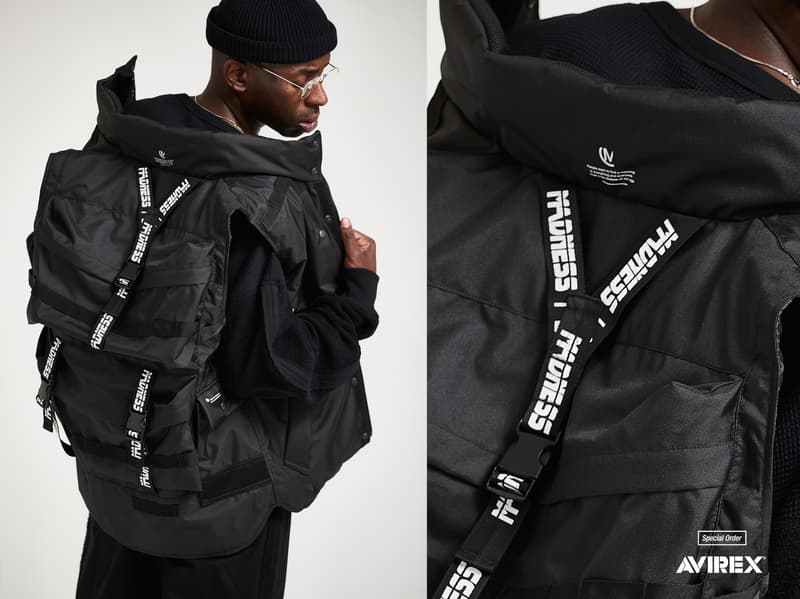 3 of 48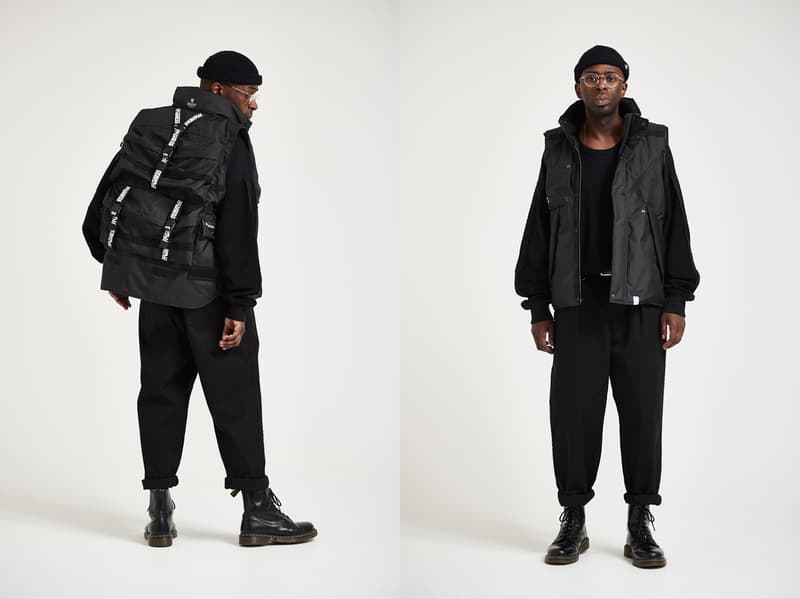 4 of 48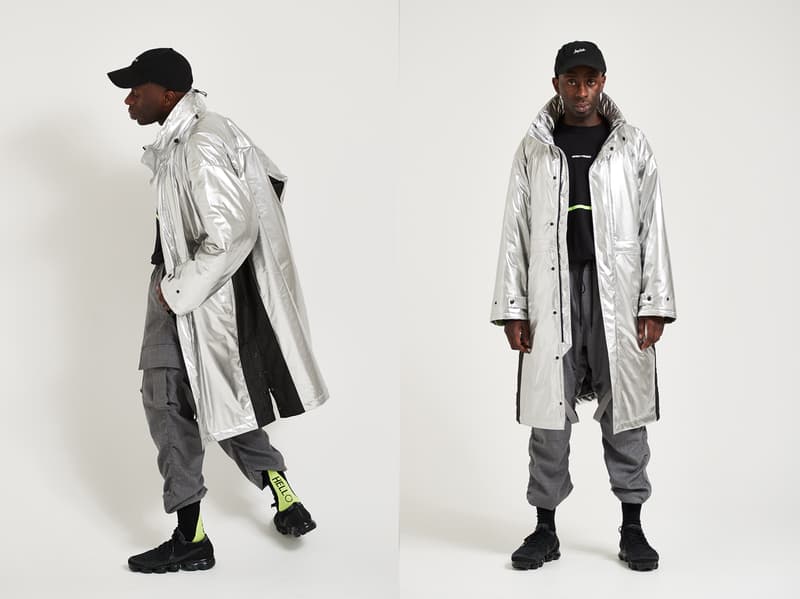 5 of 48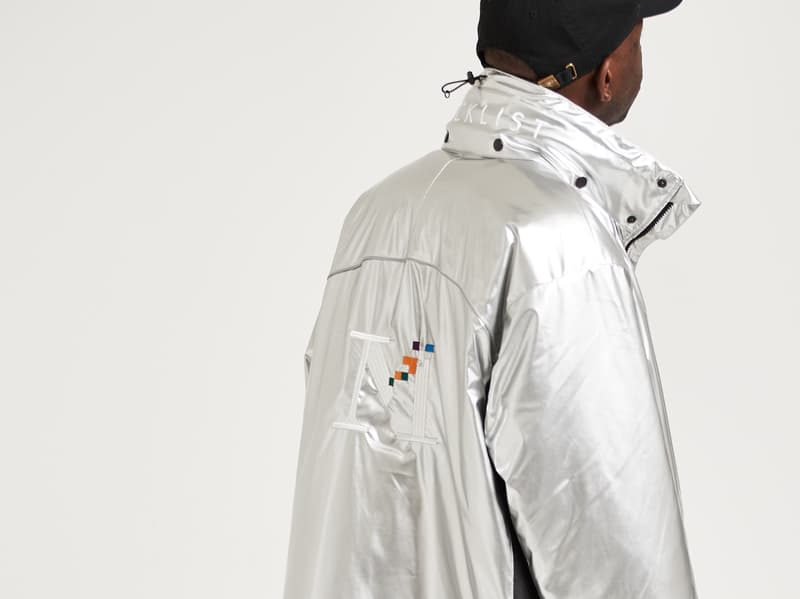 6 of 48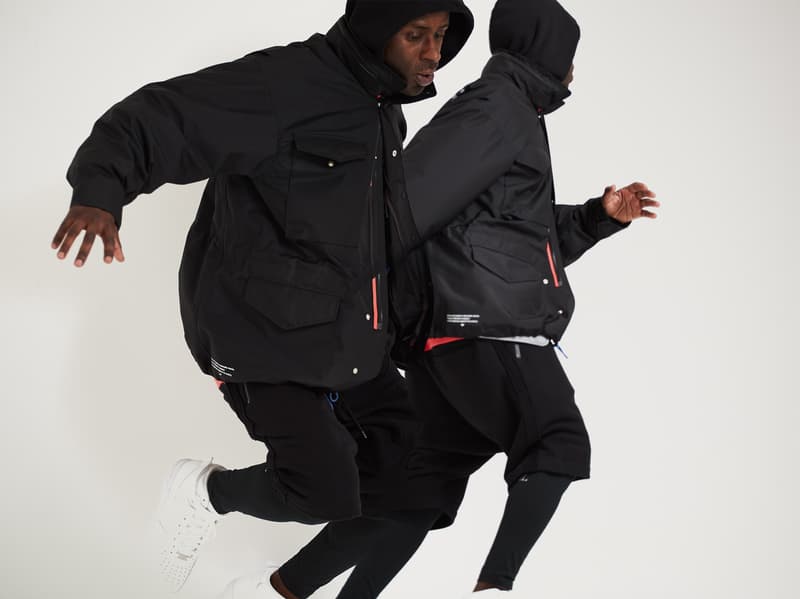 7 of 48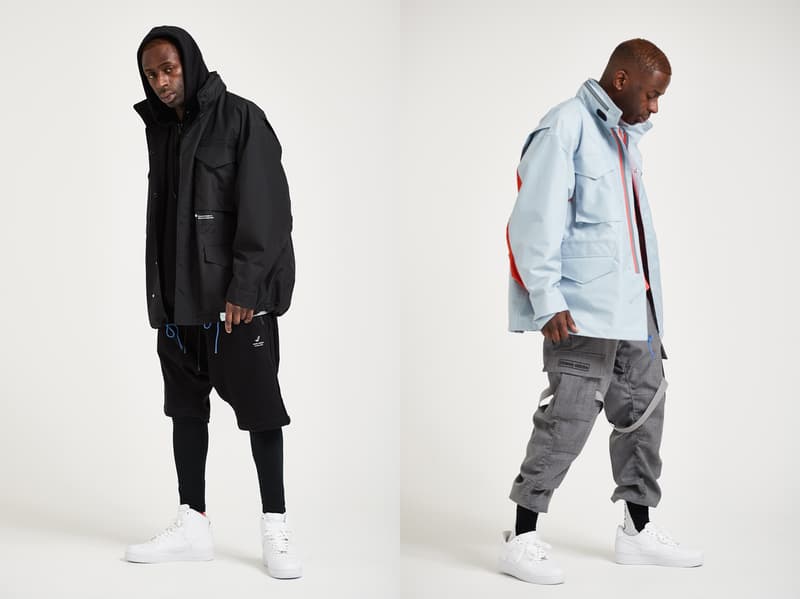 8 of 48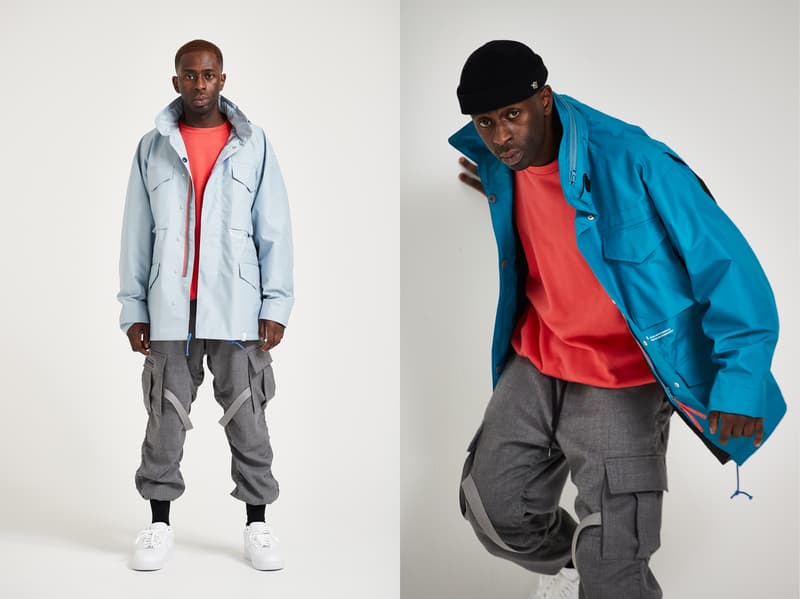 9 of 48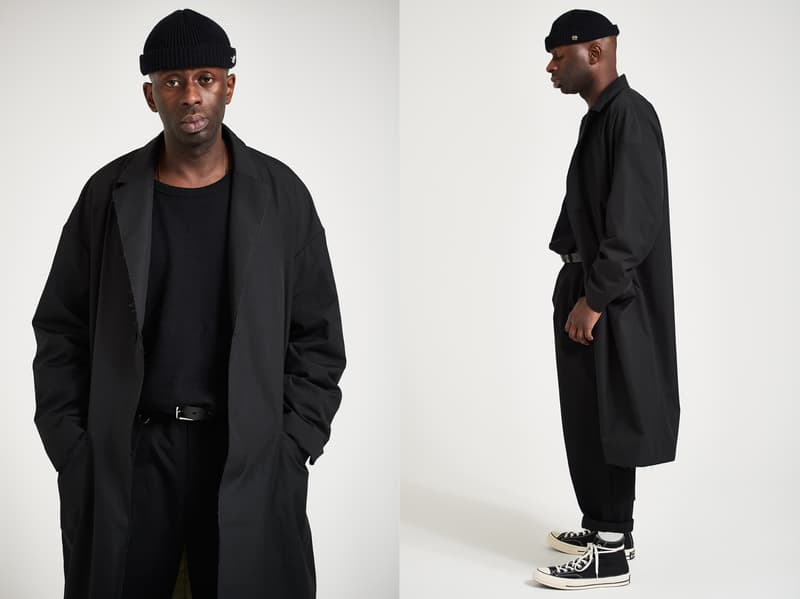 10 of 48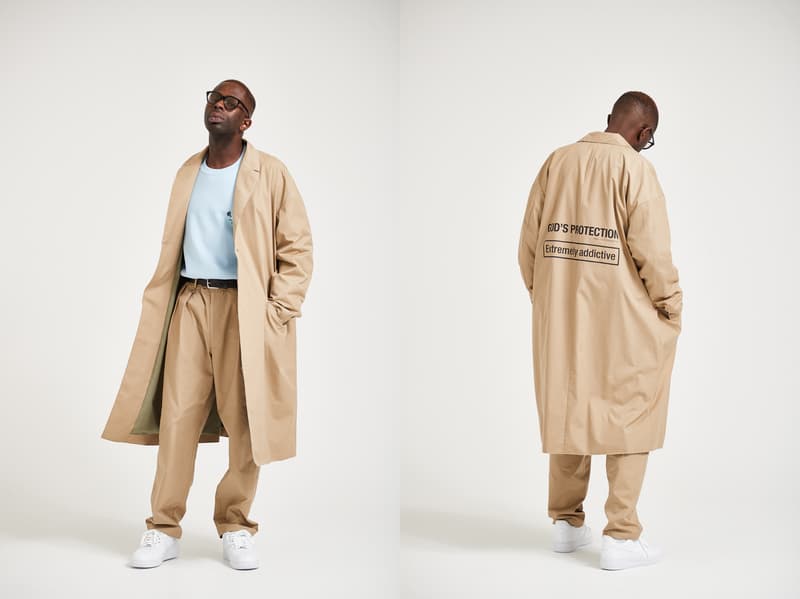 11 of 48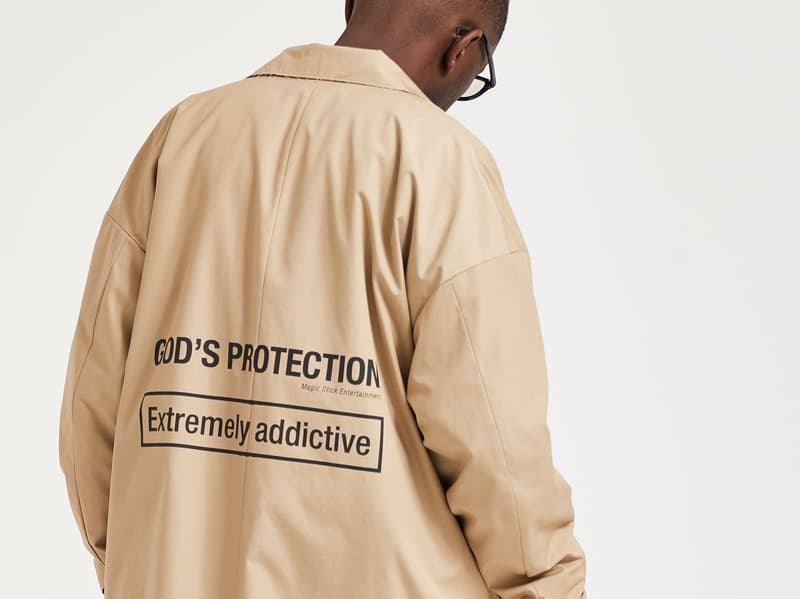 12 of 48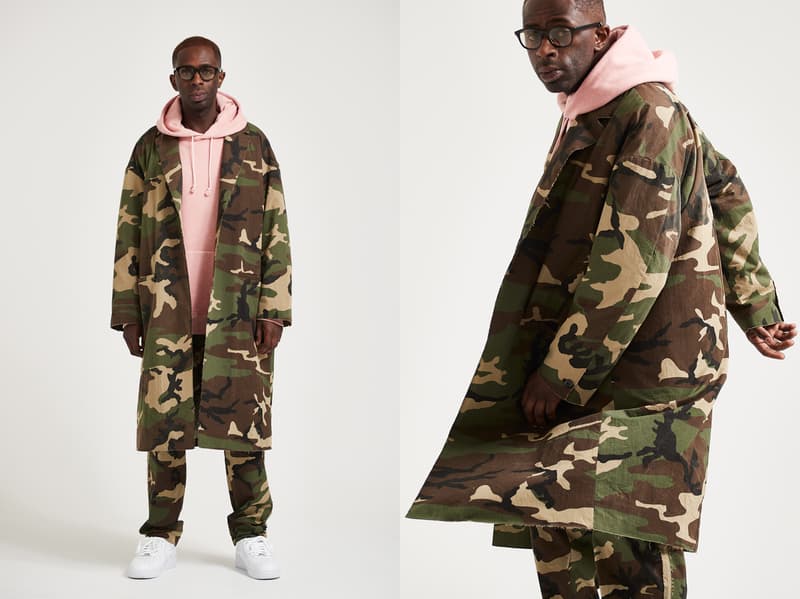 13 of 48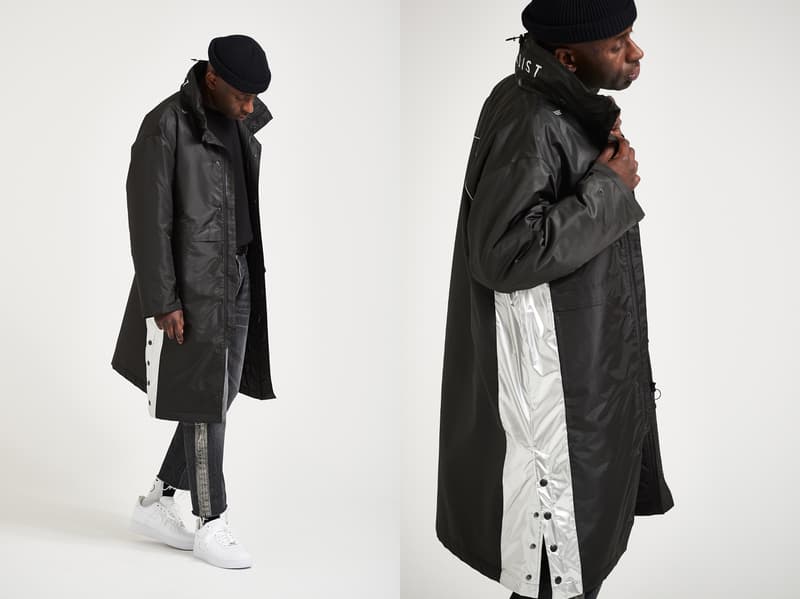 14 of 48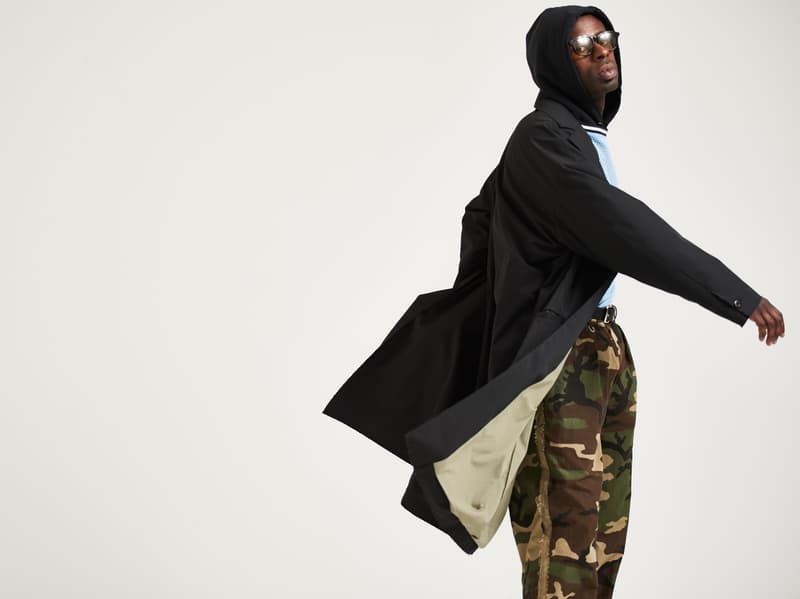 15 of 48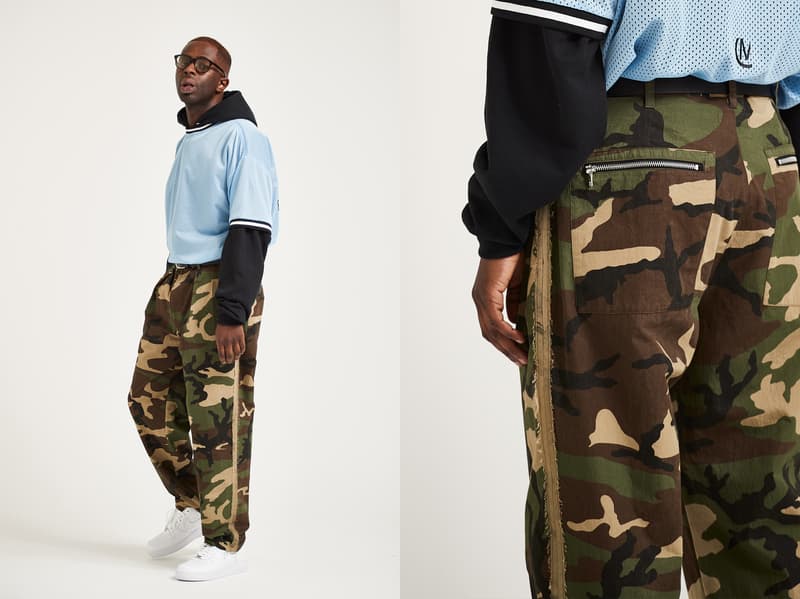 16 of 48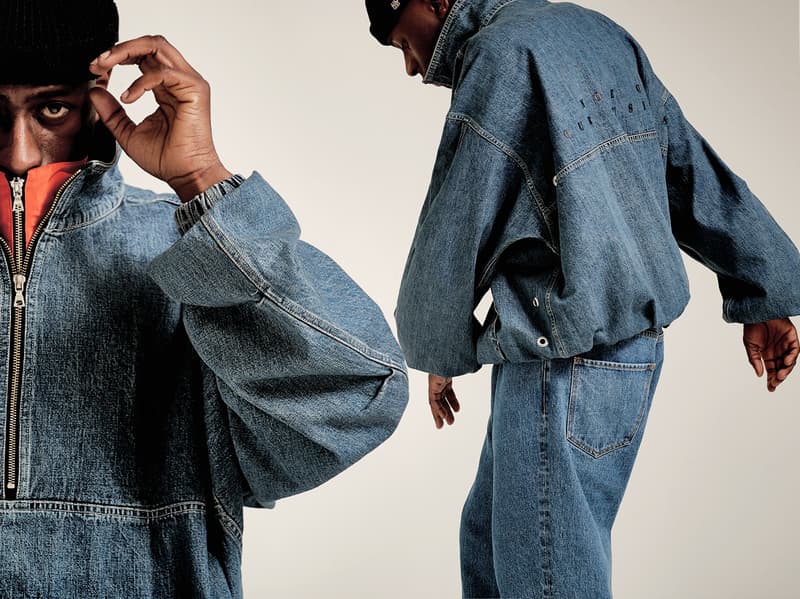 17 of 48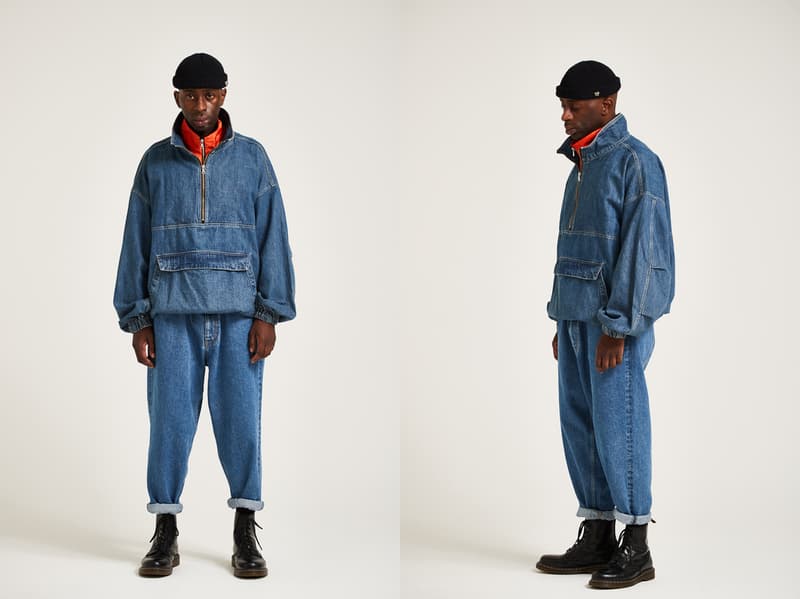 18 of 48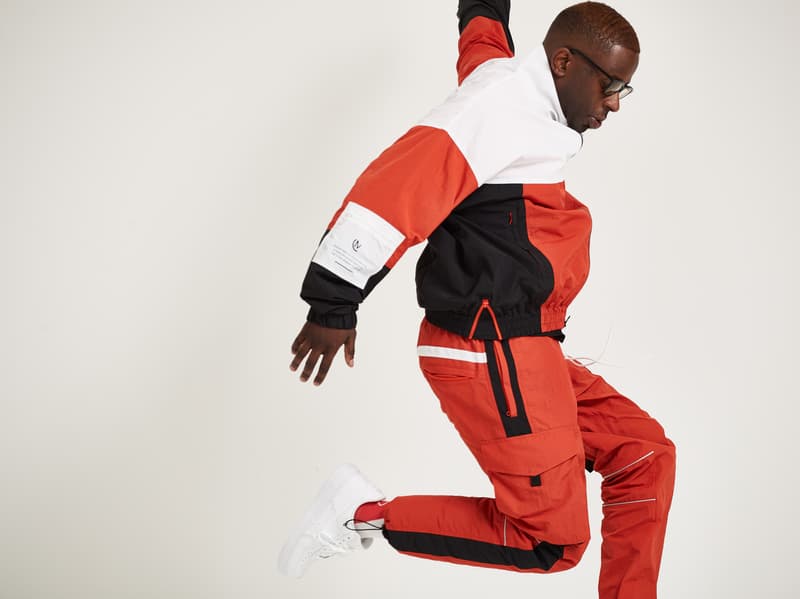 19 of 48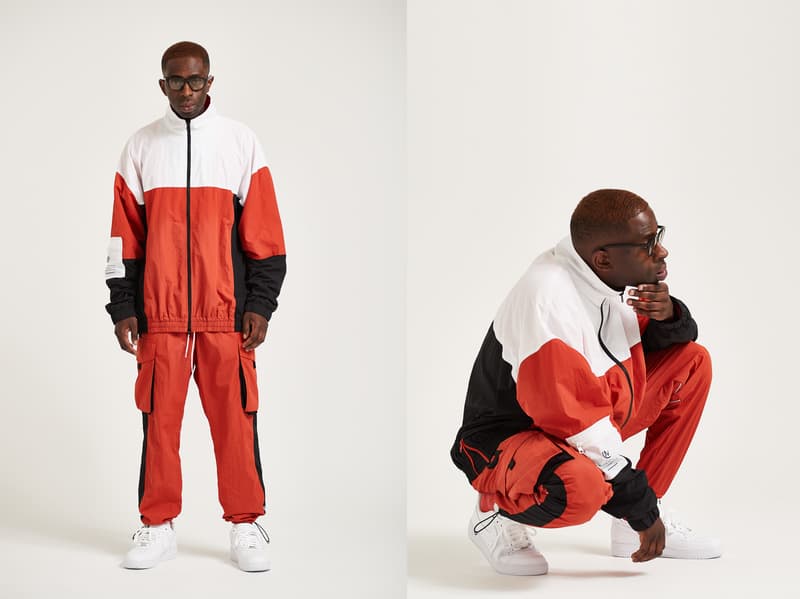 20 of 48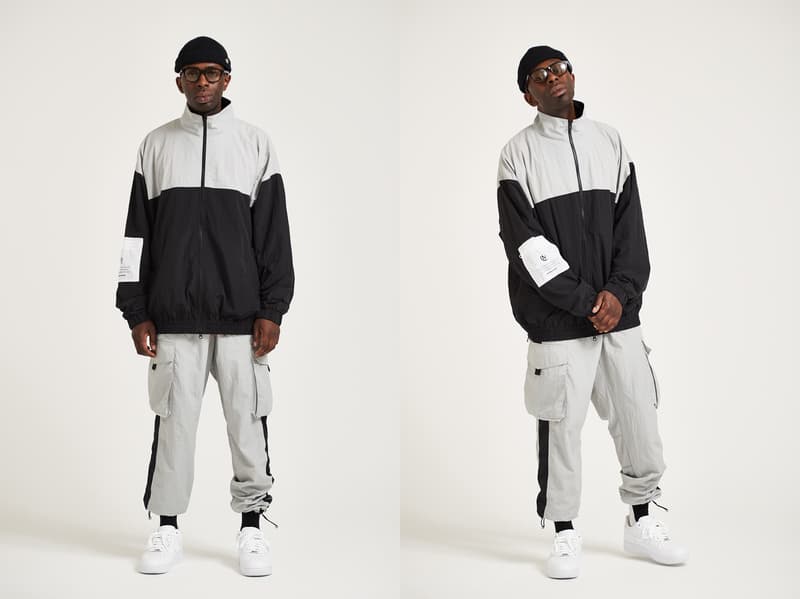 21 of 48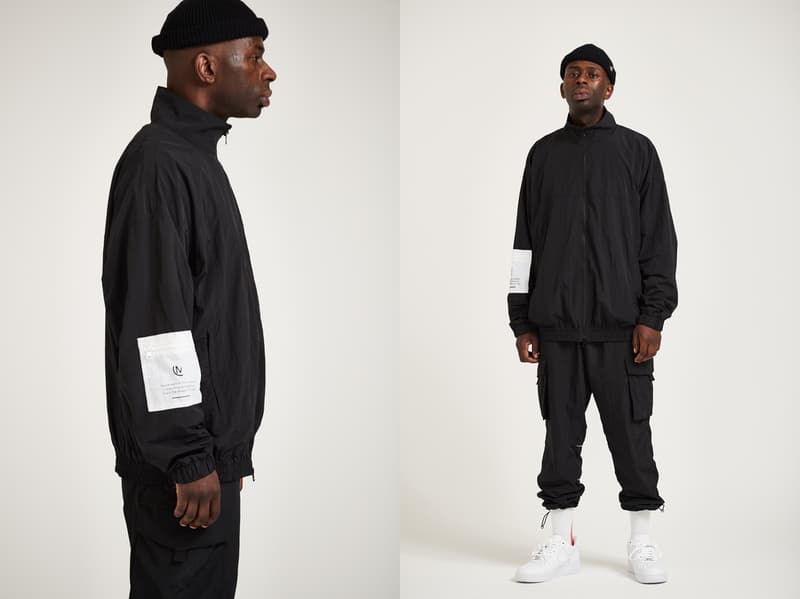 22 of 48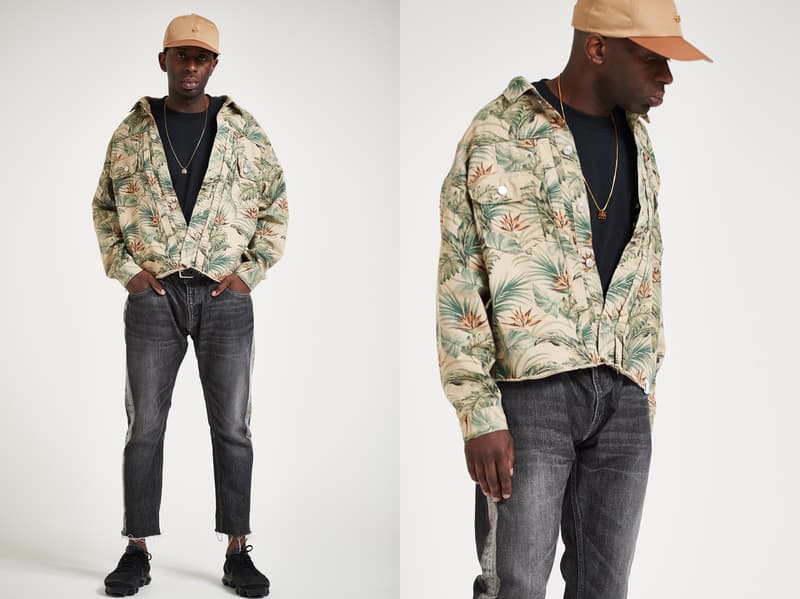 23 of 48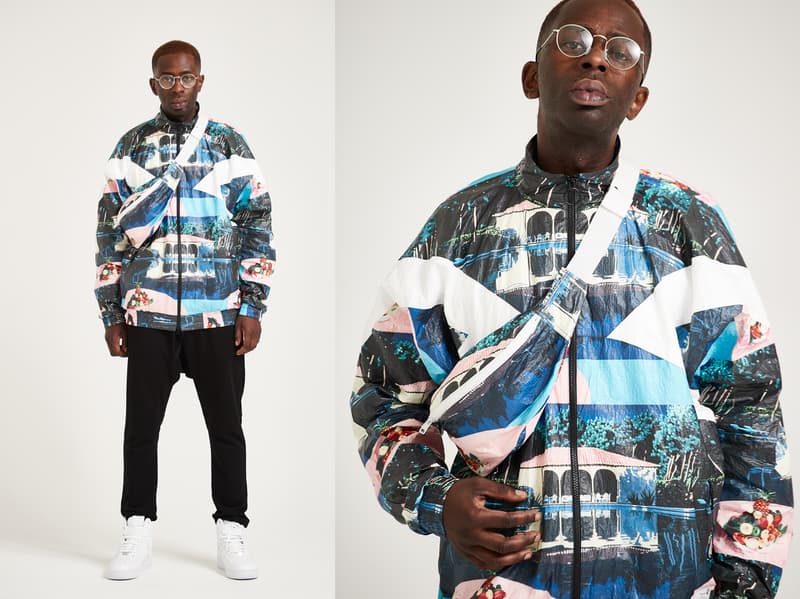 24 of 48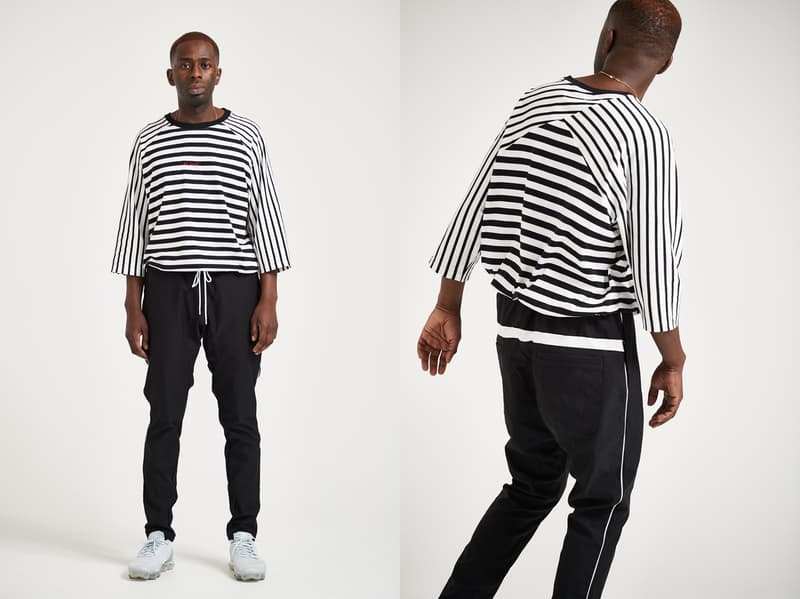 25 of 48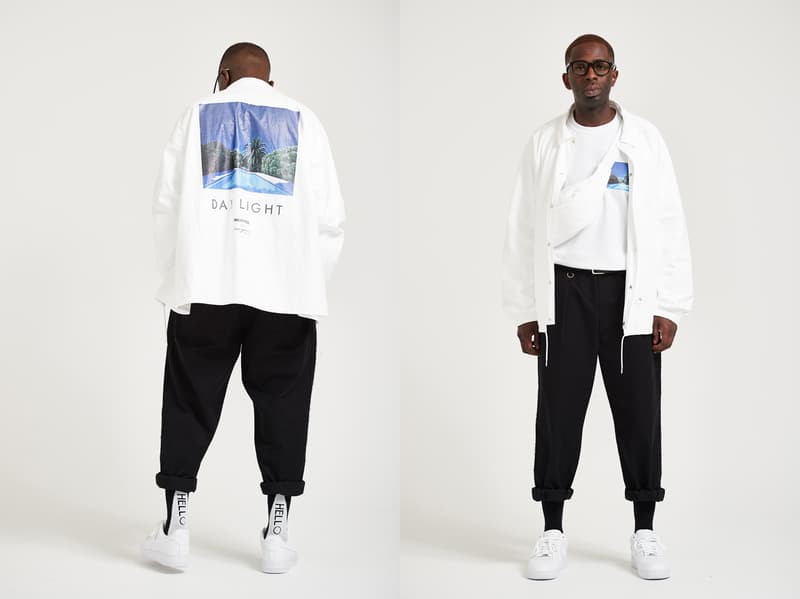 26 of 48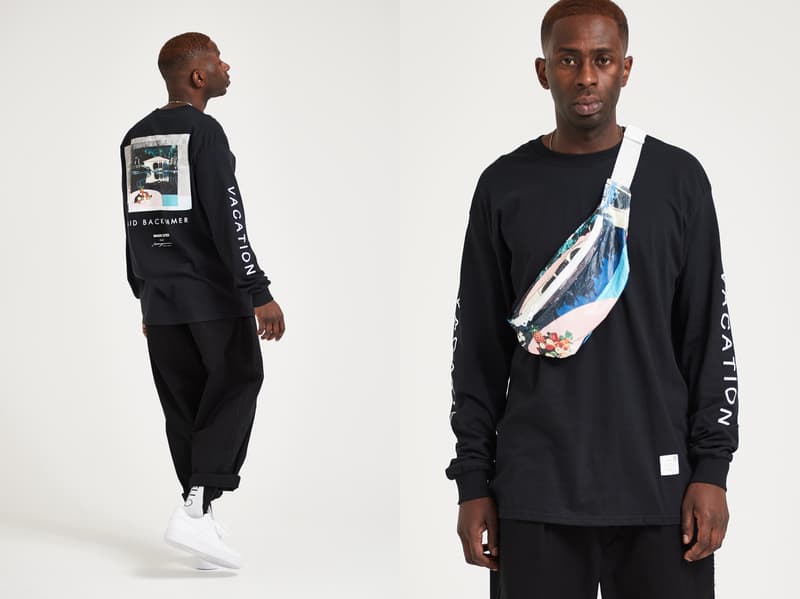 27 of 48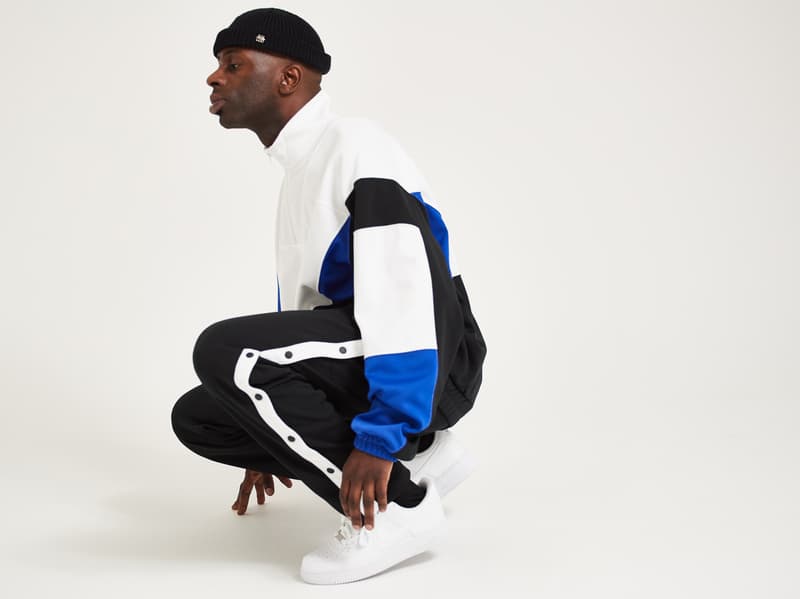 28 of 48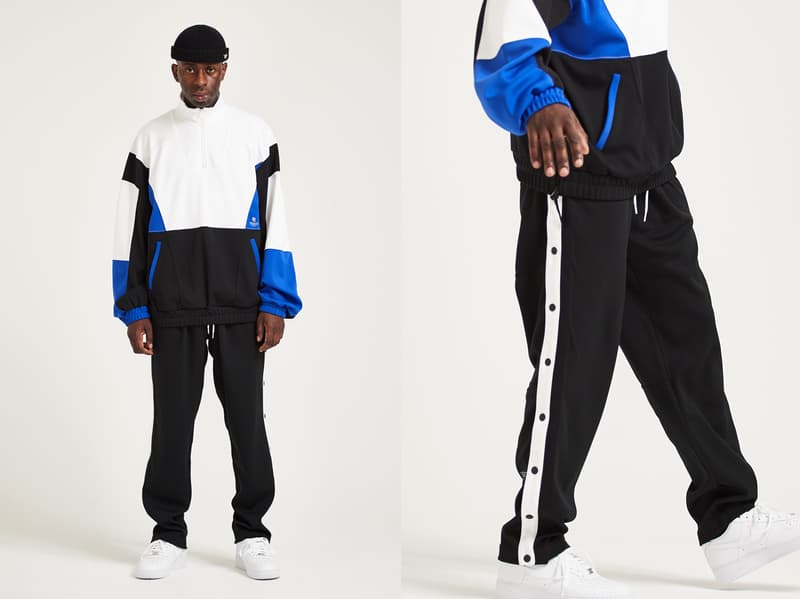 29 of 48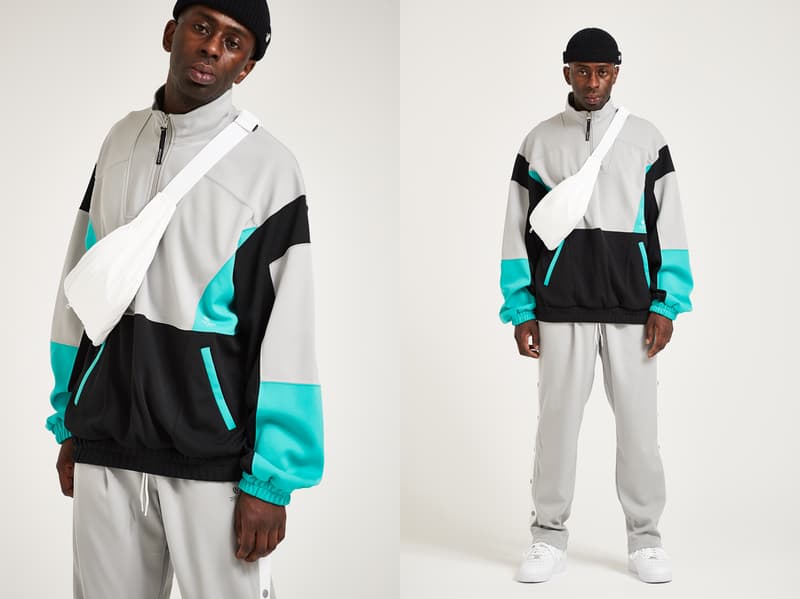 30 of 48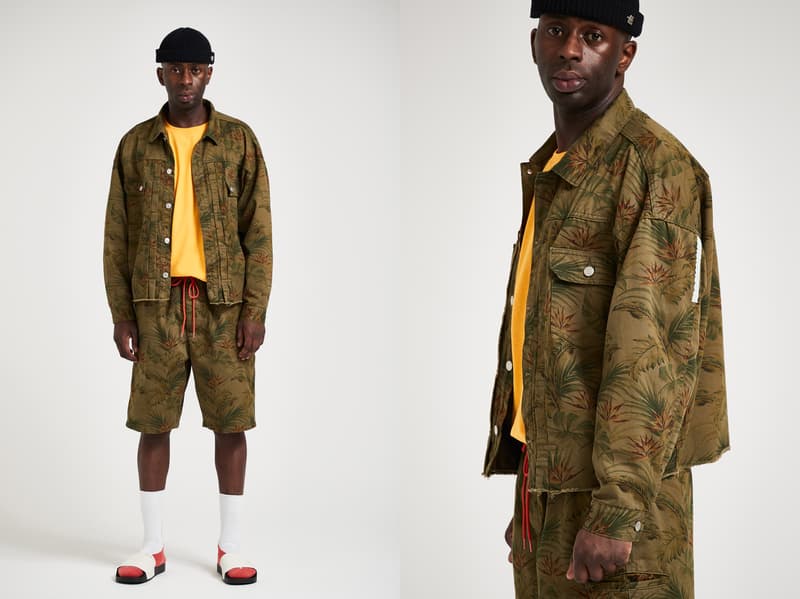 31 of 48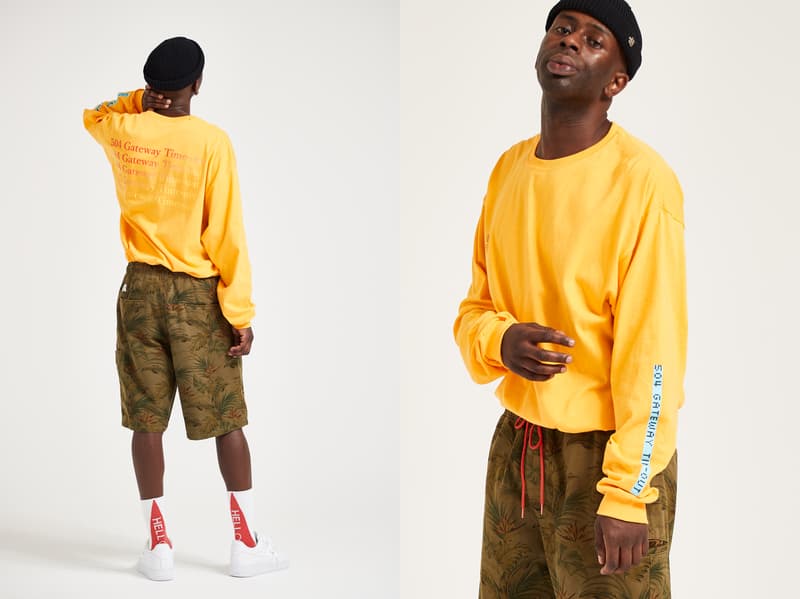 32 of 48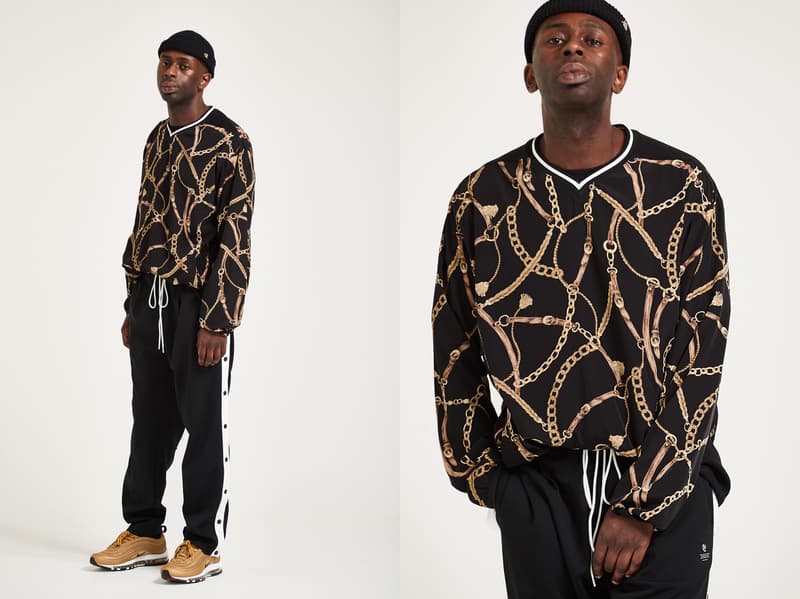 33 of 48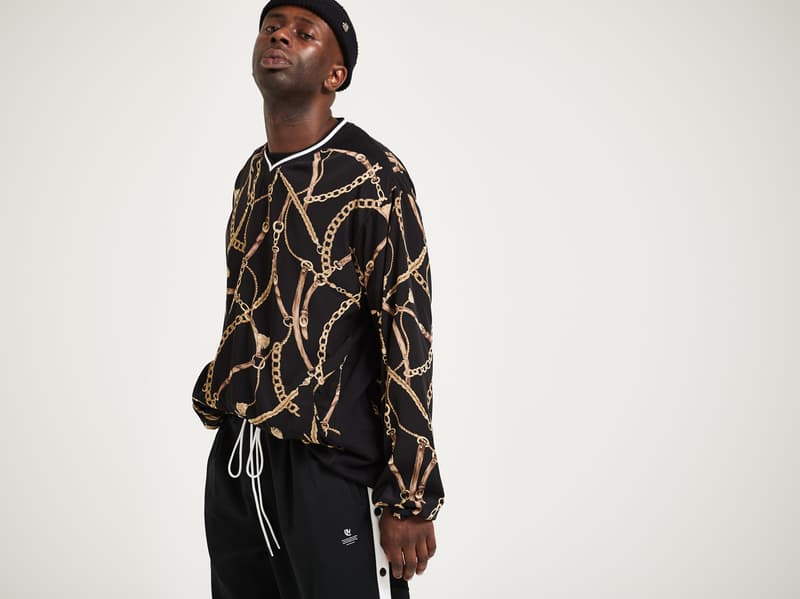 34 of 48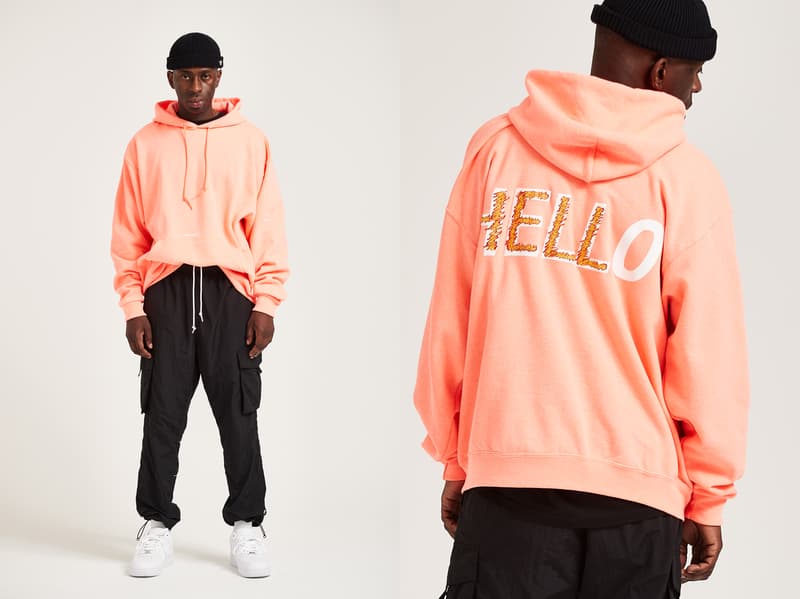 35 of 48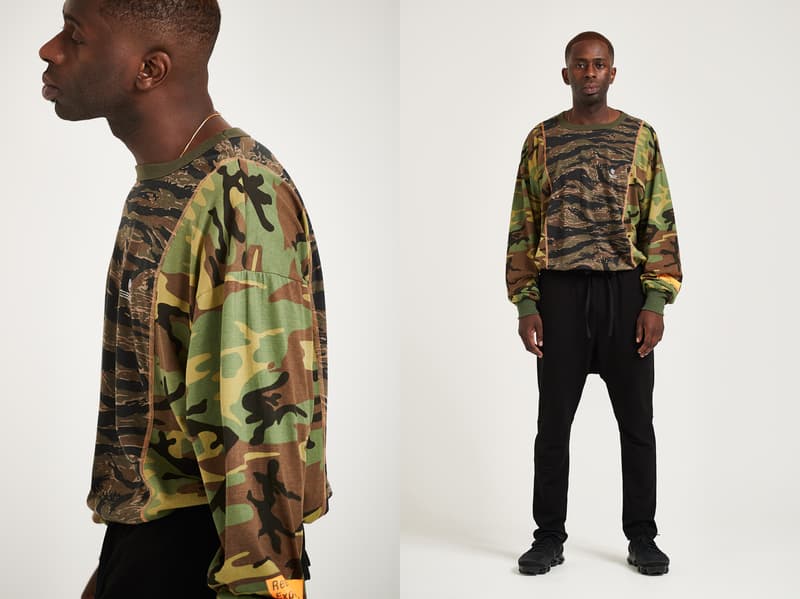 36 of 48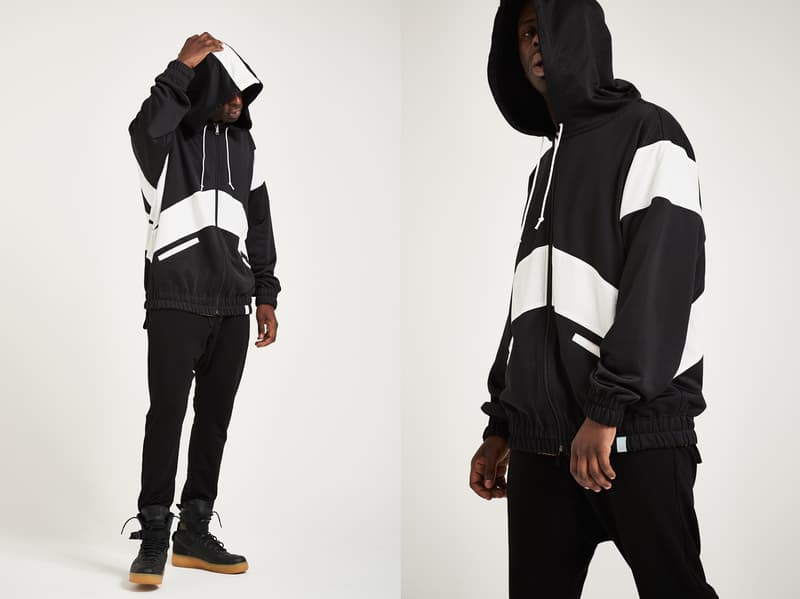 37 of 48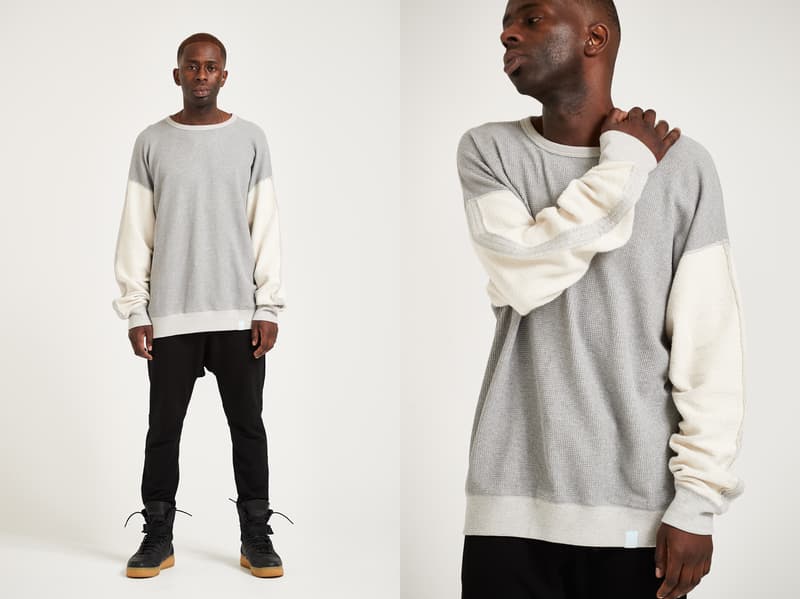 38 of 48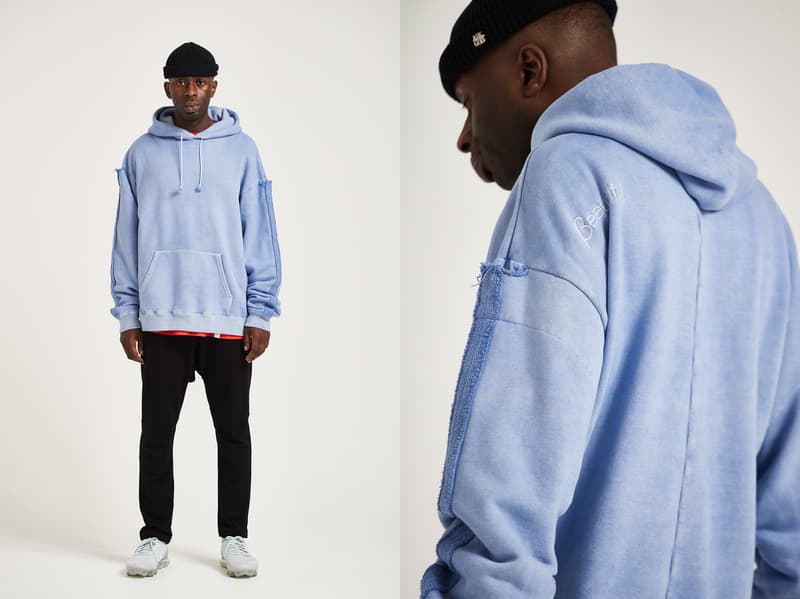 39 of 48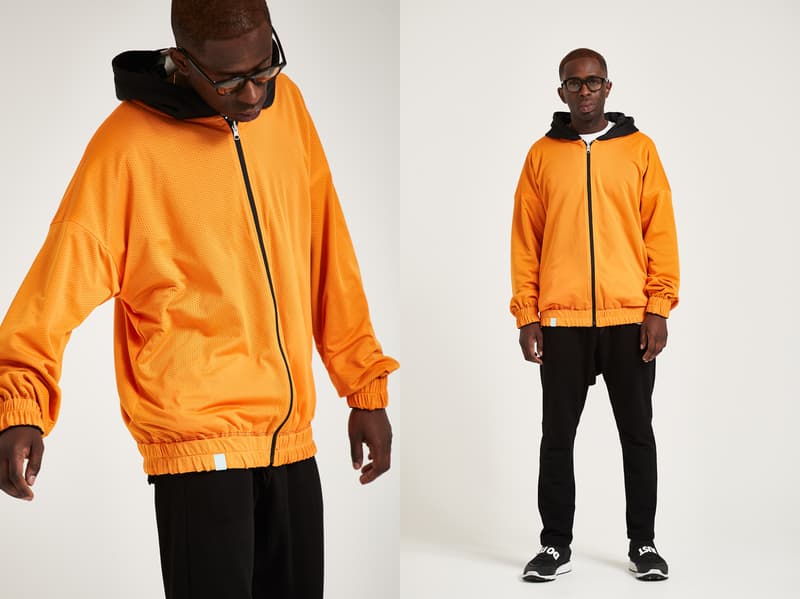 40 of 48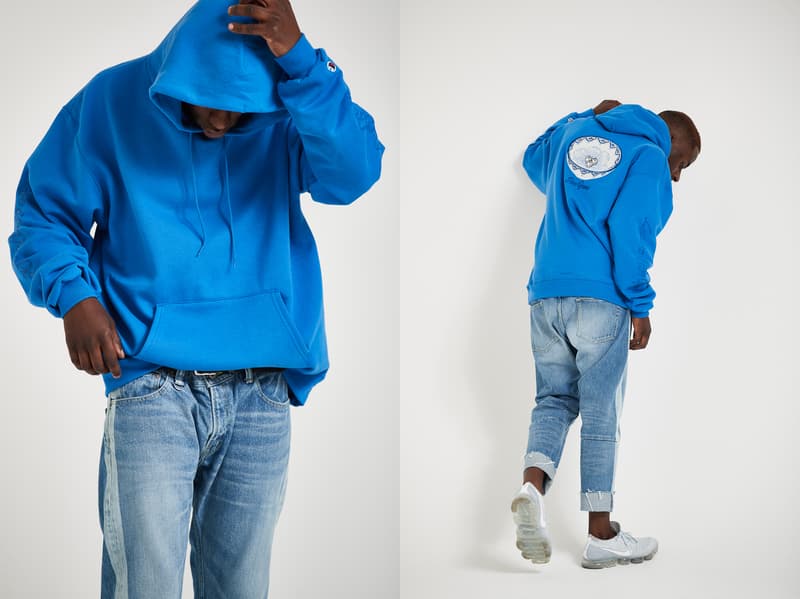 41 of 48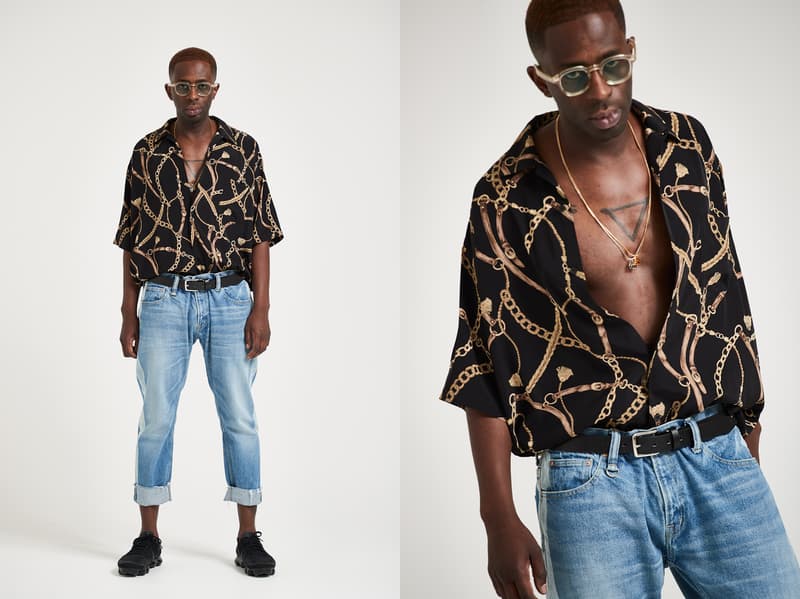 42 of 48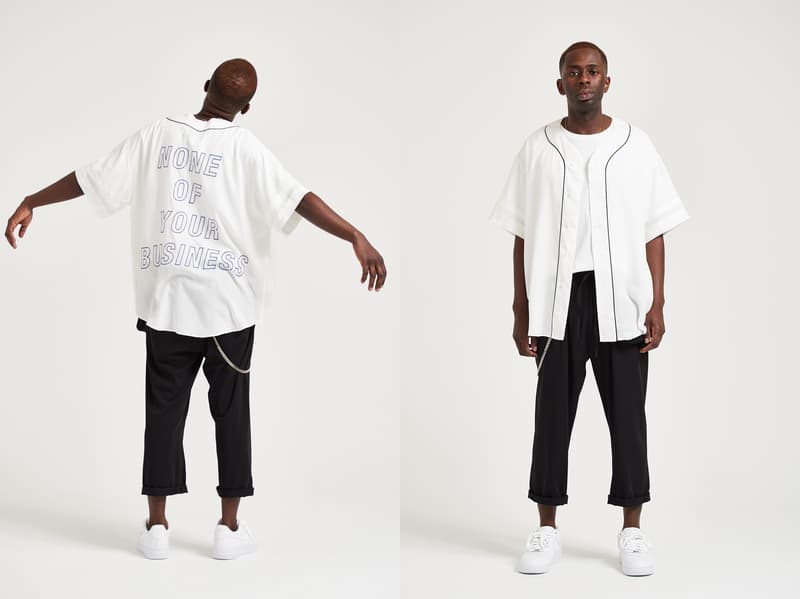 43 of 48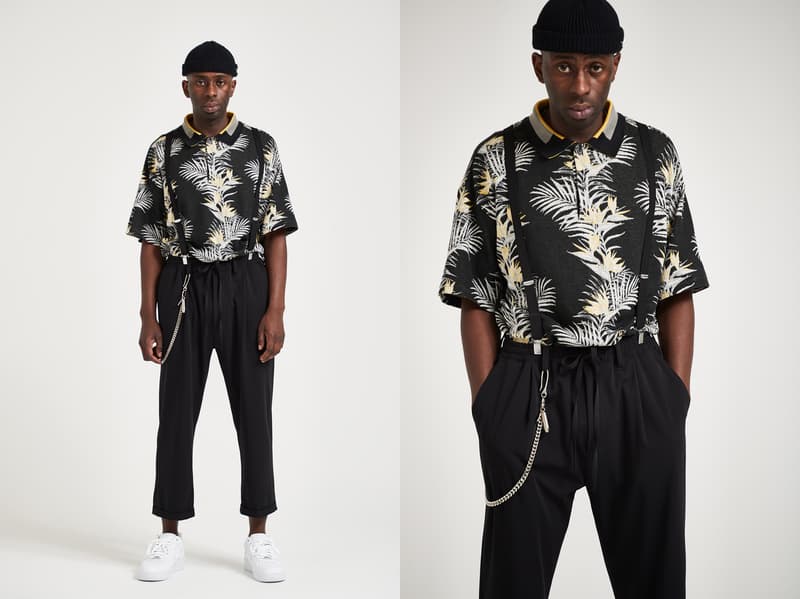 44 of 48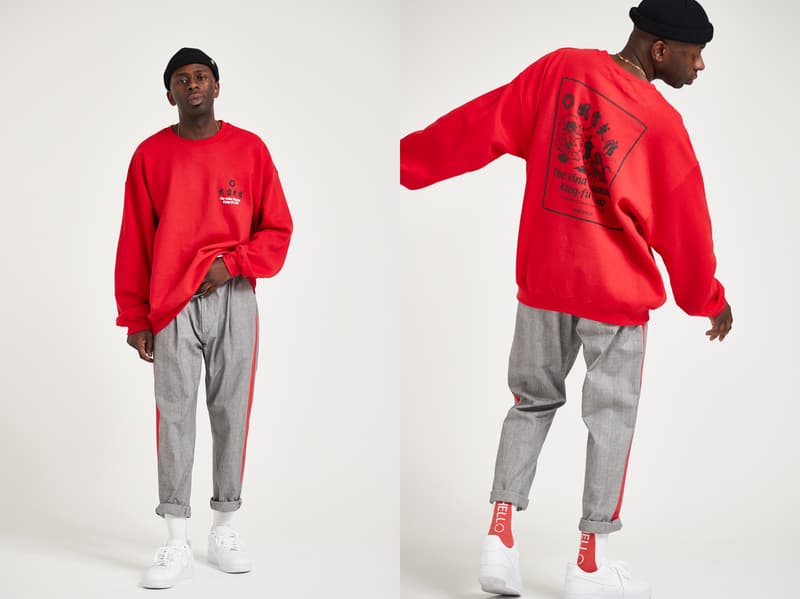 45 of 48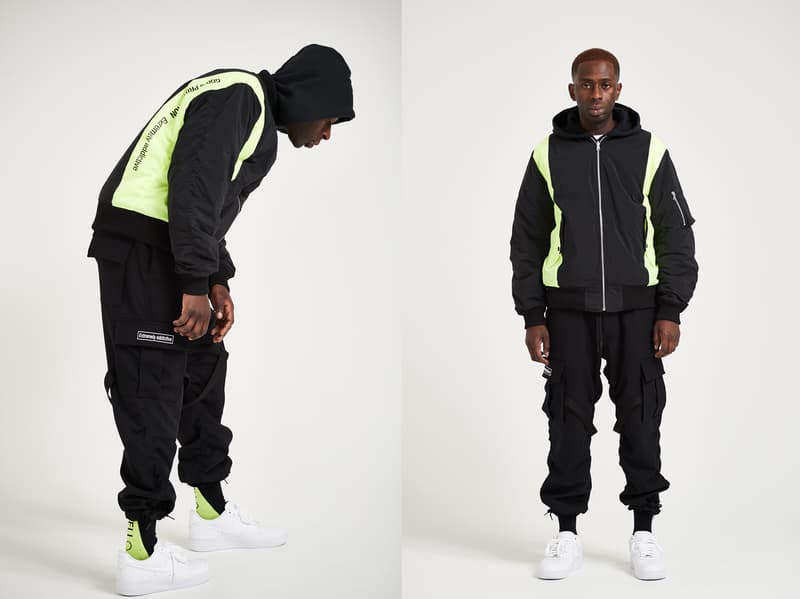 46 of 48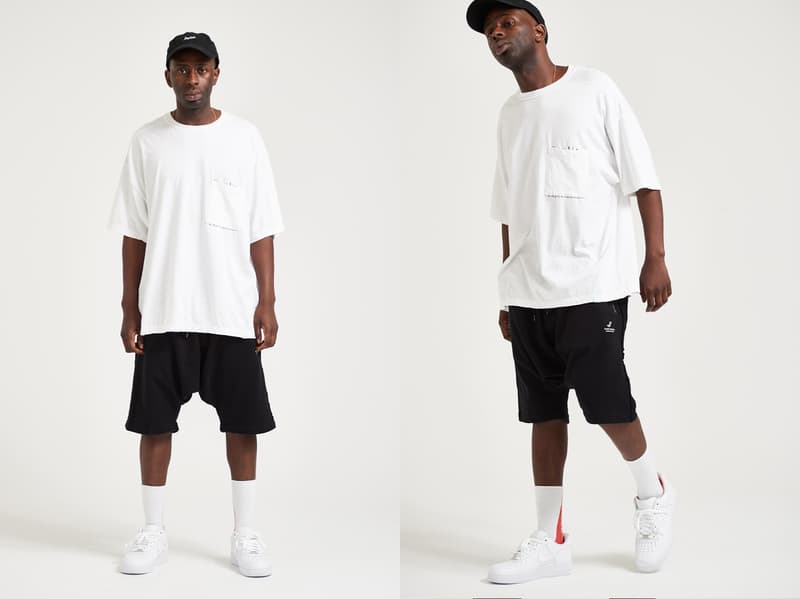 47 of 48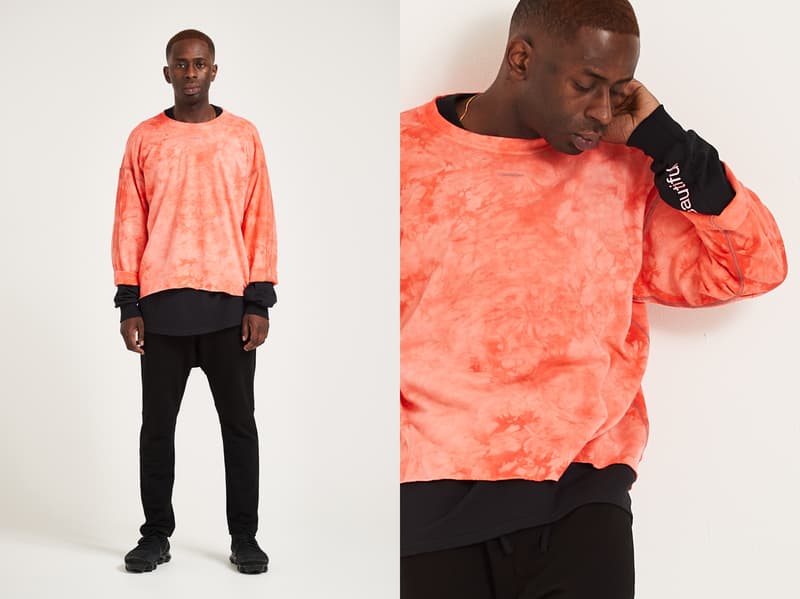 48 of 48
Japanese cult brand MAGIC STICK presents another heavy collection for the Spring/Summer 2018 season. With the exception of the "Basic Series," the collection pulls some serious references from the early 1990s – 2000s. As you would expect from this era, loud colors, all-over prints, neon striping, and bold graphics — most prominent in the baggy knits, tracksuits, baroque detailing, and denim pieces stand out.
On top of the contagious styling we've come to expect from past looks, another stand-out component to this collection is the addition of a technical fabric present in the outerwear. This comes in the form of MAGIC SHIELD, a water-resistant and anti-stain French terry material. Another highlight of this collection is the use of Hiroshi Nagai's artwork, as the Japanese artist's signature style can be seen in full at the "Laid Back" section of the collection, which rounds out this entire Spring/Summer season.
For those interested in MAGIC STICK's past season, the Fall/Winter 2017 collection "Silence of the Lambs" can be viewed here.