Future to Co-Produce Director X's 'Superfly' Remake
The Atlanta rapper will also curate the soundtrack for the film.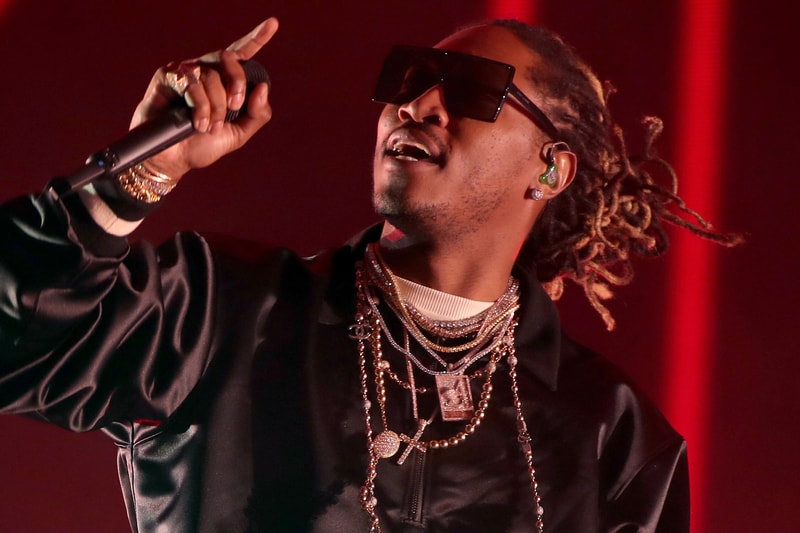 Superfly is getting a remake from Canadian music video director Director X. The film tells the story of a cocaine dealer named Youngblood Priest looking to strike his last big deal in order to get out of the drug game. According to Deadline, Trevor Jackson will be playing Priest while Jason Mitchell — who played Eazy-E in Straight Outta Compton — will star as his business partner Eddie.
Rapper Future will be co-producing the film and curating the soundtrack. 21 Savage is also reported to be involved in the film in some way, but his exact role hasn't been revealed. The original 1972 film is soundtracked by legendary singer-songwriter, guitarist, and record producer Curtis Mayfield.
Check out Director X's Instagram post about the remake below.