Adrian Younge Makes the Season Soulful on "Winter is Here"
Keeping a classic sound alive and thriving.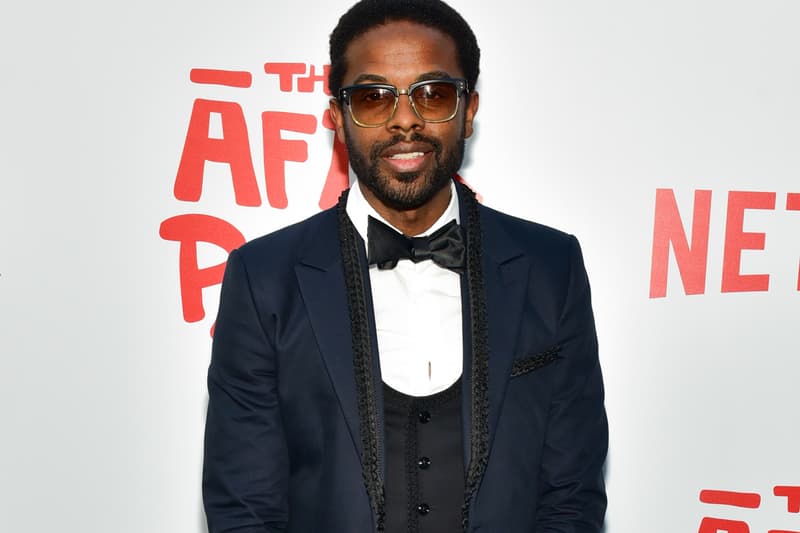 Next week, Adrian Younge plans to release his next studio album, Something About April II. Since the album's initial announcement surfaced, Younge has built anticipation with new singles and visuals. RZA even shared a remix of one of the album's lead tracks before the original even arrived. Now, with exactly a week to go until the LP lands, Younge has shared one last single and visual in support of the effort. Today's record is album cut "Winter is Here," and premieres courtesy of the track's official video. The song unites Adrian Younge with vocalist Karolina and Loren Oden, two frequent and close collaborators of Younge. You can check out "Winter is Here" above.