Leica Improves Upon Its Already-Incredible 35mm and 28mm M Lenses
Leica's best wide angle lenses are now better than ever.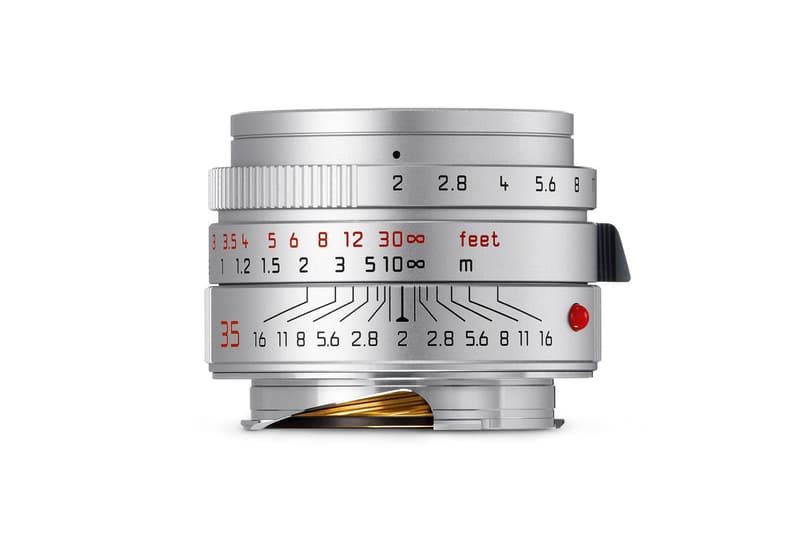 1 of 8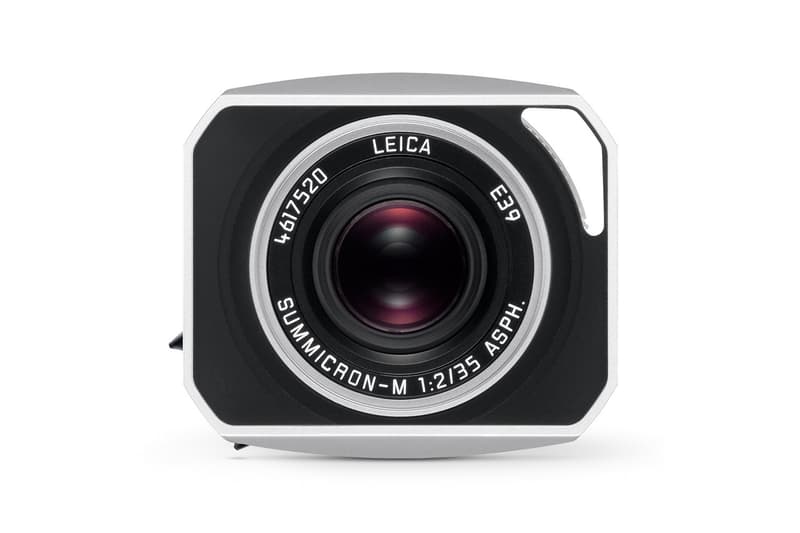 2 of 8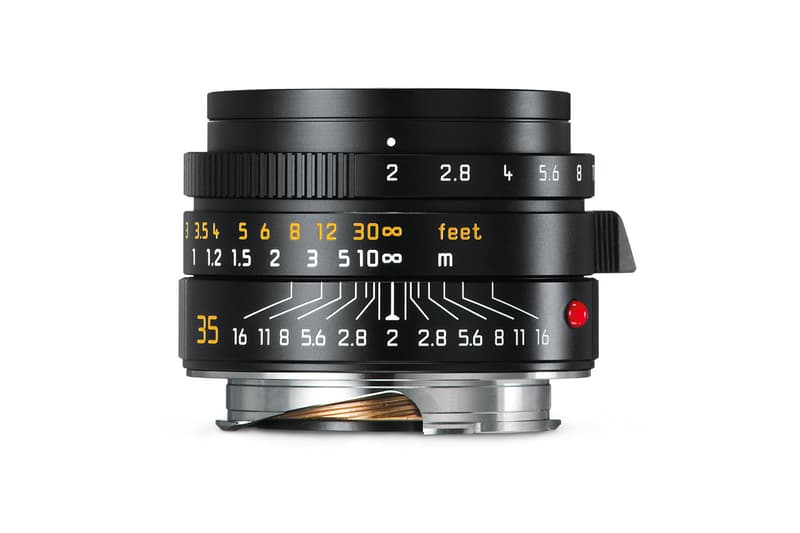 3 of 8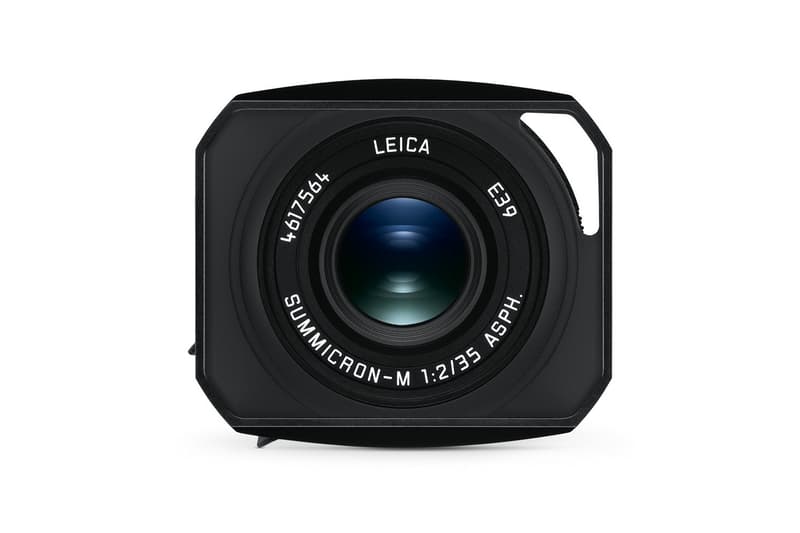 4 of 8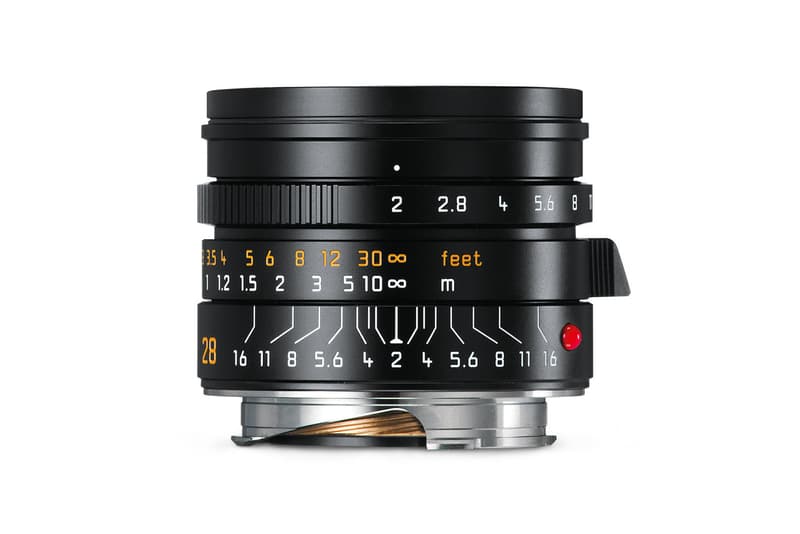 5 of 8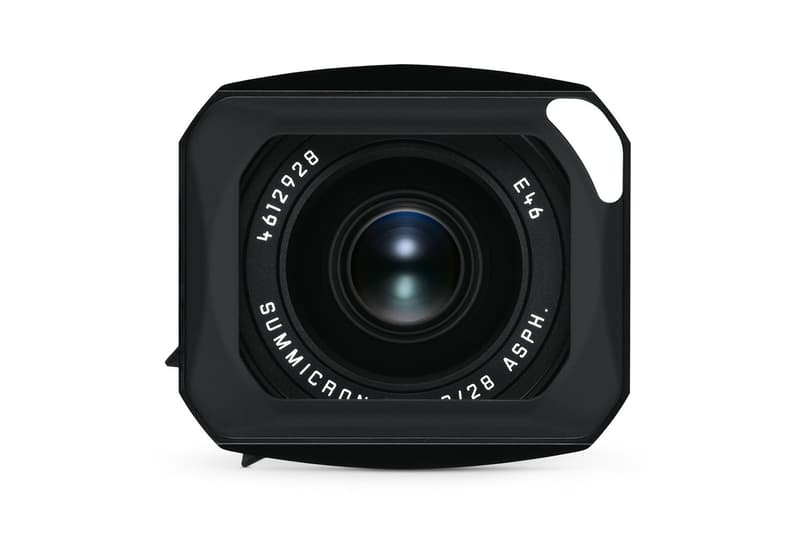 6 of 8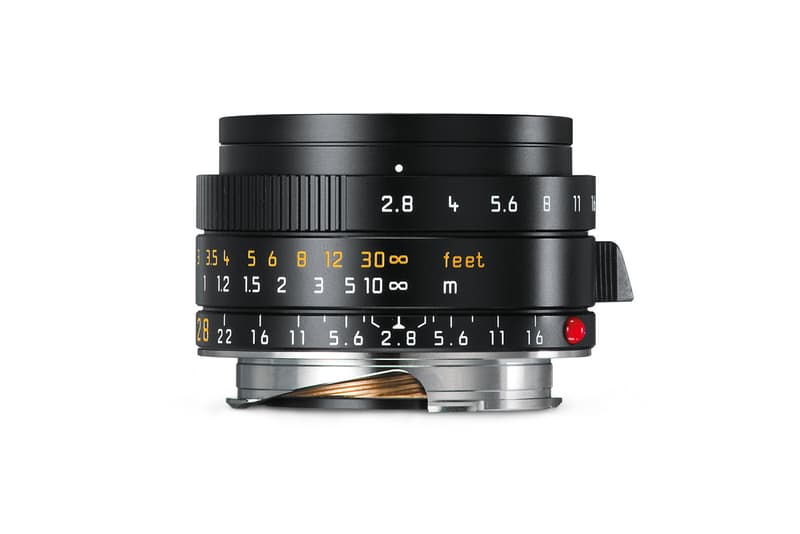 7 of 8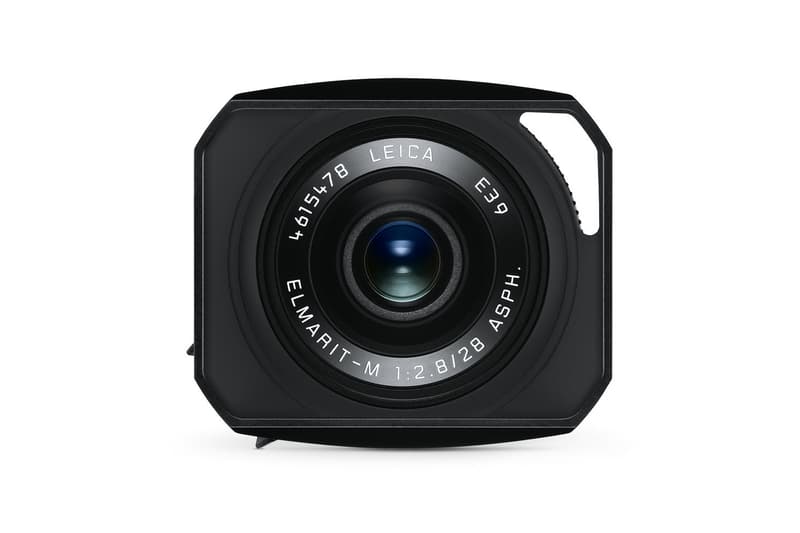 8 of 8
While most Leicaphiles are known to use just one lens, that's not to say they don't demand the best and newest for the single focal length they have with them. Knowing this, Leica has announced three upgrades to its honored M lenses in both 35mm and 28mm focal lengths. The M Summicron 35mm f/2 ASPH receives a sturdier build along with a new 11-blade iris for rounder bokeh — an improvement from the eight blades found in the current model. The new 35mm comes in black and a new silver anodized color that's lighter and more portable than the silver predecessor made of brass. Image quality improvements are also seen in the new 28mm M Summicron f/2 ASPH and a 28mm M Elmarit f/2.8 ASPH, with a more robust build as well as a new thread mount-equipped lens hood and lens cap that are both made of metal for all three lenses. The 28mm lenses are gearing up for a late January release while the 35mm will release in February. For pre-orders over at Leica Miami, click here.