Watch Jimmy Fallon's Country Music Version of Drake's "Hotline Bling"
Drake hit given a musical makeover by Fallon.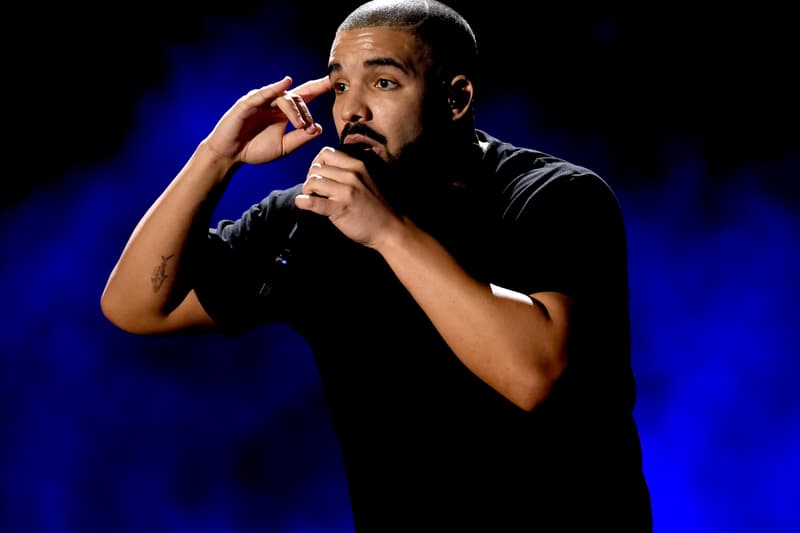 By now, a lot of us are starting to feel some "Hotline Bling" fatigue, but Jimmy Fallon and his pitch-perfect Bob Dylan impression have reinvented the song in such a way, Garth Brooks would might want to sign the fella. The only downside of this country version of Drake's "Hotline Bling" is there's no dance moves but his hilarious interpretation of the song more than makes up for it. Watch above.