Give Your iPhone Some Juice With the Power Potion 3000
The external battery pack gets a sleek conceptual redesign.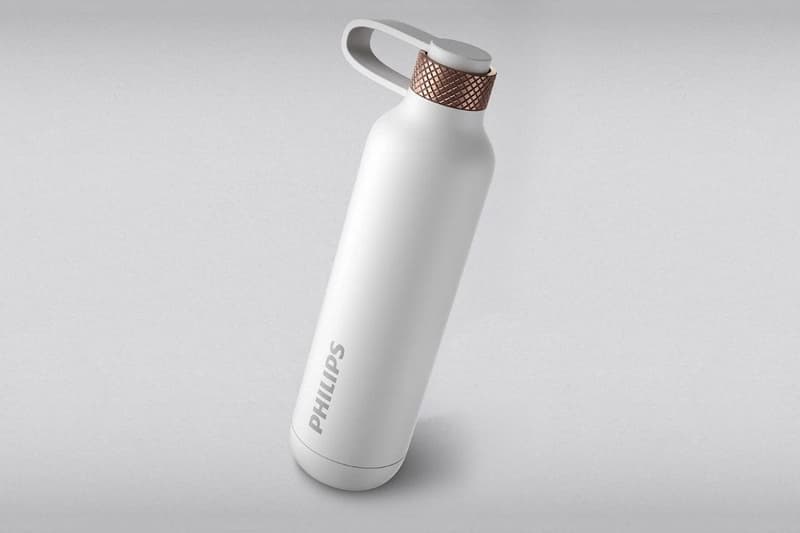 1 of 4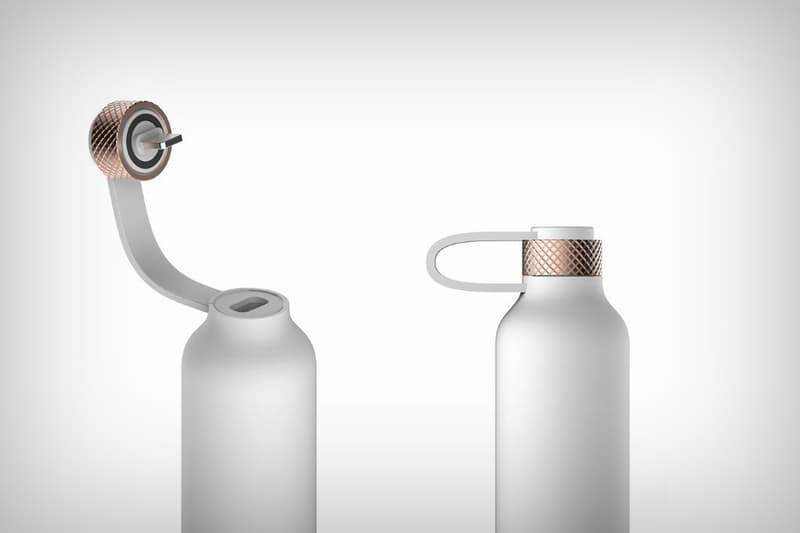 2 of 4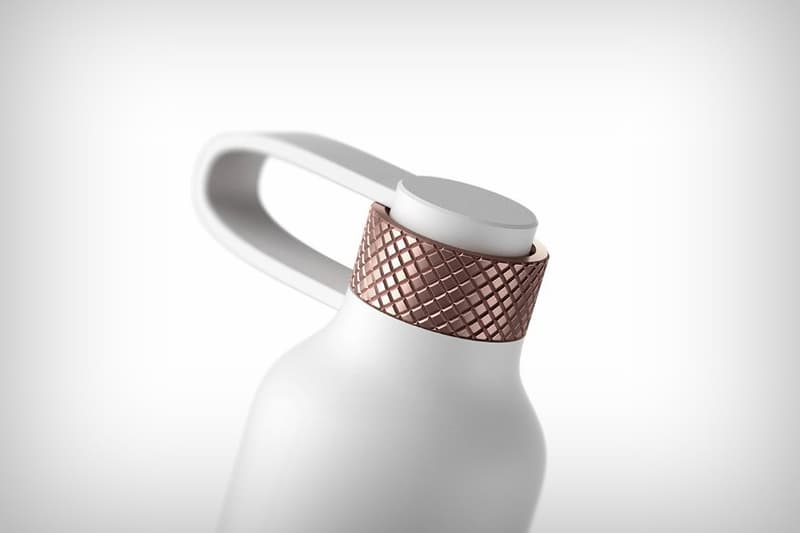 3 of 4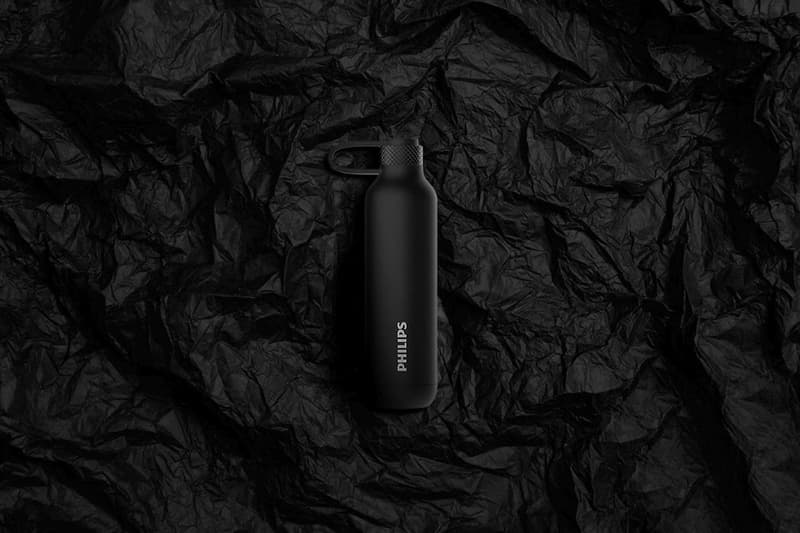 4 of 4
Most of us are tethered to our cellphones; so much so that when our phone's battery starts to wane, so do we. Philips designers Holger Hoehn and Catherine Wong took it upon themselves to create a product that suited consumer needs, while also standing out from the crowd of competitors whose products usually resemble bricks. The Power Potion 3000 takes the metaphor of a phone battery needing "juice" one step further — the bottle-shaped design hides a Lightning port in the cap, and it holds a full reserve charge for the iPhone 6s (sorry Android users!) the body of the bottle. Additional features include soft touch finishing and a portable size that comfortably fits in handbags and pants pockets for convenience and ease of use.
While the charging station is not yet available for purchase, the design concept is currently in production so we can anticipate a release at some point in the future.