Yung Lean Announces New Fashion Venture, Sad Boys Clothing
Yung Lean getting his entrepreneurial on.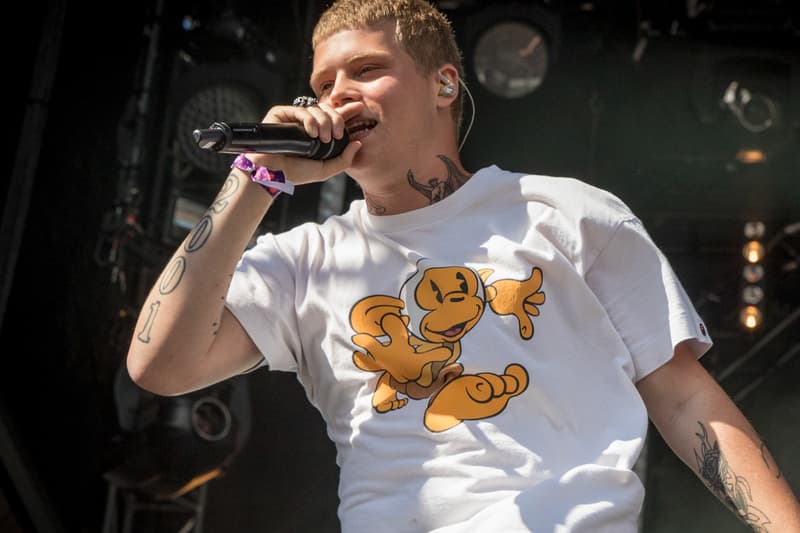 q February 2016, Yung Lean and Sad Boys Entertainment will launch a brand new clothing platform, sbegear.com. In addition to a new line of official garments and accessories, collaborations with various artists and creatives will be revealed throughout the year. First release in the series is with brand 'Visible' by o'D Möngke, a Mongolian born, Sweden based garment designer and close friend of SBE. A unisex, oversized fit white shirt for any occasion, skillfully made from fine Italian fabric with a subtle black print, available for purchase now through sbegear.com.