WTAPS Considers the Needs of Man's Best Friend With Its Bespoke Dog Bed
Keep your pups cozy.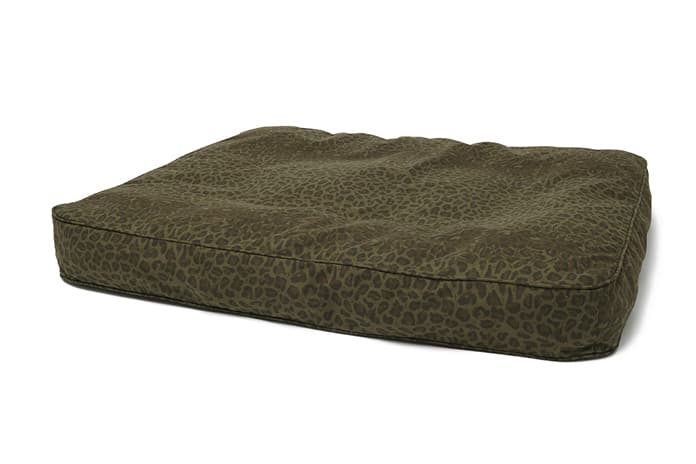 Japanese brand WTAPS has come through with a bespoke dog-bed, delving into its military inspirations for an all-over camouflage print this winter season. The beds are available in small, medium and large to accommodate pups of all shapes and sizes. The cushions are made up of cotton, rayon and polyester to ensure that they're as sturdy as they are cozy. If your furry friend needs a new place to lay its head, you can buy the large bed exclusively on the POOL aoyama's webstore for approximately $465 USD, while the other sizes are available at the POOL aoyama now.