Wu-Tang Clan's "Lesson Learn'd" Name Drops Martin Shkreli
Featuring Redman & Inspektah Deck.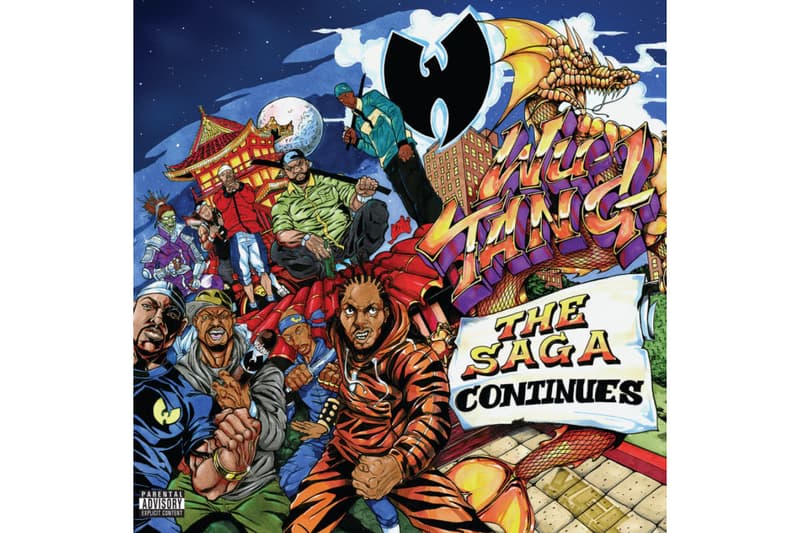 Wu-Tang is set to deliver a new album with Wu-Tang: The Saga Continues, a follow-up to their 2014 effort A Better Tomorrow. The iconic Staten Island crew shared a cut from the album called "People Say" featuring honorary member Redman and today join forces with the East Coast rap legend yet again for "Lesson Learn'd." The track features a vintage sound with fire verses from Red, with Inspektah Deck following suit.
During one of these verses, Deck makes a reference to businessman, former hedge fund manager, and part-time villain Martin Shkreli, who infamously paid for the only copy of the group's Once Upon A Time In Shaolin album: "My price hikin' like the pills Martin Shkreli sell." Listen to the track in the widget below and share your thoughts in the comments.