World's Largest Chick-fil-A Opening in 2018
The location is in remembrance of 9/11.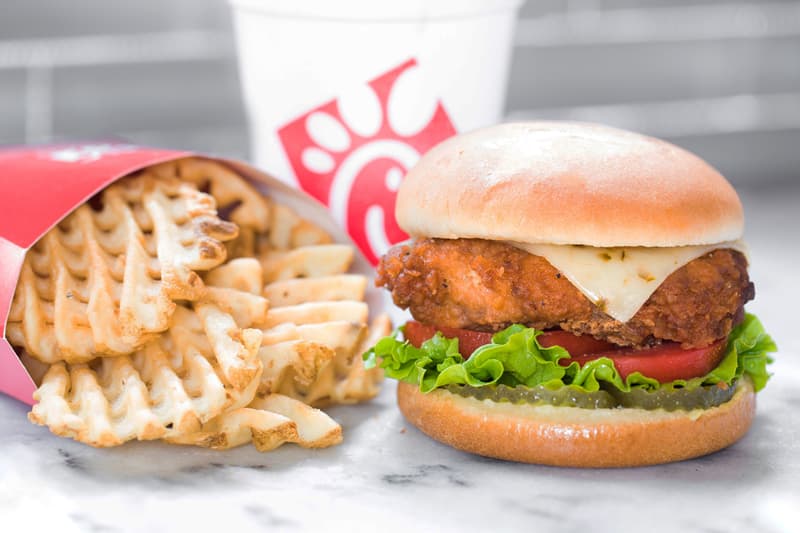 Chick-fil-A has announced that it will be opening its third restaurant in New York next year – its largest location yet. The five-story, 12,000-square-foot space will be at 144 Fulton Street in Manhattan and is set to offer a rooftop terrace, offering the best views of One World Trade Center the city has to offer.
The company states the renovated restaurant aims to pay homage to the victims of 9/11 "with elements built into the façade that gives a subtle impression of the Twin Towers." Chick-fil-A already has two locations in the New York, both of which are located on Sixth Avenue in midtown.
The new restaurant is set to open sometime in 2018.