Ryan Hawaii Unveils New Collection of One-Off Customized Pieces
We spoke to the artist/designer about his philosophy and his relationship with Virgil.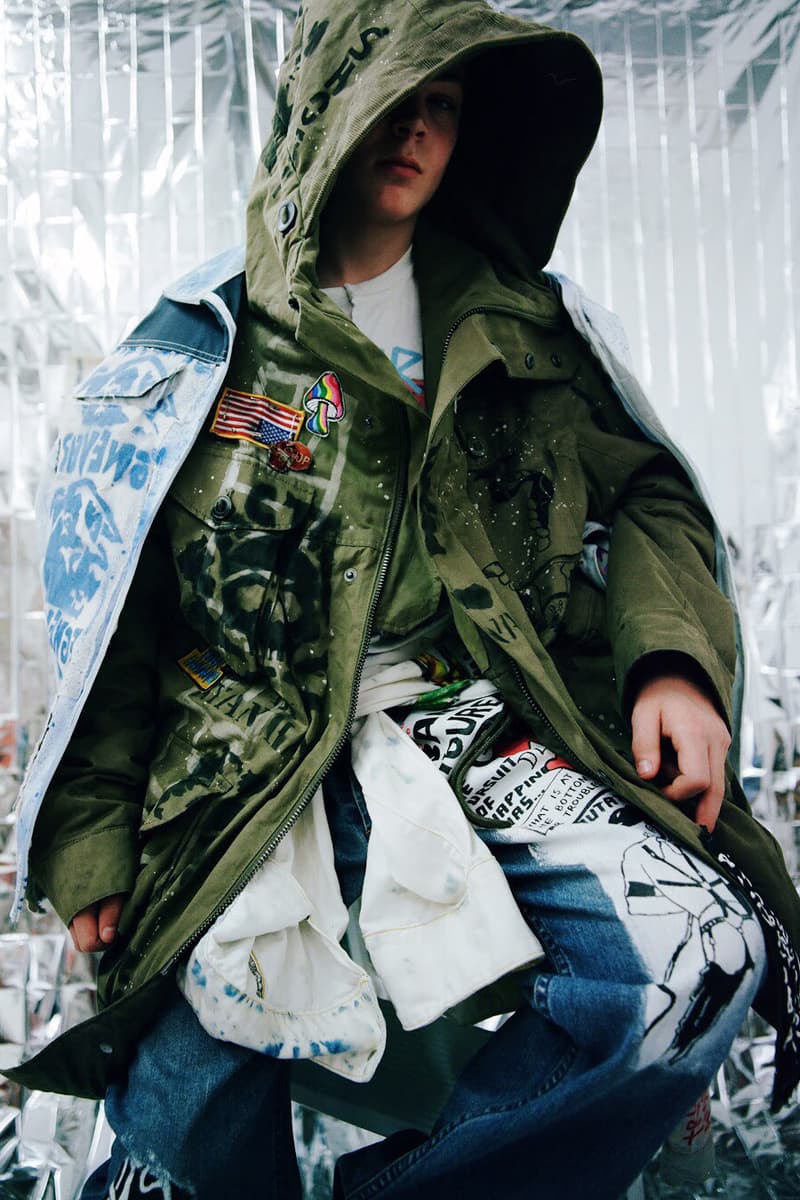 1 of 28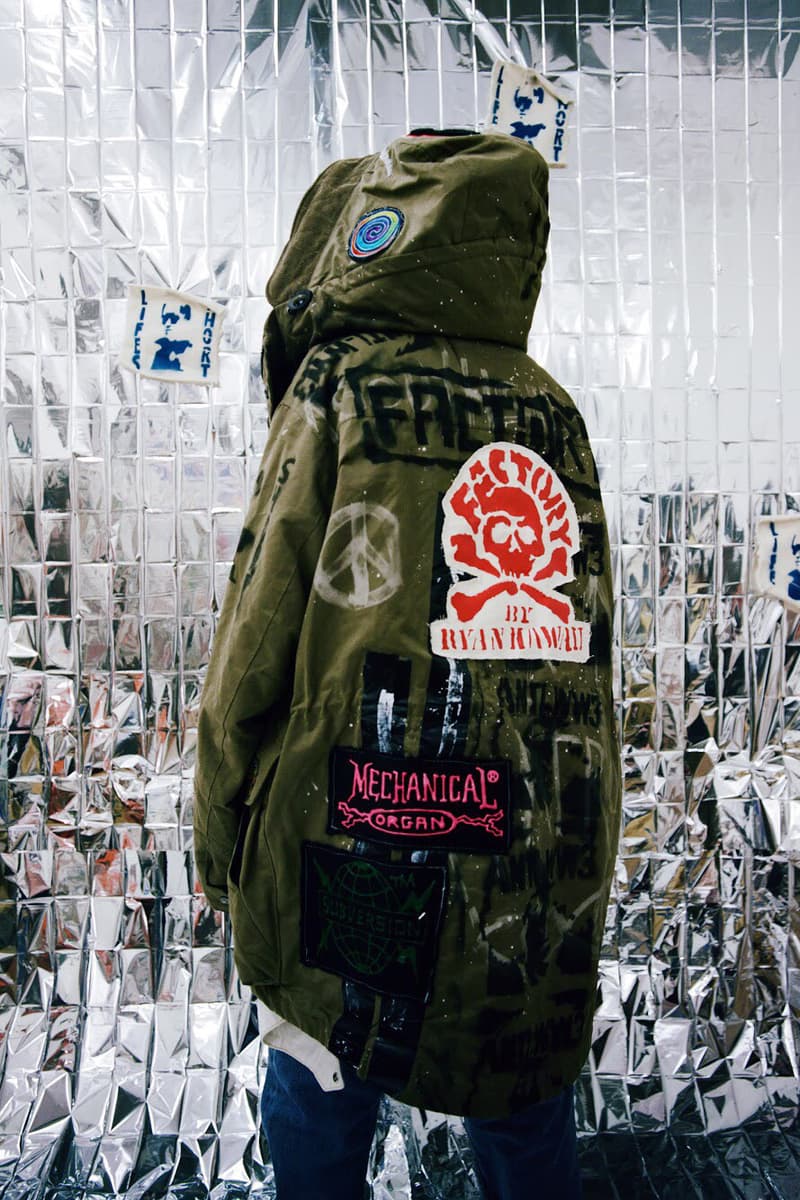 2 of 28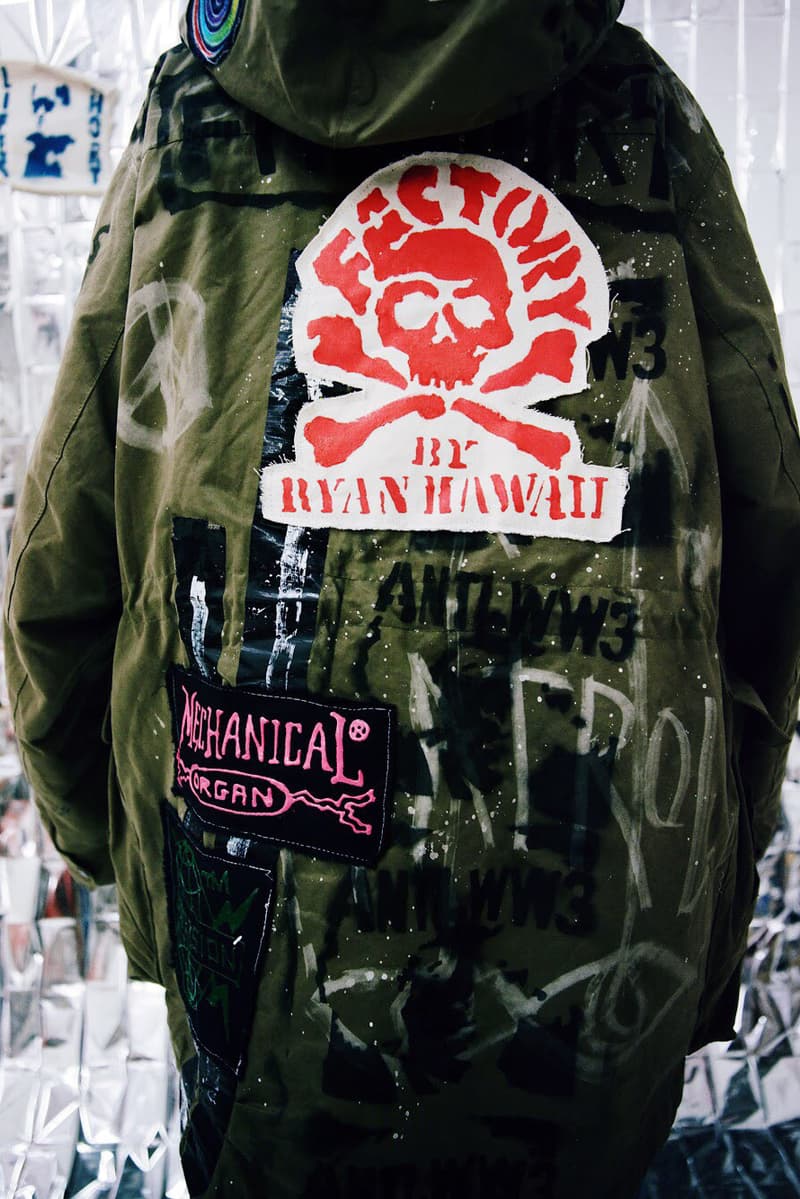 3 of 28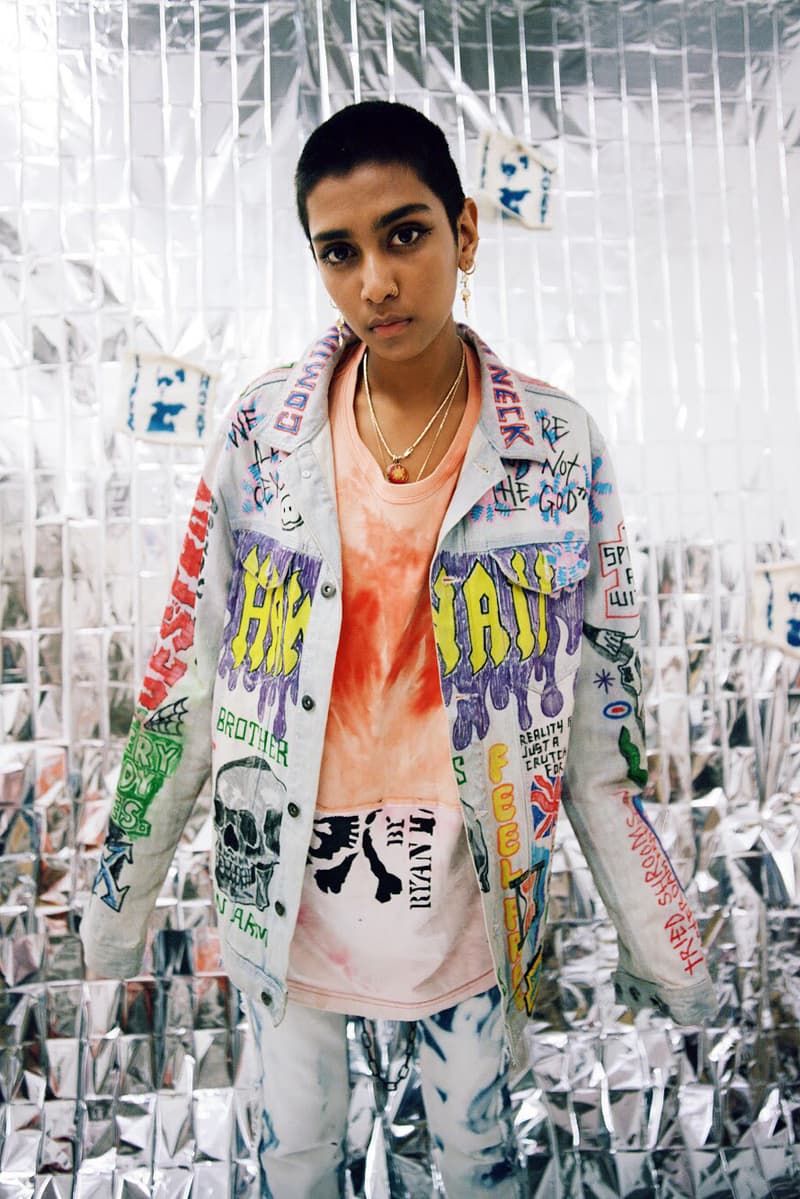 4 of 28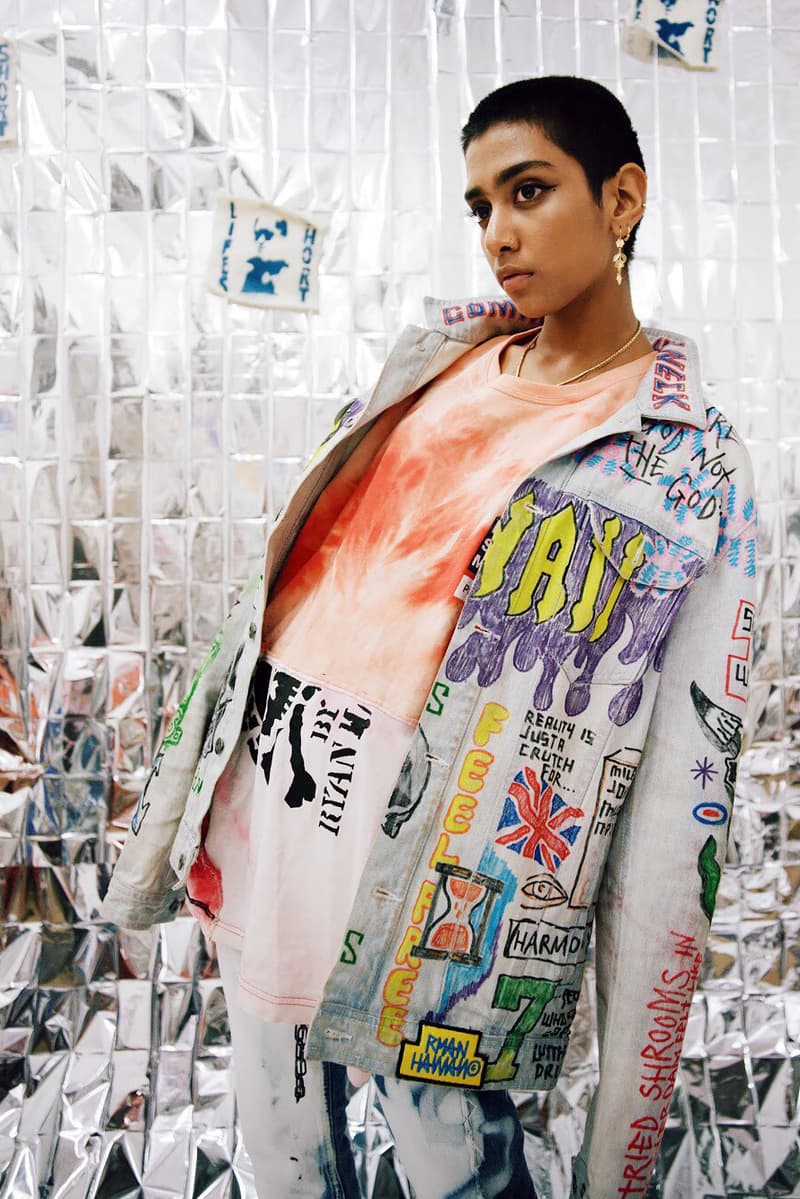 5 of 28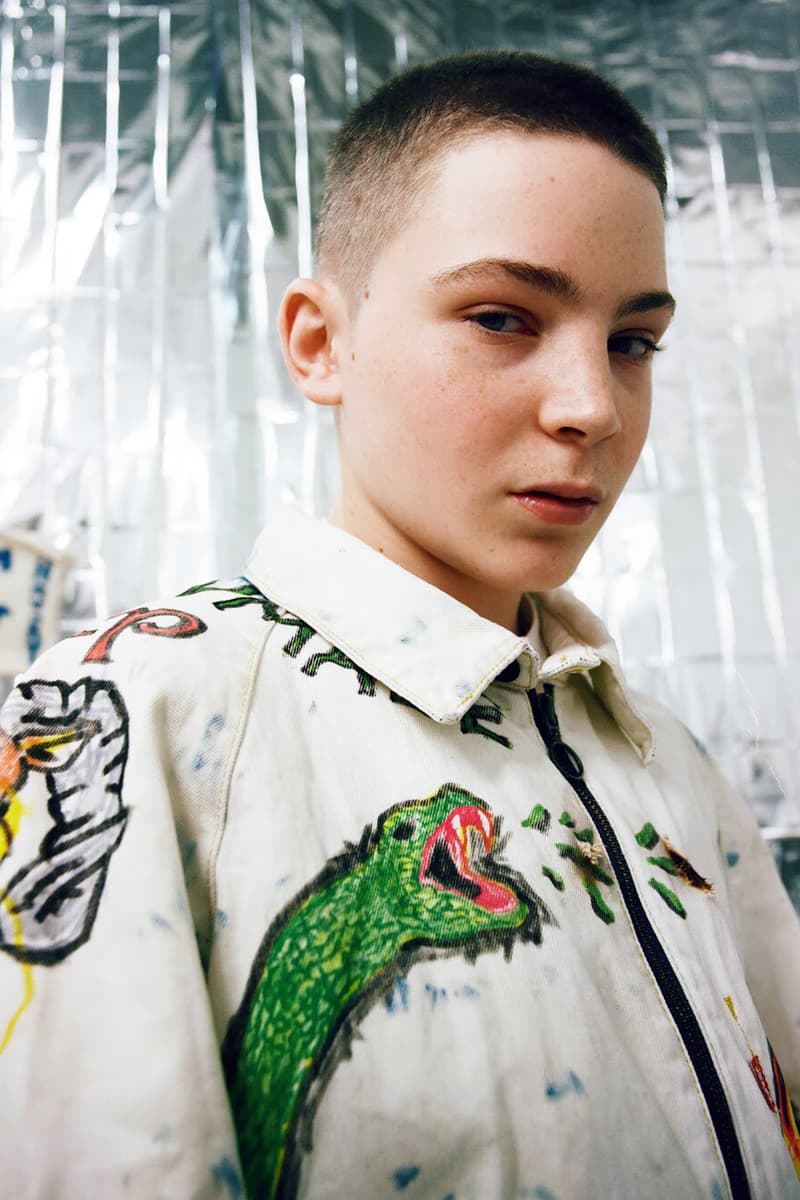 6 of 28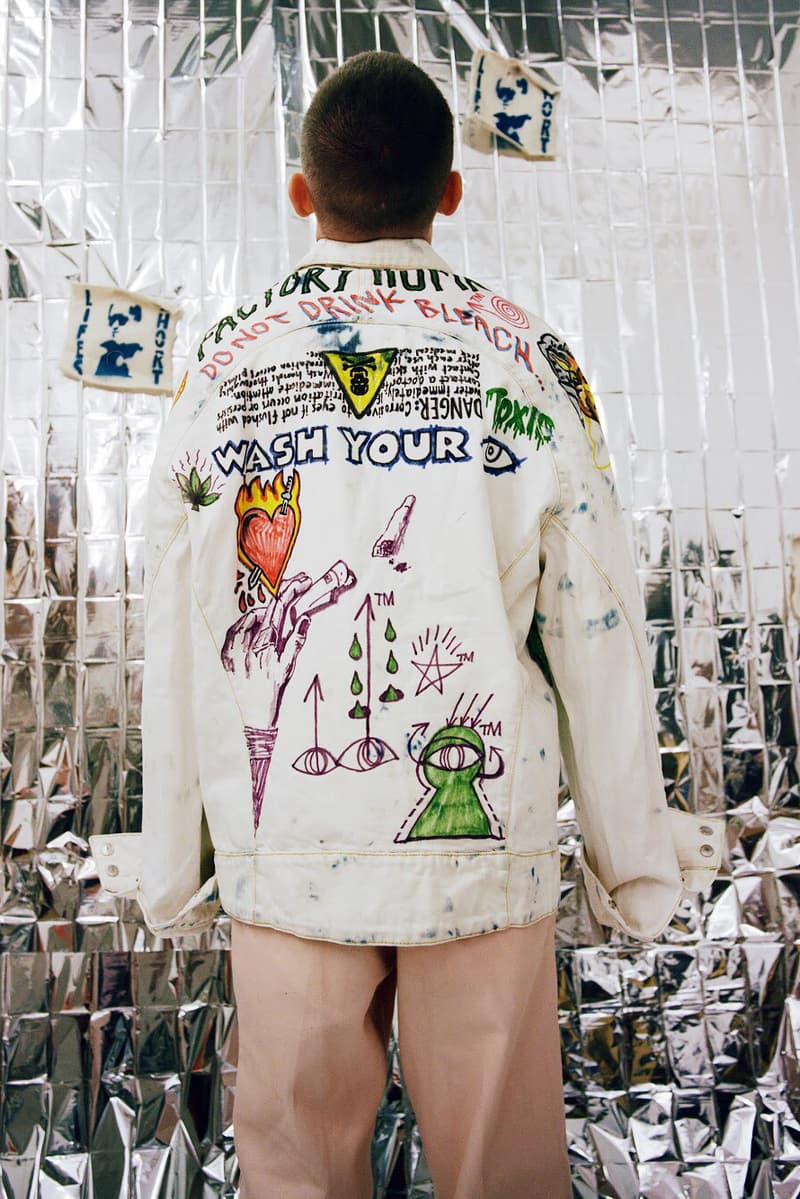 7 of 28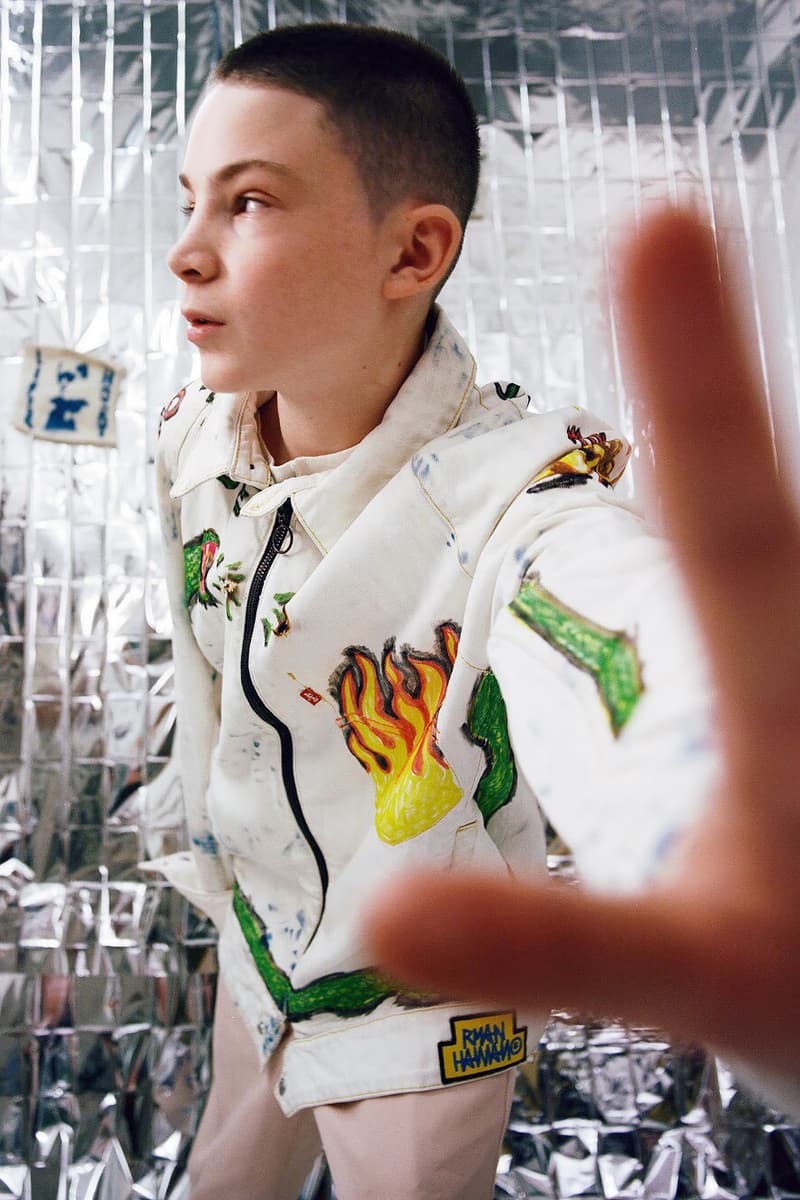 8 of 28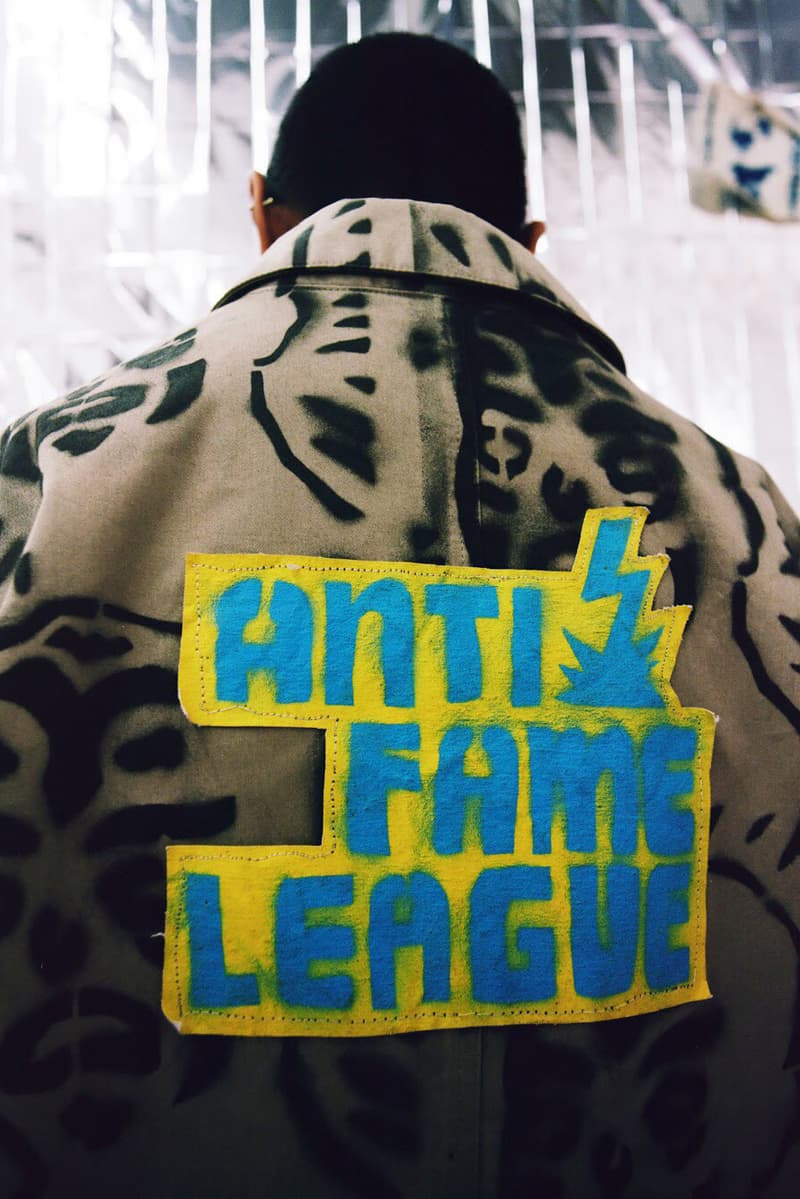 9 of 28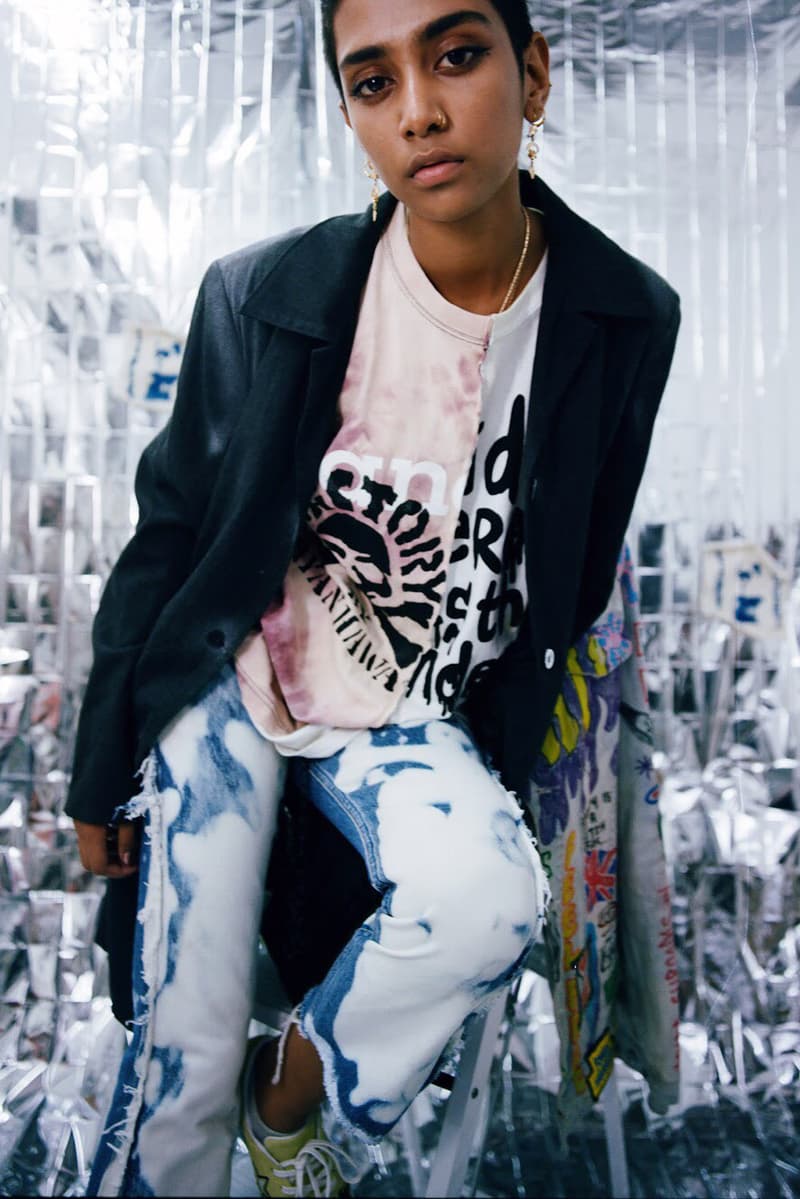 10 of 28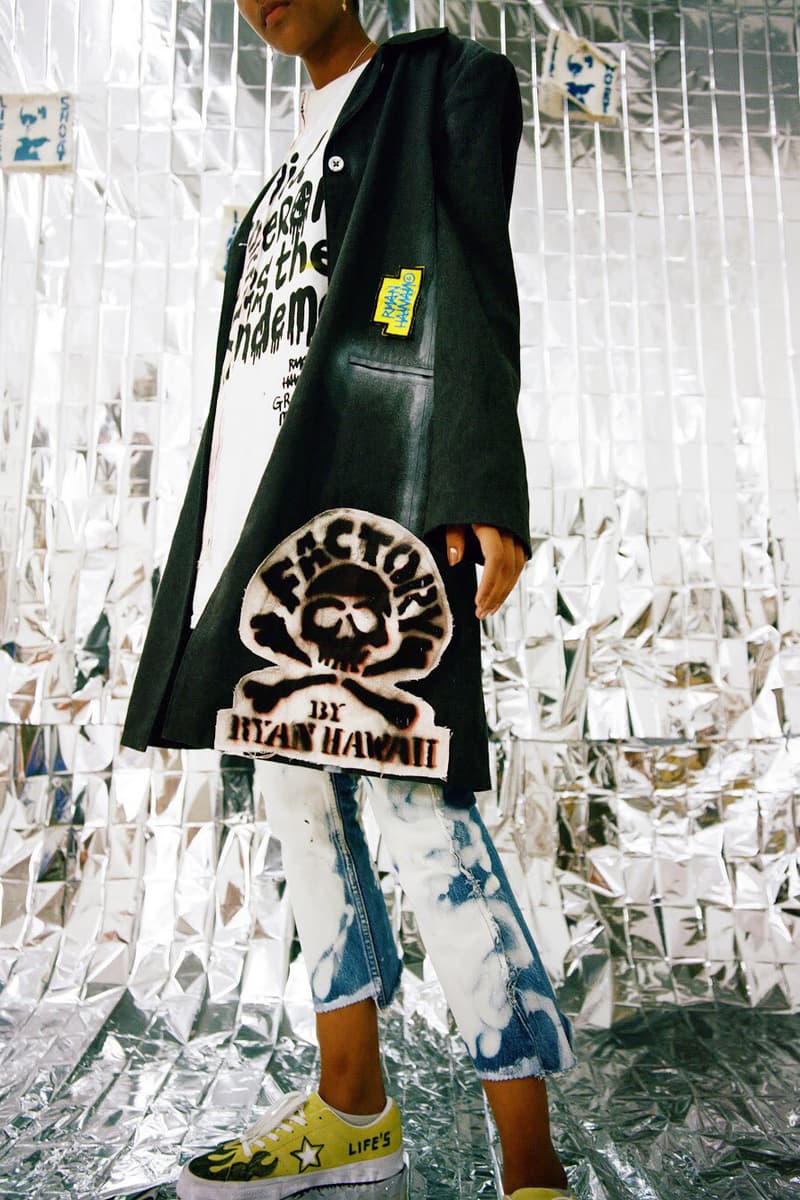 11 of 28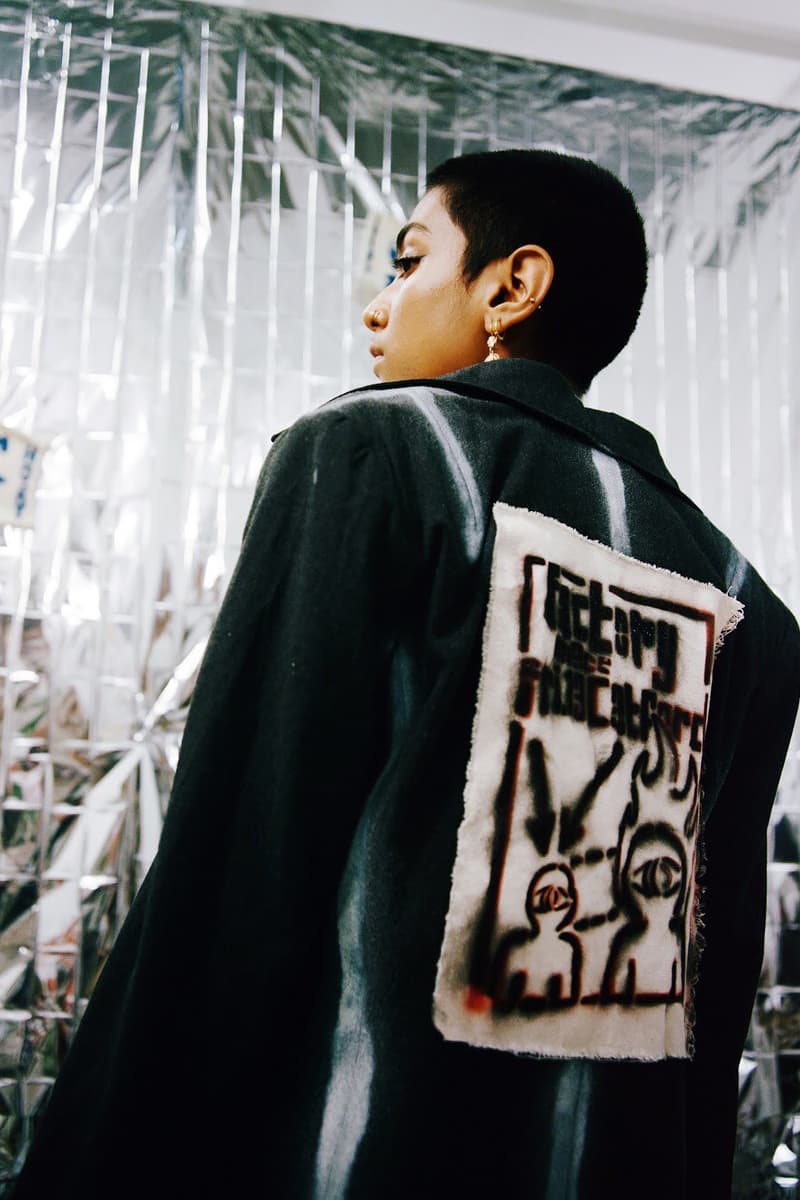 12 of 28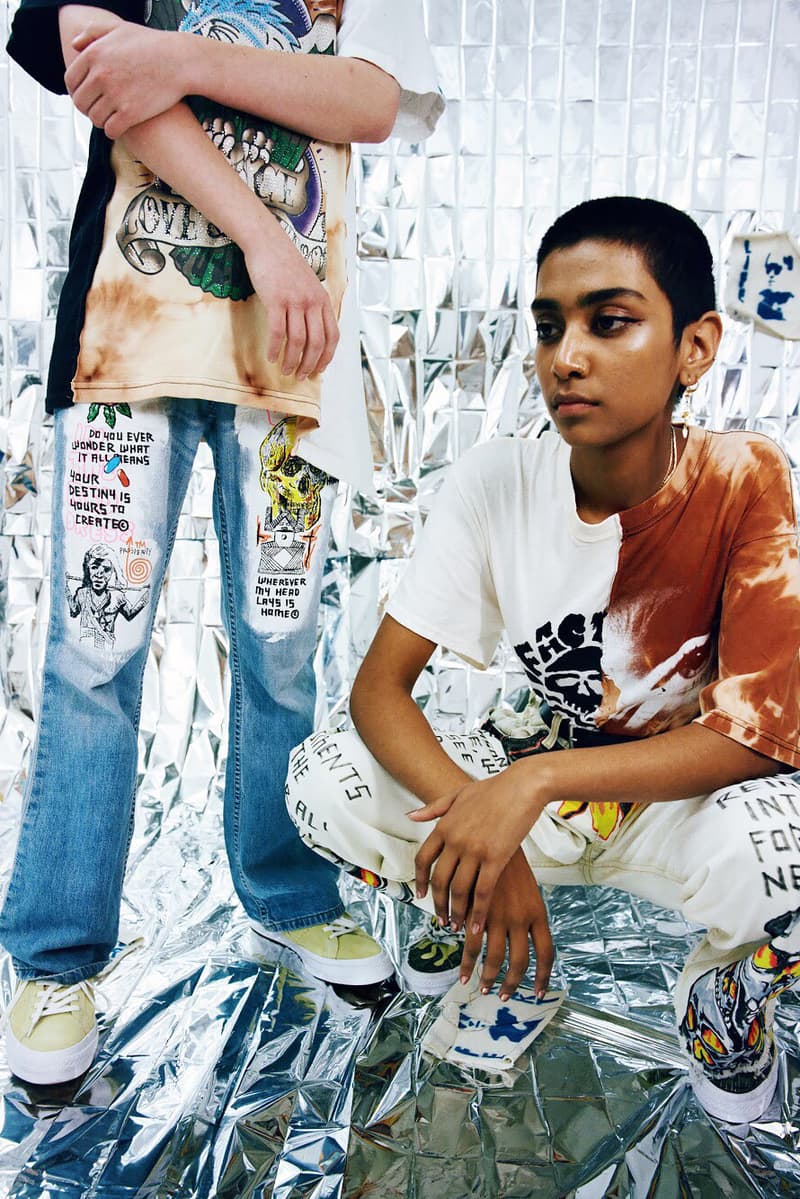 13 of 28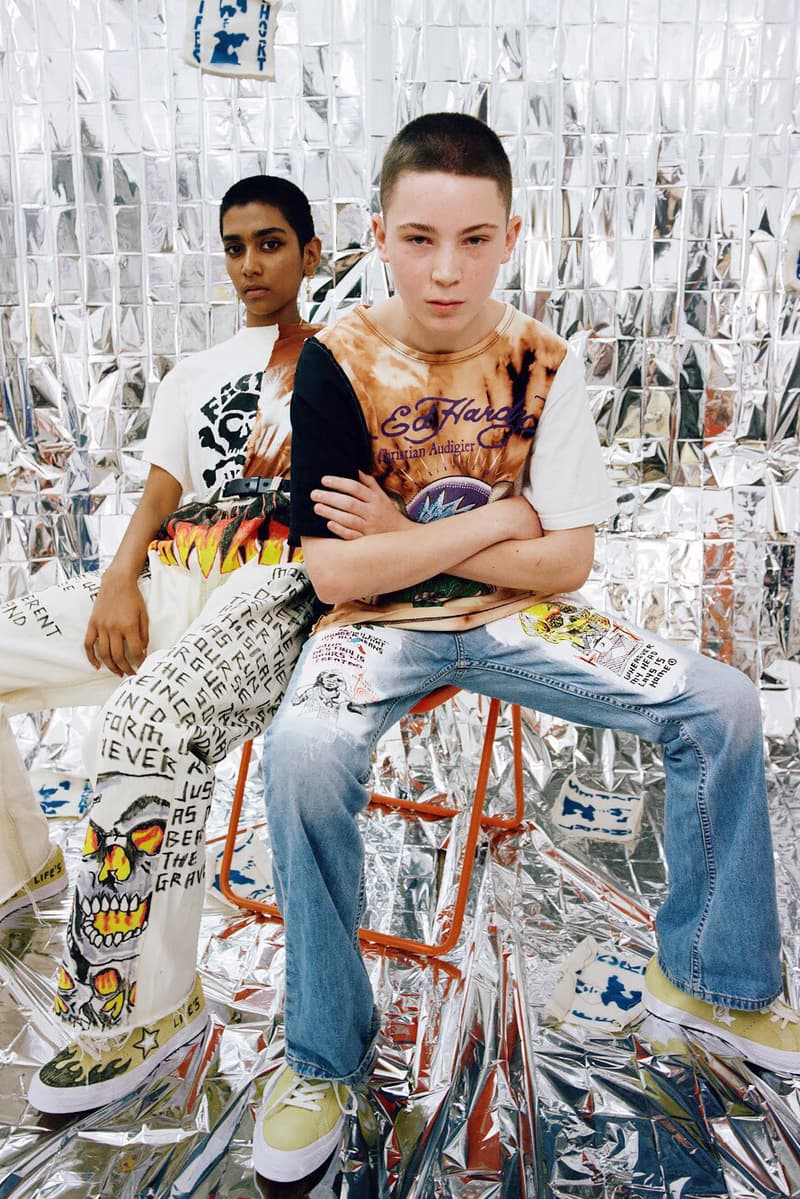 14 of 28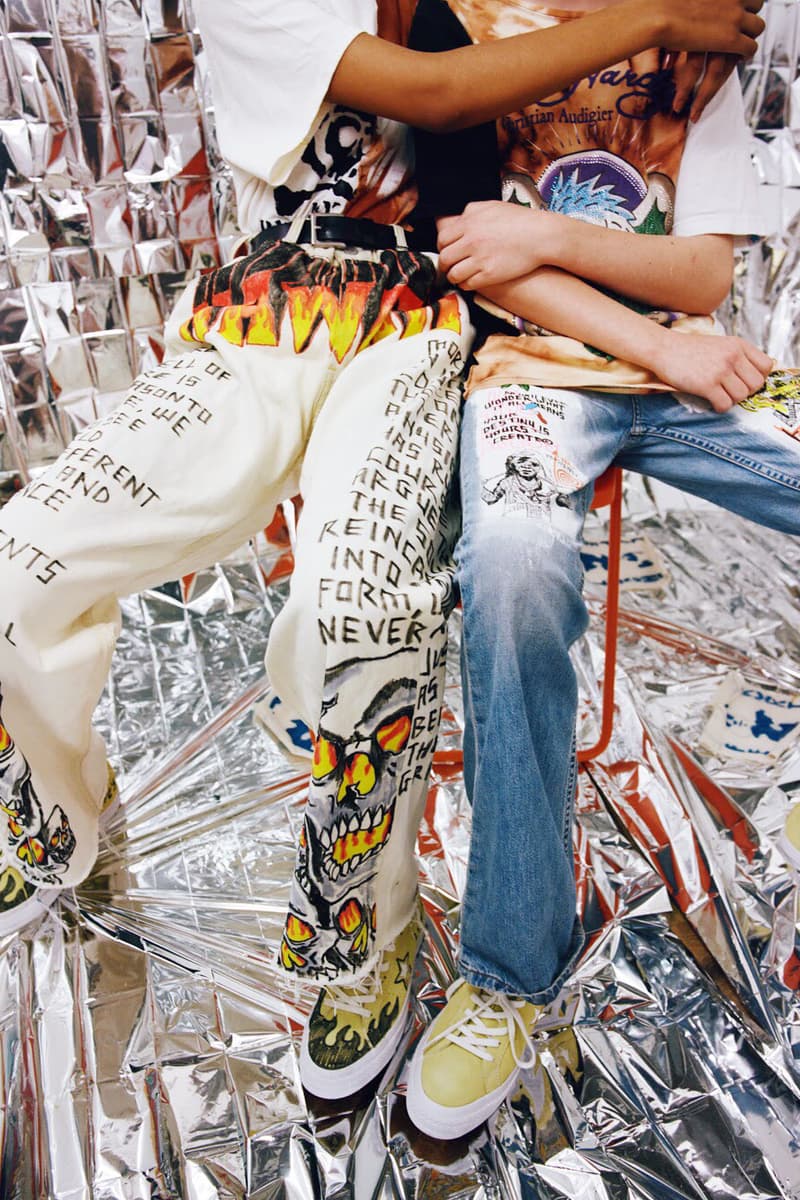 15 of 28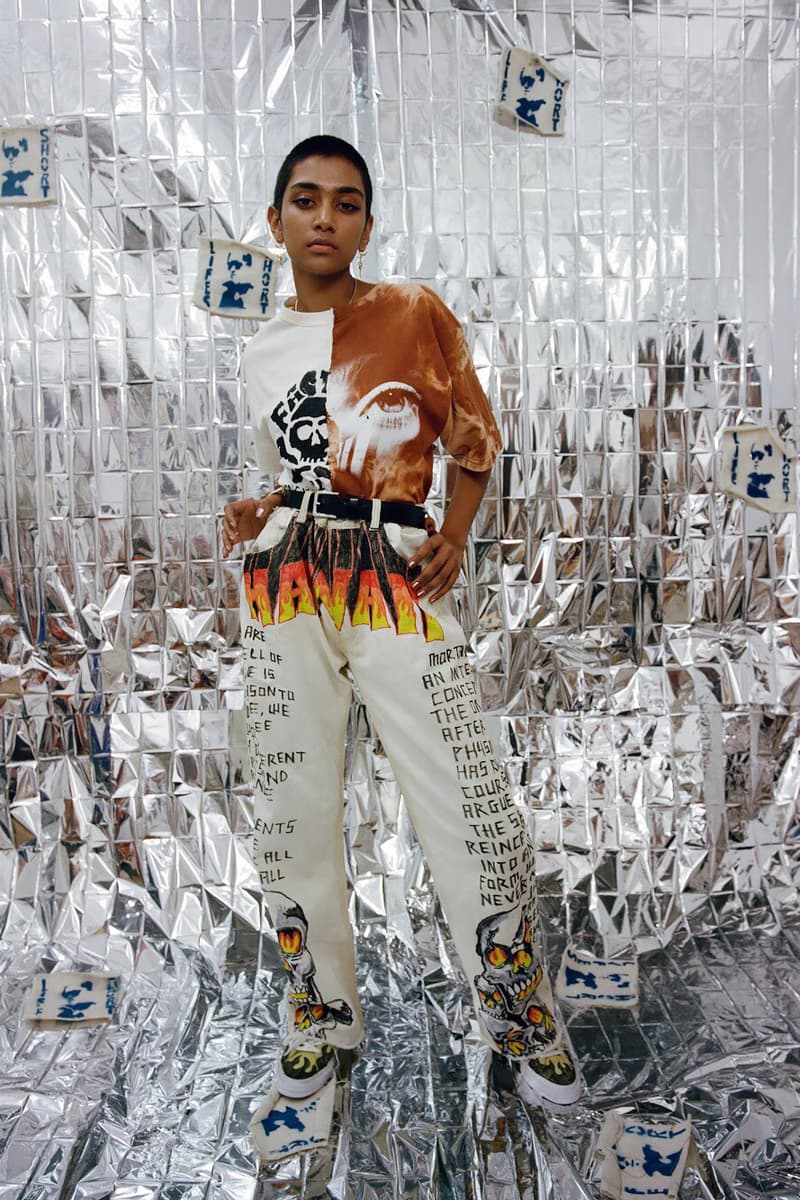 16 of 28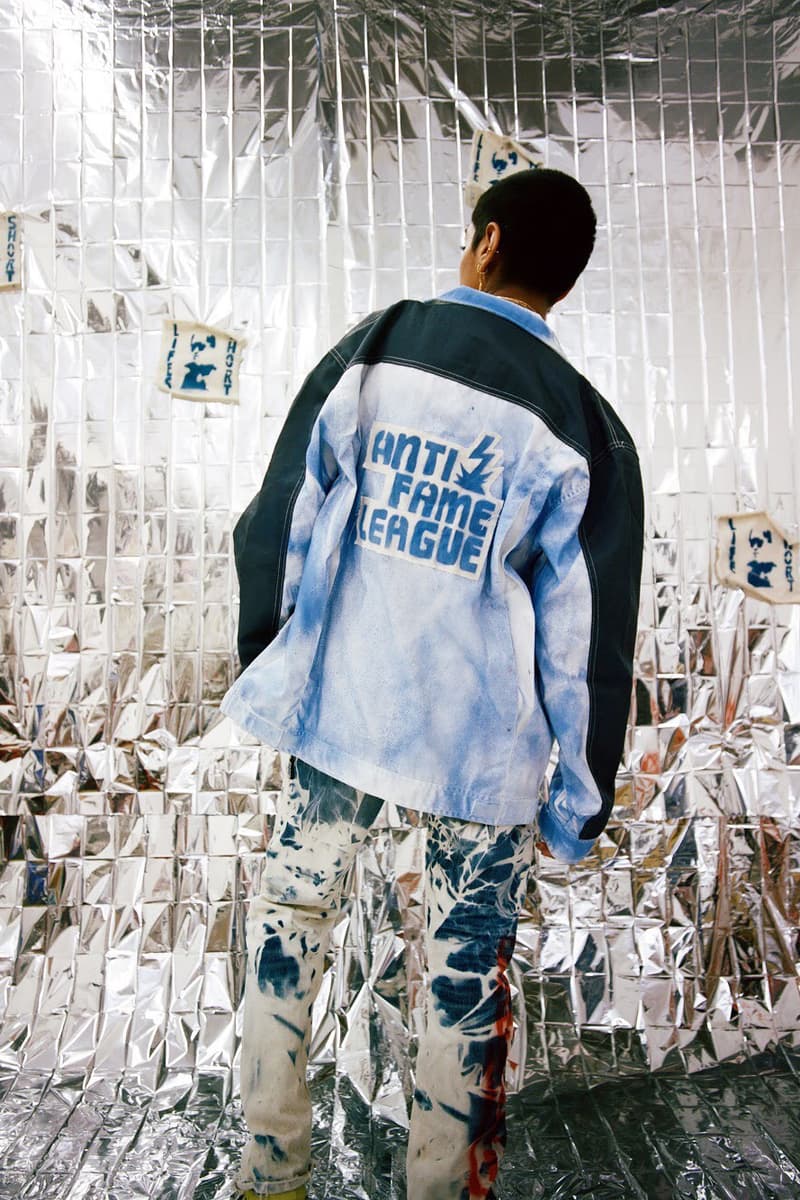 17 of 28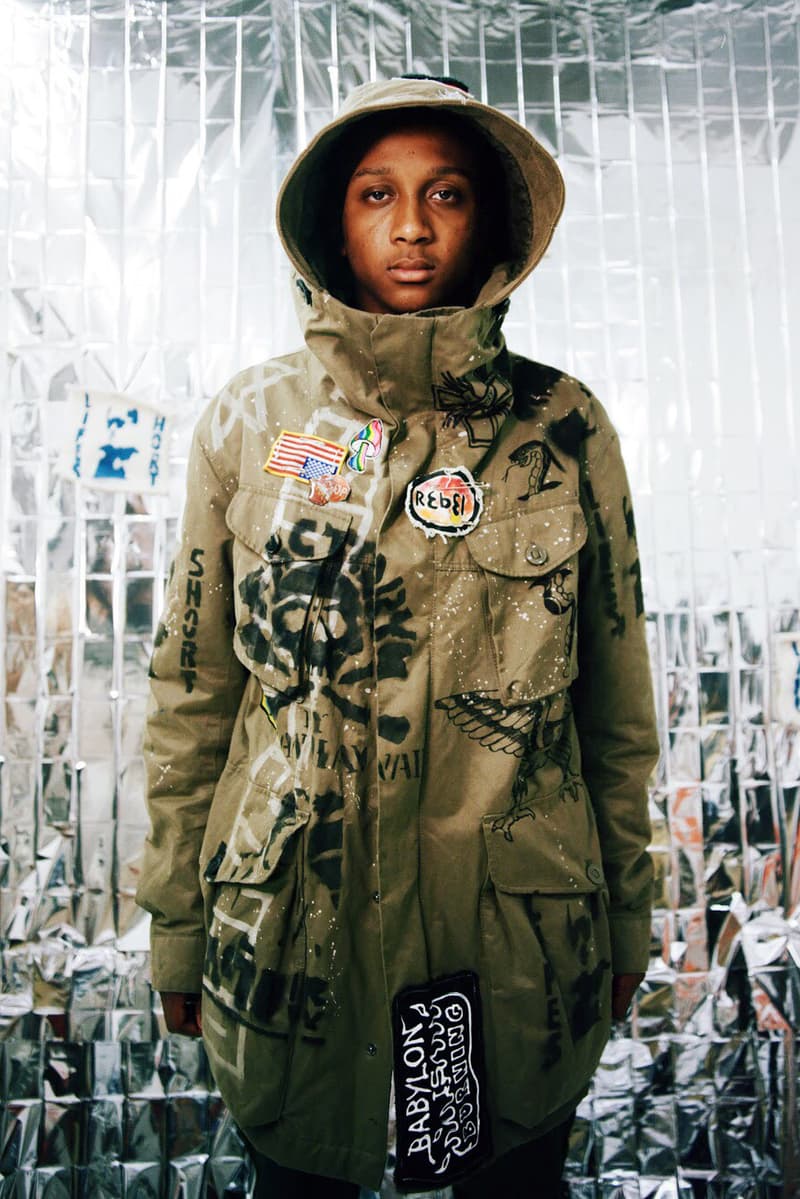 18 of 28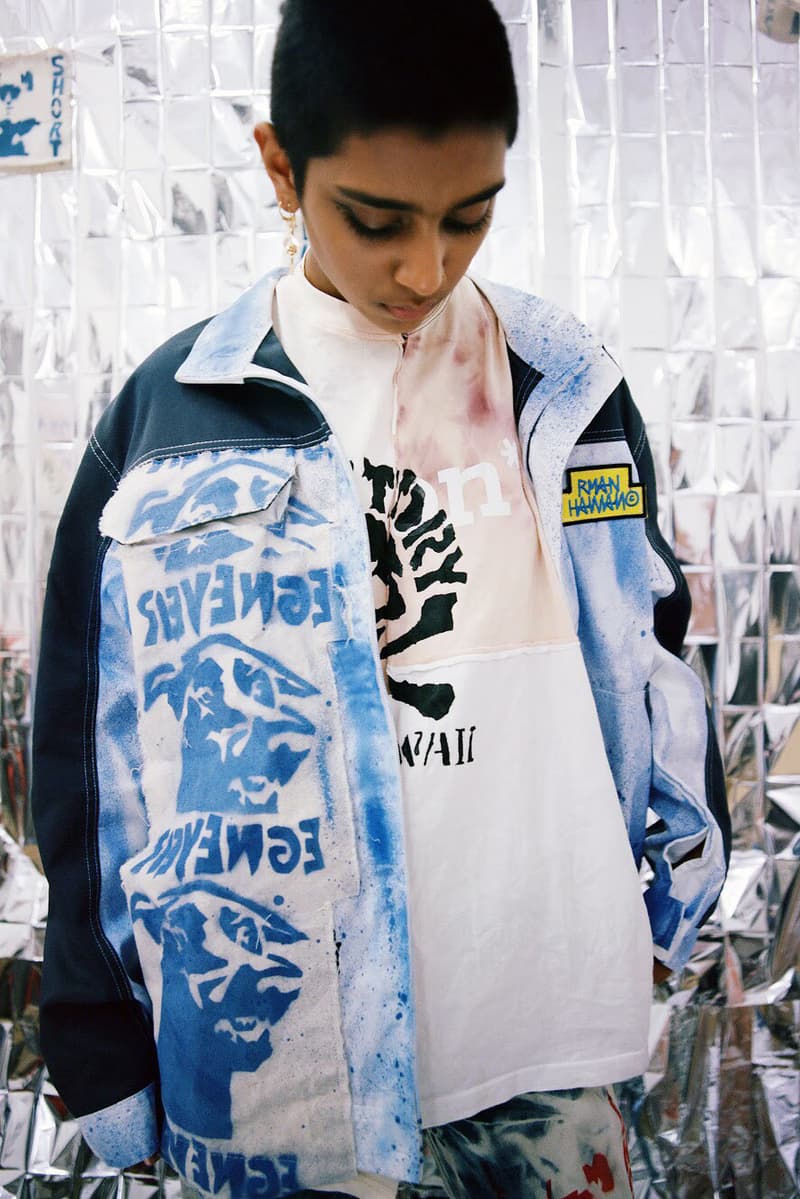 19 of 28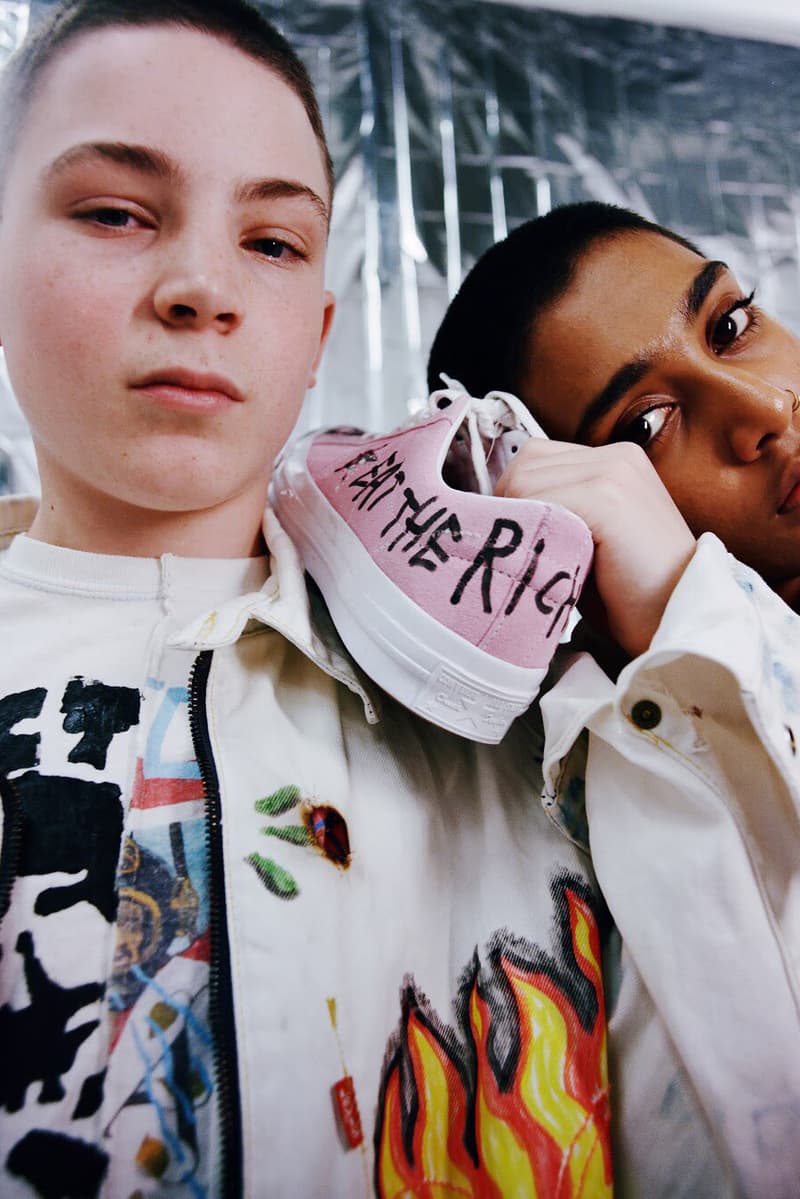 20 of 28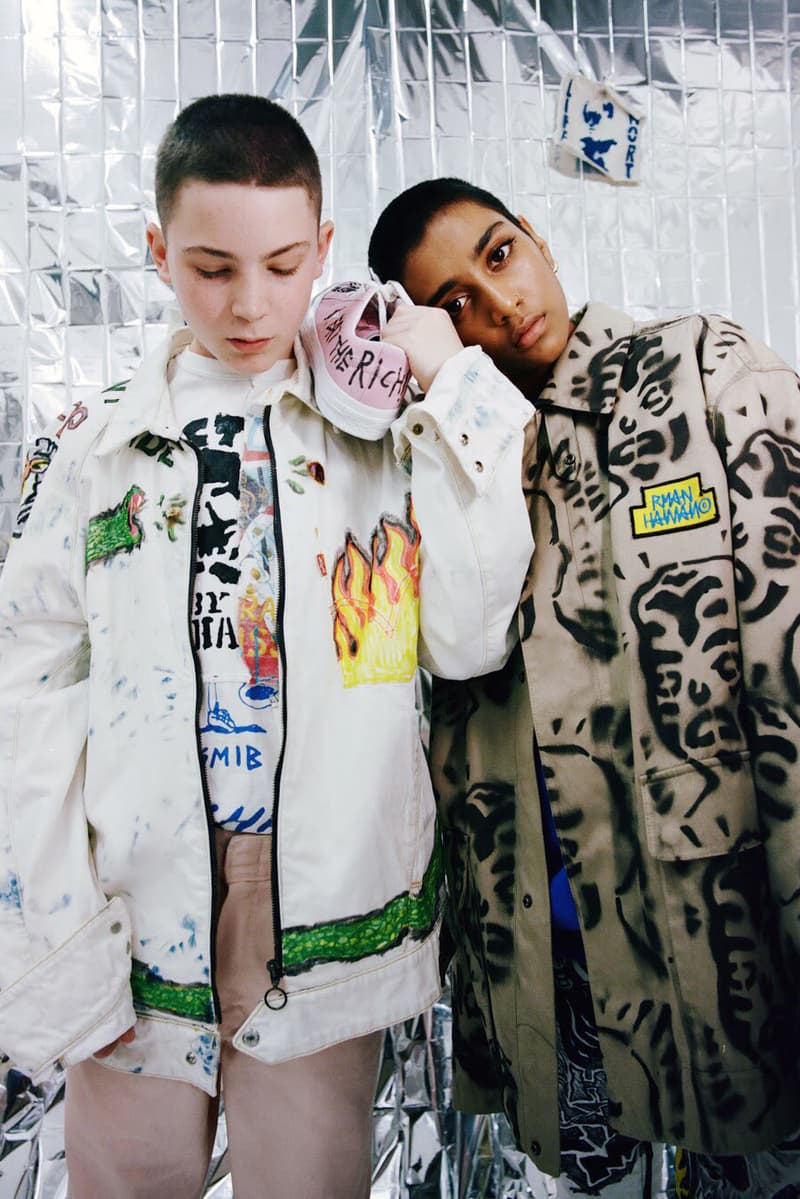 21 of 28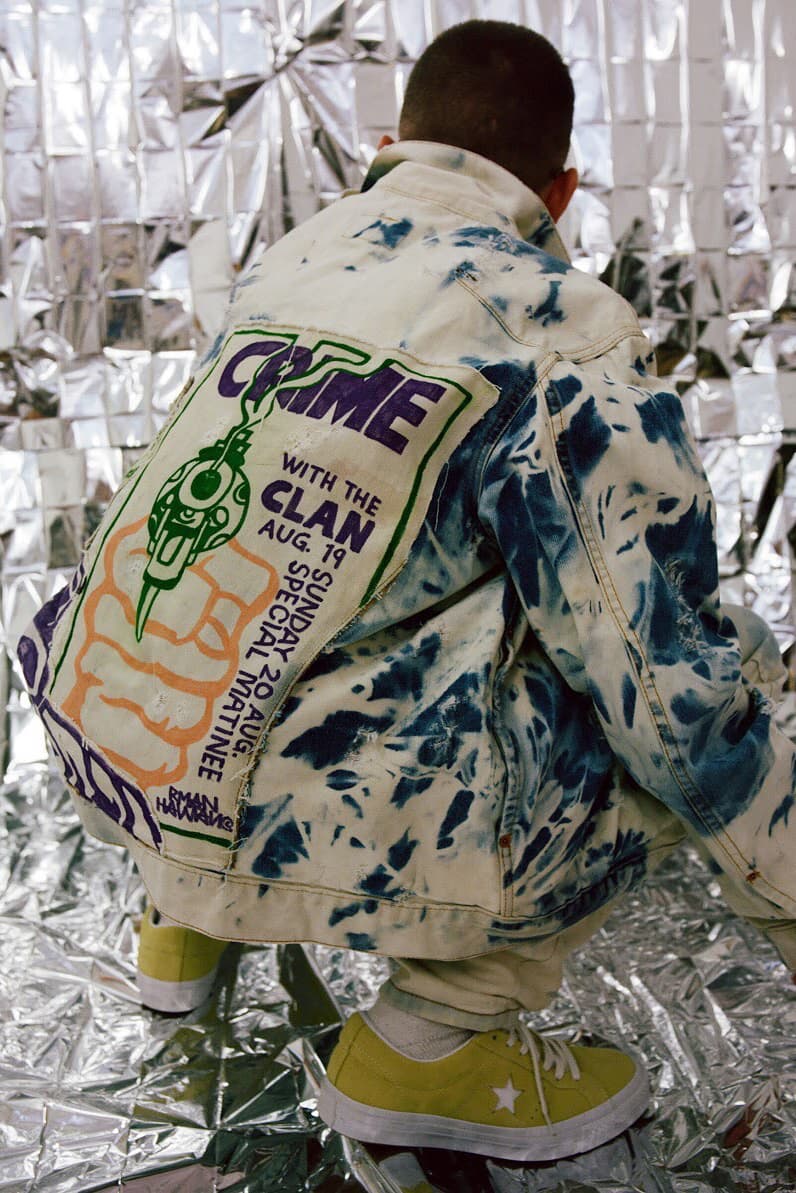 22 of 28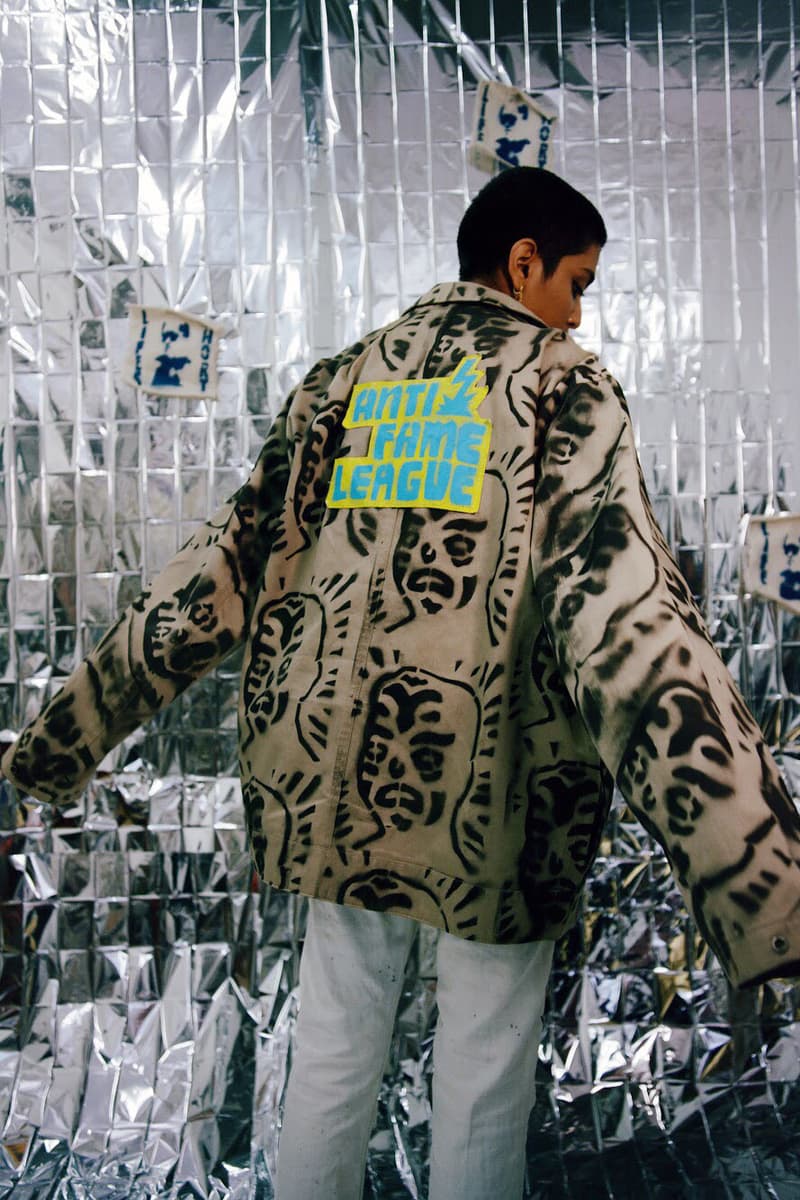 23 of 28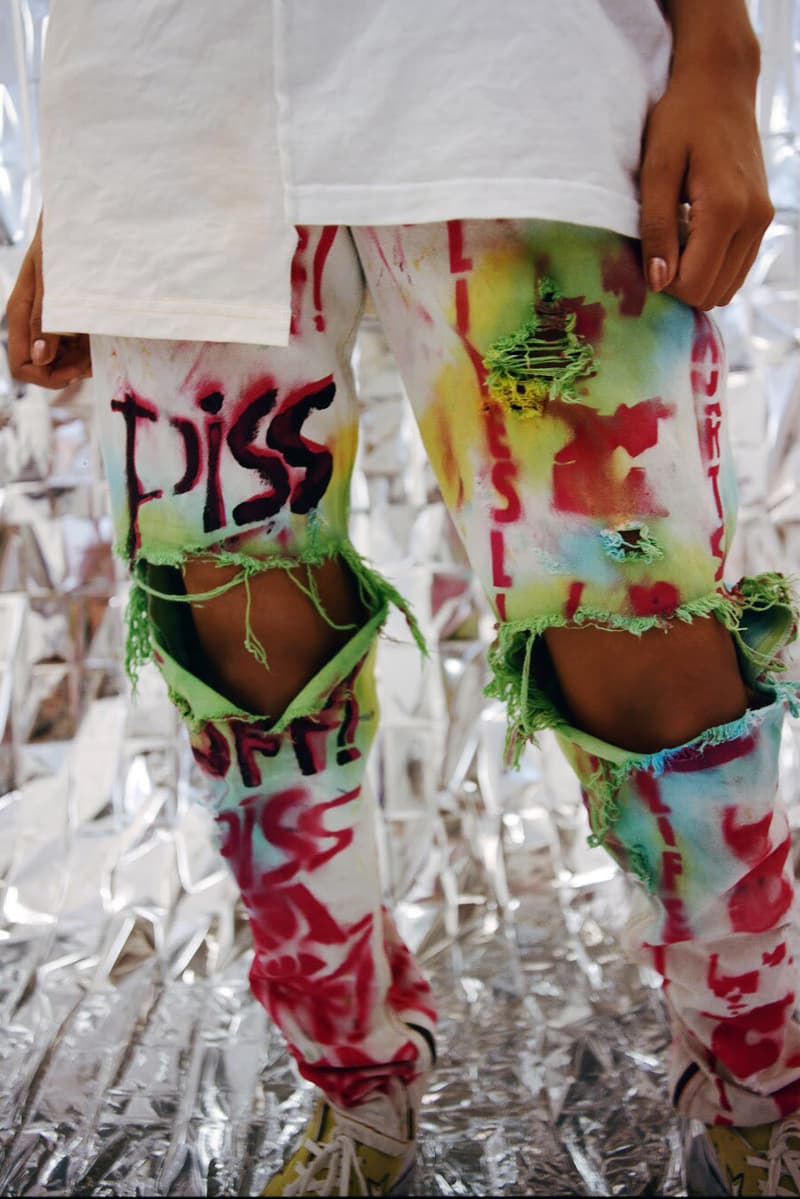 24 of 28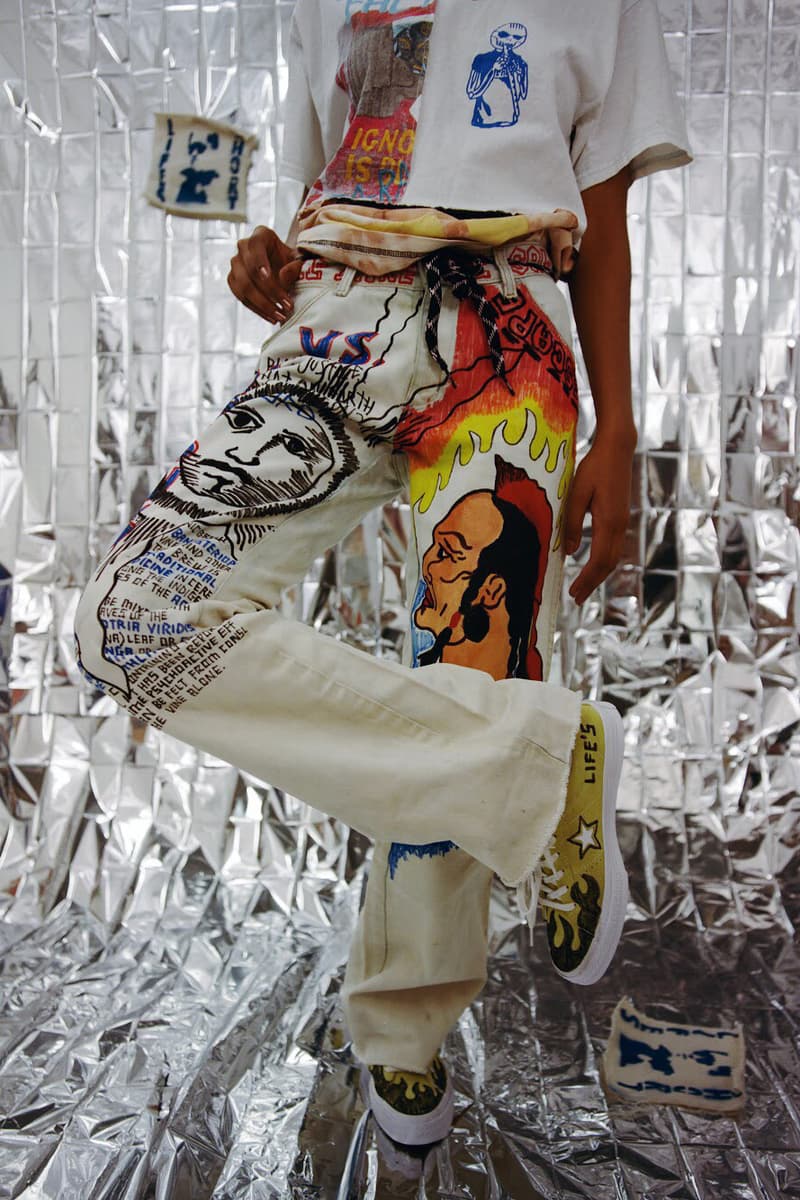 25 of 28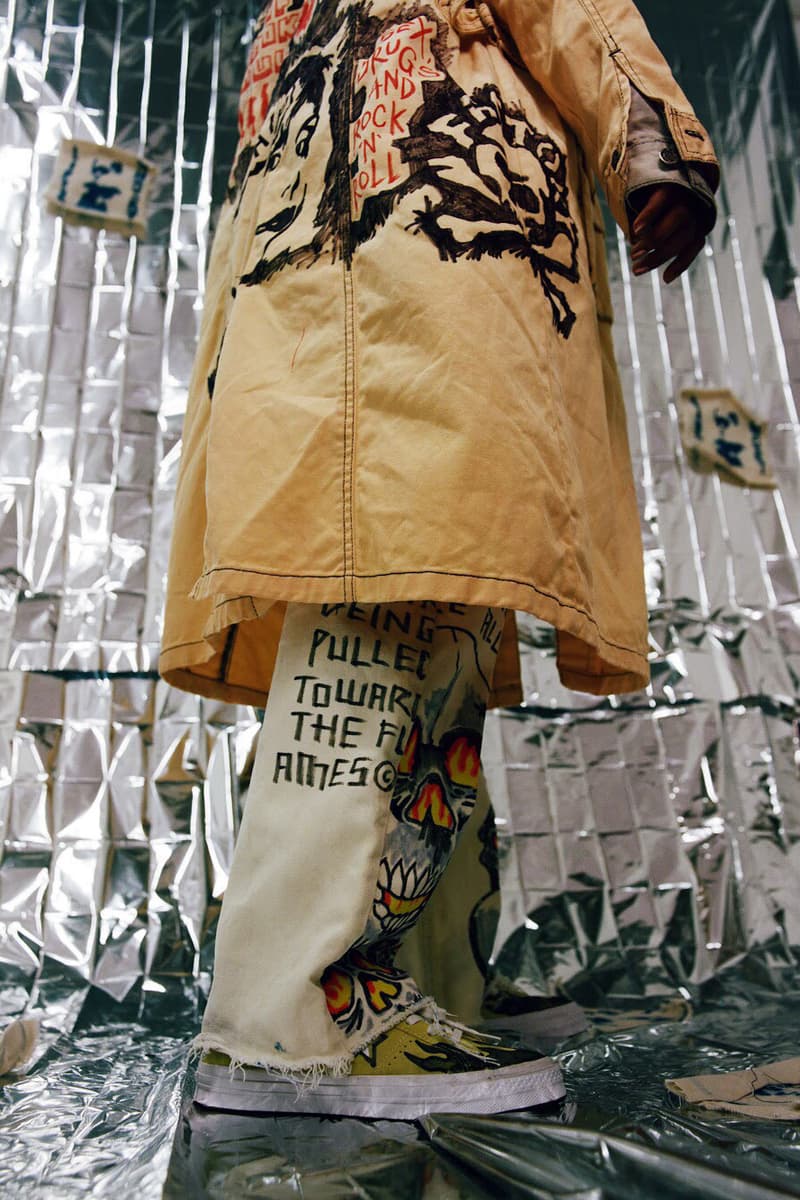 26 of 28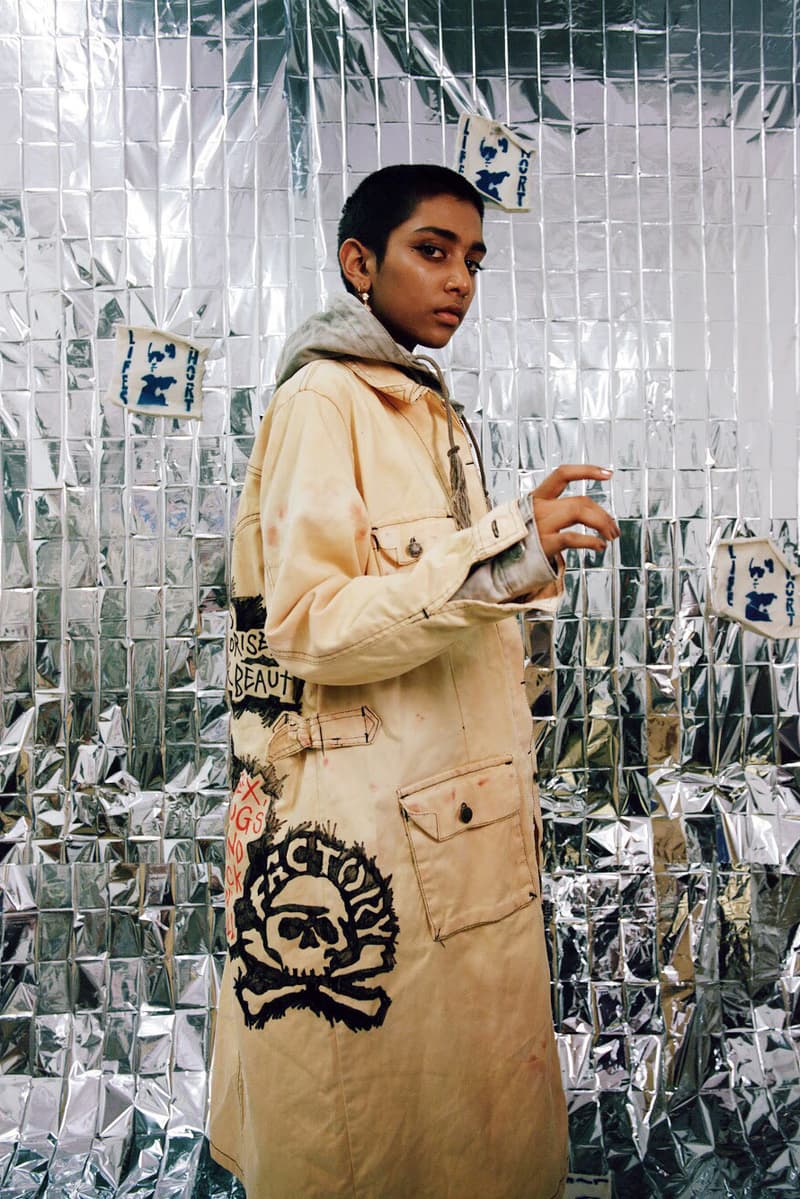 27 of 28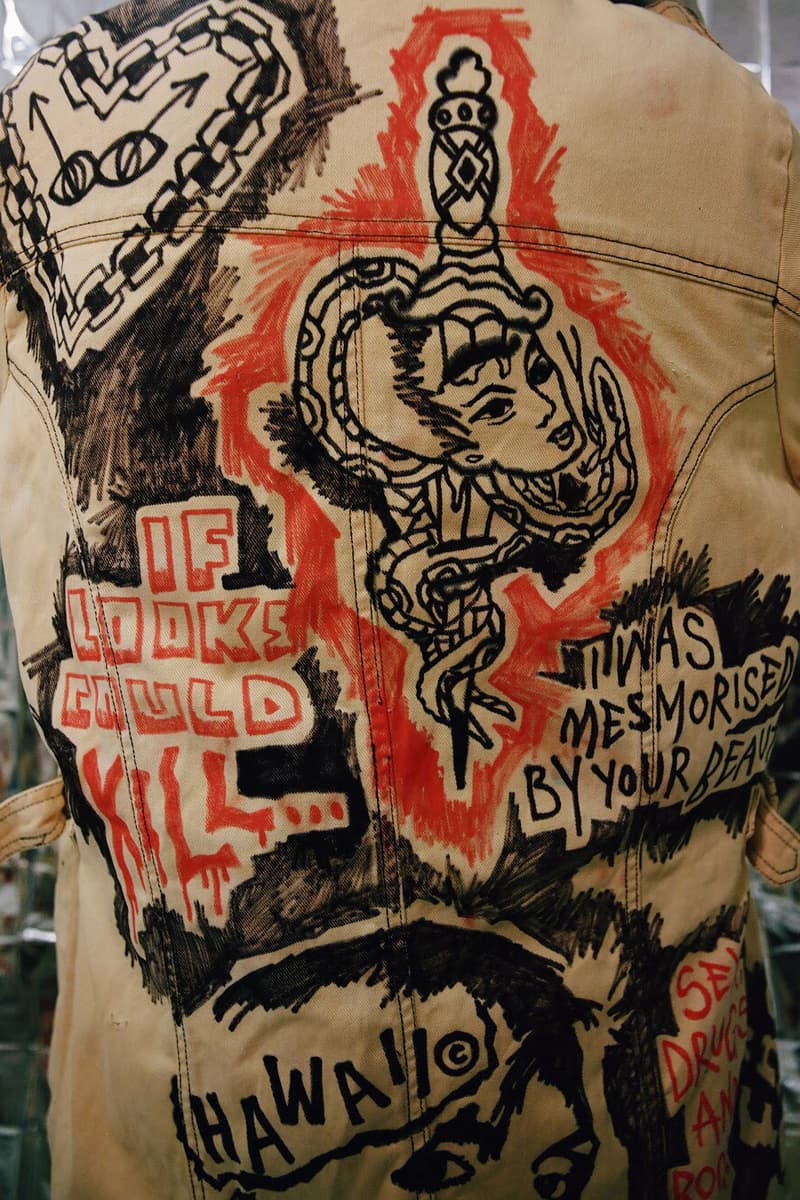 28 of 28
London-born Ryan Hawaii has been quietly making a name for himself over the past couple of years. The young artist and designer first made waves as part of Neverland Clan and has now produced one-off pieces for Skepta and received a cosign from Virgil Abloh. Building on that, Hawaii has now unveiled a full collection of unique pieces, with his artwork adorning a wide range of garments including both jackets and jeans. The collection also features customized tees — with an Ed Hardy piece making a rare appearance — as well as the designer's take on the Converse One Star silhouette.
To mark the unveiling, we sat down with Hawaii to talk about the pieces in his collection, as well as his design philosophy and the role that Skepta and Virgil have played on his career.
What's your philosophy when it comes to designing your pieces?
I like to approach each piece as a unique work of art, so I think about what I can do to make it special, reconstruction, applique, painting, illustration etc. I want every piece to be something that someone can look back on in 50 years time that will not only indicate a sign of times, but also be something their children will want to wear.
You're an artist as well as a designer, how does that shape your work?
It informs all my work it in it's entirety. It's all art to me; the majority of my work up to this point has be comprised of 1/1 pieces, so ideas from sketches and notes always work their way onto garments too.
You've been spending time with Skepta and Virgil Abloh recently. How has that influenced you?
Those guys are living legends, very intelligent and creative guys — very important for black artists on a wider social scale. Individually, Skepta is like a big brother to me, always supporting me: we recently worked together on his Sk Air launch, which was amazing. Virgil is somewhat of a peer/mentor, we often talk about art and ideas. It was also an honour to work with Off-White on a project at Selfridges earlier this year.
Why is it important that all your pieces are original?
It came from a place of feeling disconnected from the fashion industry on a whole. So much stuff (at the time I started) was just mass produced, overpriced and nothing felt special. I wanted to have a way to make super-special pieces bespoke to each person. Each person who owns a piece, I want them to have for life — not just a season or for as long as it's trendy.
You've reworked pieces from a number of brands — like Converse and Ed Hardy. Why did you choose those brands to edit?
I like to use brands that have some kind of social significance to me and my friends; Converse are classics, I work a lot with Nike too, and Ed Hardy was a real thing in the ends back in the days. If you're not hip, just YouTube 'Skepta – Ed Hardy Party' you'll see what I mean!
The collection is set to release at a pop-up at London's Ejder, which will run from October 6 until October 7, with it also making its way to Hawaii's web store at the same time.