sacai and UNDERCOVER to Show During Amazon's Tokyo Fashion Week
TAKAHIROMIYASHITA The Soloist. will also make an appearance.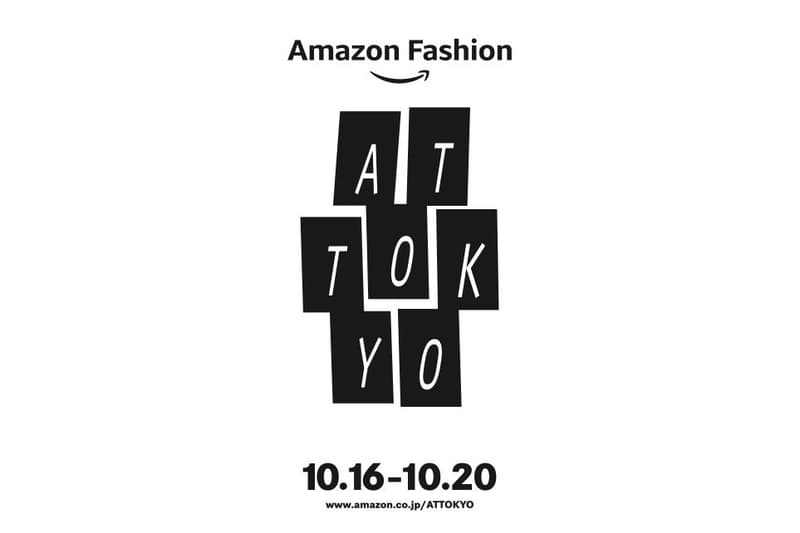 1 of 3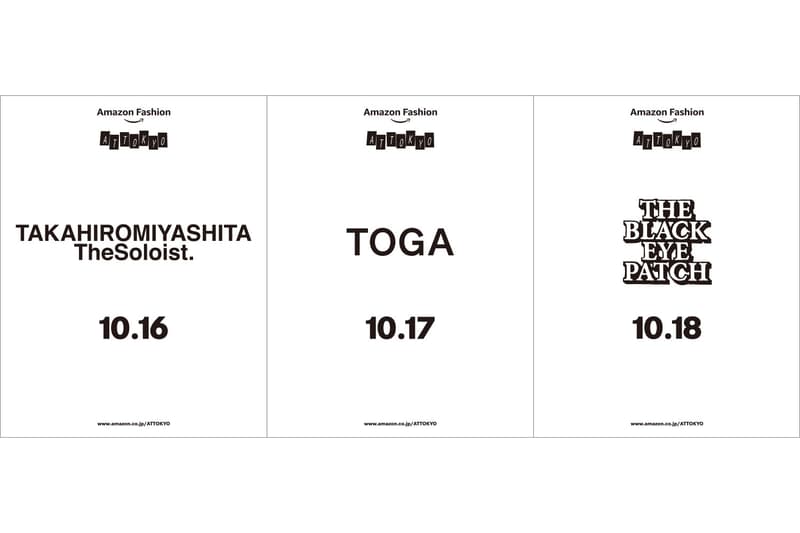 2 of 3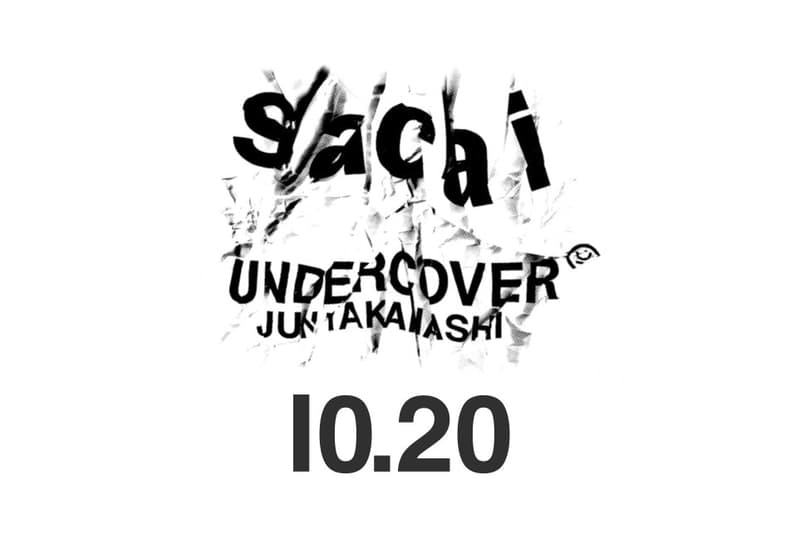 3 of 3
Continuing to spread its influence in all walks of life, Amazon has now launched a fashion week in Tokyo — with UNDERCOVER, sacai and TAKAHIROMIYASHITA The Soloist. all showing during the event. Japan's influence on the world of fashion is undeniable, particularly right now, but often the country's biggest designers become part of the overseas fashion weeks in order to showcase their goods to European buyers.
The addition of these big names represents a coup for the fashion week, especially considering the fact that both UNDERCOVER and sacai have recently shown in Paris. Amazon Fashion Week Tokyo will be taking place from October 16 until October 22.
It's been a busy time for Amazon elsewhere, too, having recently revealed its plans for an Alexa-powered smartglass.