JAY-Z Talks 'Game of Thrones' and Pays Tribute to Chester Bennington on BBC Radio 1's Live Lounge
Watch HOV's entire interview and performance here.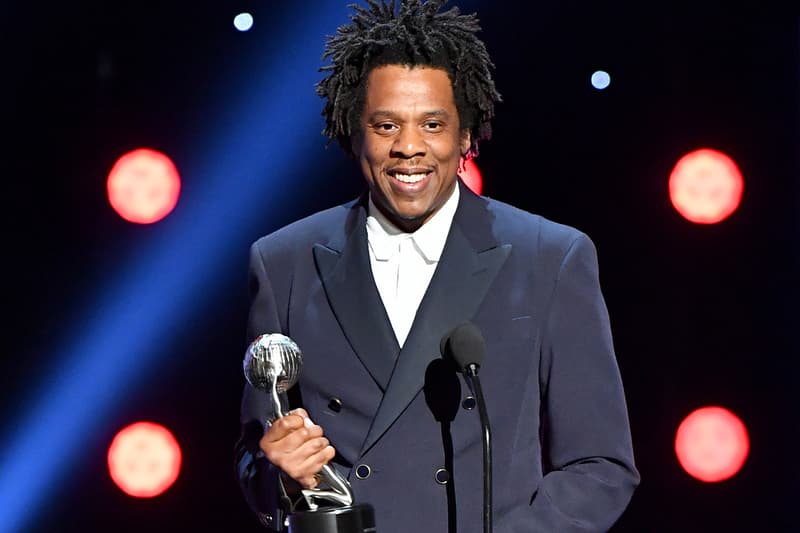 After shutting down The Meadows Festival last week, JAY-Z made his way to London where he would perform and have a rare sit-down with Clara Amfo of BBC 1's Live Lounge. During his set, HOV paid his respects to Chester Bennington by performing their 2008 classic, "Numb/Encore."
Following his tribute performance, JAY-Z was joined by a choir to deliver an enthralling live rendition of his 4:44 standout, "Family Feud." After his performance, the iconic rapper/mogul was interviewed by host Clara Amfo where he was asked a series of intriguing questions ranging from Blue Ivy, fatherhood, social media, Donald Trump and Game of Thrones — which he confessed to watching leaked versions. Watch all the clips below.
Interview
"Numb/Encore"
"Family Feud"