Watch JAY-Z's Full Made In America 2017 Set
Performing with Damien Marley and Meek Mill.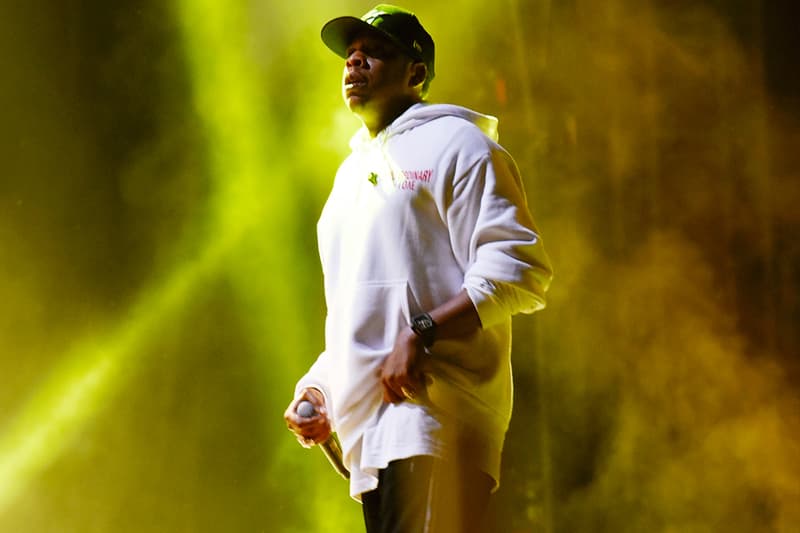 The 2017 Made in America Festival came to a close with JAY-Z as the final act. In the two-hour set, the rap mogul performed fan favorites from his past albums, such as Blueprint and The Black Album as well as his latest releases Magna Carta Holy Grail and 4:44. JAY-Z also gave his wife Beyonce a happy birthday message while he was on stage ."Shout out to Beyoncé," he said. "Beautiful Bey is in the house tonight. Happy Birthday my love." Meek Mill and Damien Marley also joined him on stage for their collaborations with JAY. Watch the full set via TIDAL below.