Wu-Tang Clan Announces Next Album 'Wu-Tang: The Saga Continues'
Dropping October 13.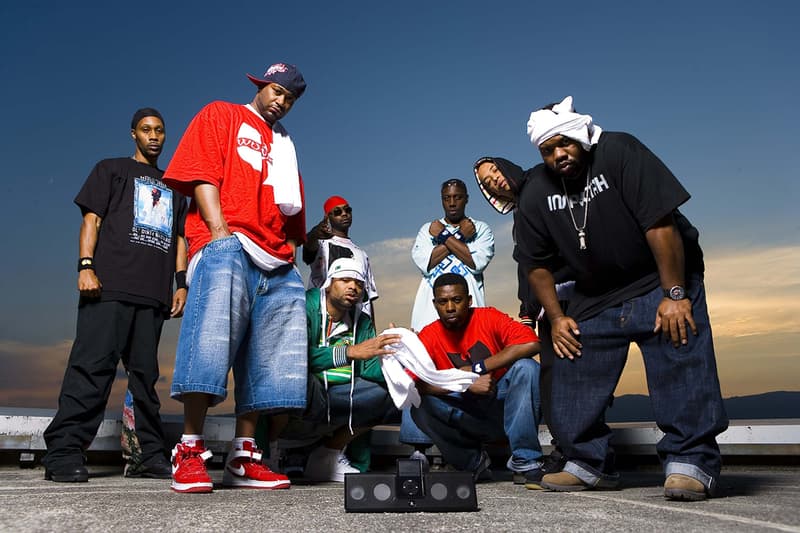 As one of hip-hop's staple groups over the past 25 years, the iconic Wu-Tang Clan has announced the latest chapter to its ever growing discography. Titled Wu-Tang: The Saga Continues, the album is set to drop on October 13 and will be executively produced by RZA. In a written statement, RZA said that the album is up to par with the rest of the Wu-Tang Clan's line of work, which still holds up till this day.
For years, Math has had the idea of putting together a body of music using modern and legendary equipment such as ASR10 with vocal performances by Wu-Tang Clan members and other prominent MCs. With The Saga Continues he's created a masterpiece. We at 36 Chambers ALC are honored to work with Mathematics and Wu-Tang Clan to put out a great piece of art.
With a confirmed 10 songs on the project, the only single that's been released to this point is "People Say" featuring Redman. We'll keep you posted on any new information leading up to the album's October 13 release date.