TVR Makes Its Return to the Automotive Scene With the Griffith
Following up the 2013 release of the Sagaris.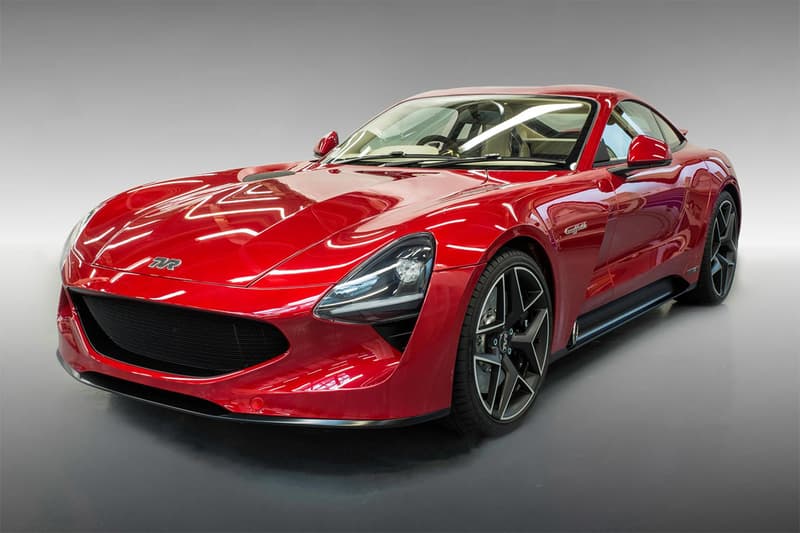 1 of 6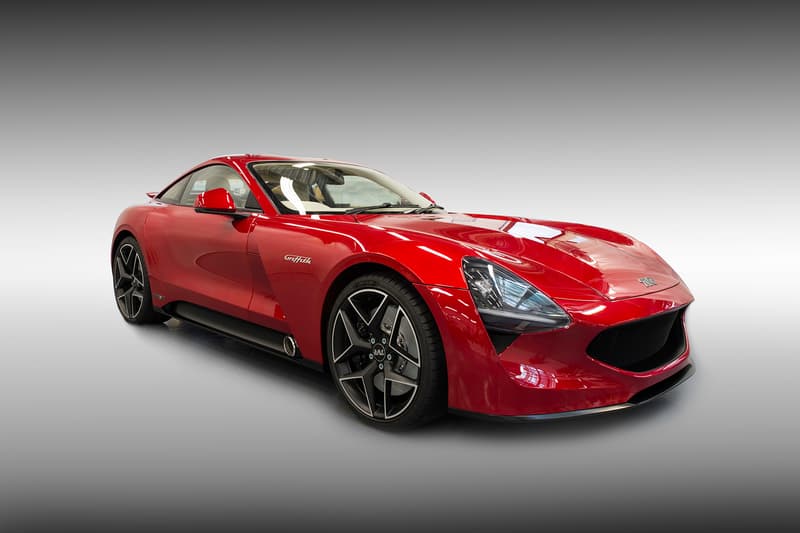 2 of 6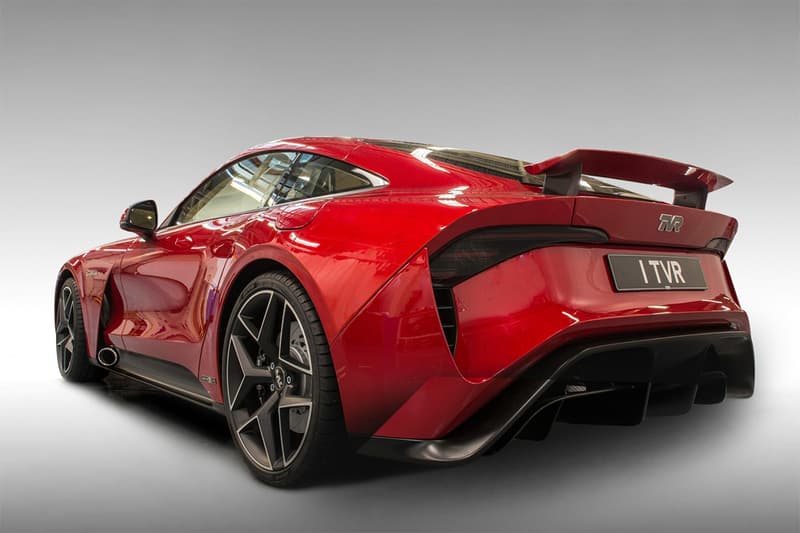 3 of 6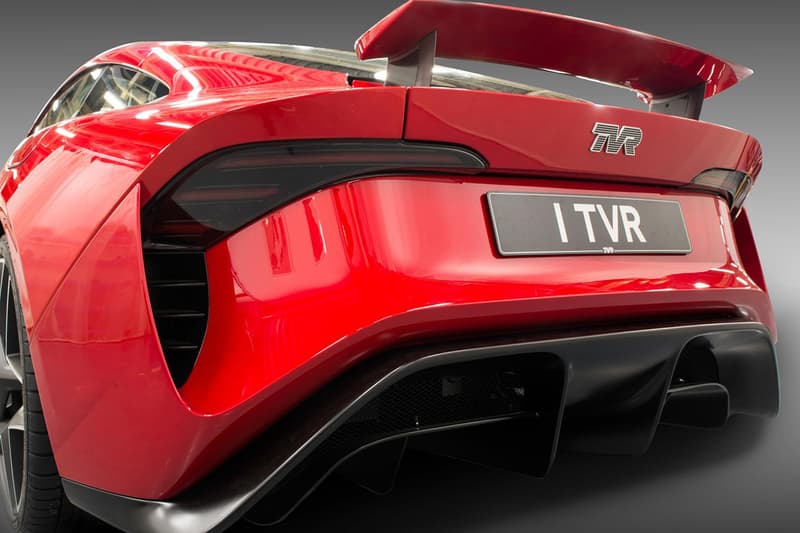 4 of 6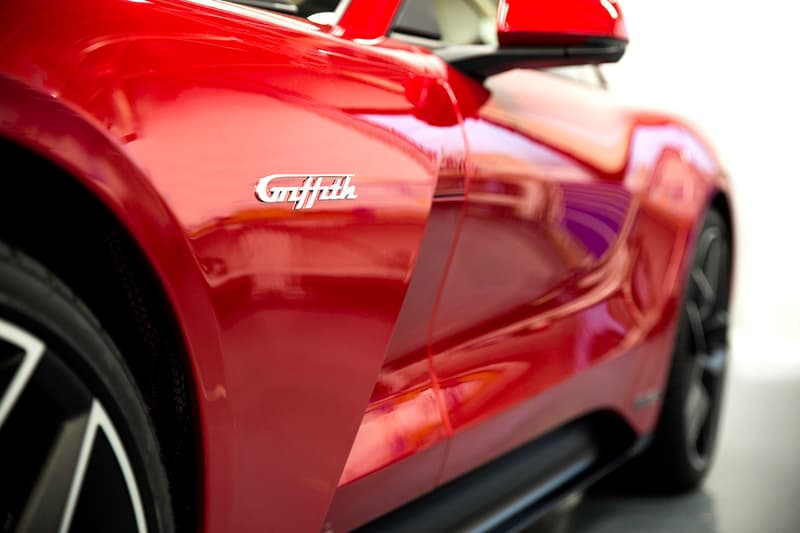 5 of 6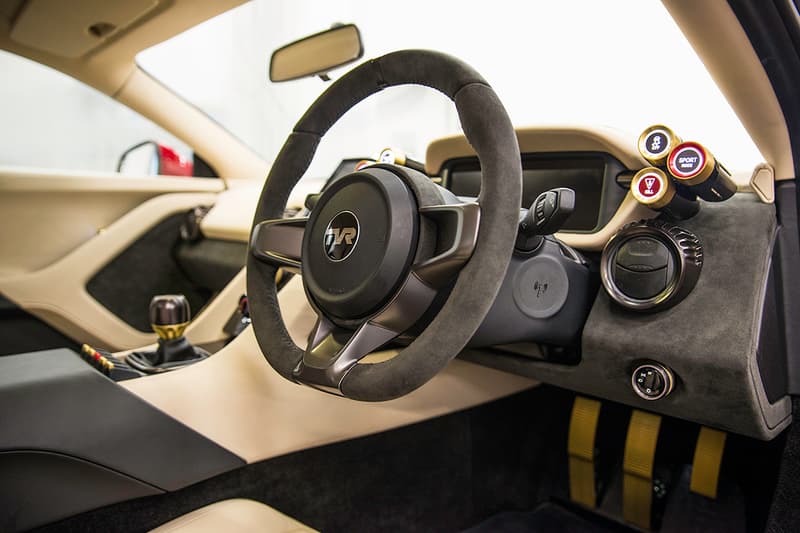 6 of 6
After laying low for the better part of the past decade, British car manufacturer TVR is following up its 2013 release of the Sagaris model with a first look at the new Griffith. Known for its attention to detail and impressive performance, TVR has packed the Griffith with a Ford Coyote 5.0-liter V8 engine that is capable of putting out 506 horsepower. With a top speed range of around 200 mph and a 0-60 time under four seconds, the Griffith combines these impressive specs with an aerodynamic and lightweight frame. The Griffith weighs in at just over 2,700 hundred pounds, which is comparable to that of a Subaru Impreza WRX.
With a price tag of £90,000 (just over $118,000 USD), TVR is now accepting deposits for the Griffith and production time is estimated at about a year. Head over to TVR's official website for more information.