Stone Island & Thames Lead the Biggest Releases in Europe This Week
Also featuring drops from White Mountaineering x adidas & Acne Studios.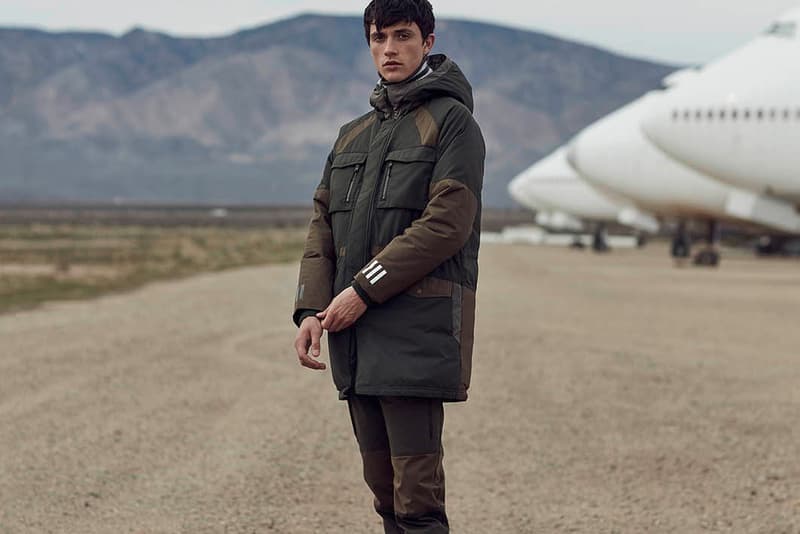 Supreme's Nike SB collaboration has, unsurprisingly, stolen the headlines in the past week. The four Air Force 2 colorways cap off a big week of releases for the American sportswear giant, with the brand also releasing the highly anticipated Air Max 97 "Sk" from Skepta. This week has some big releases of its own, though, with new drops from two Palace affiliates – Life's a Beach and Blondey McCoy's Thames label — as well as a string of high-profile collaborations, such as Wood Wood's capsule with Barbour, the latest link up between adidas and Japan's White Mountaineering and an in-store exclusive from Swedish footwear label Eytys and German magazine-turned-brand 032c.
As always, we've scoured Europe to find the best products that are dropping across the continent this week, as well as everything you need to know about how you can pick them up.
Wood Wood x Barbour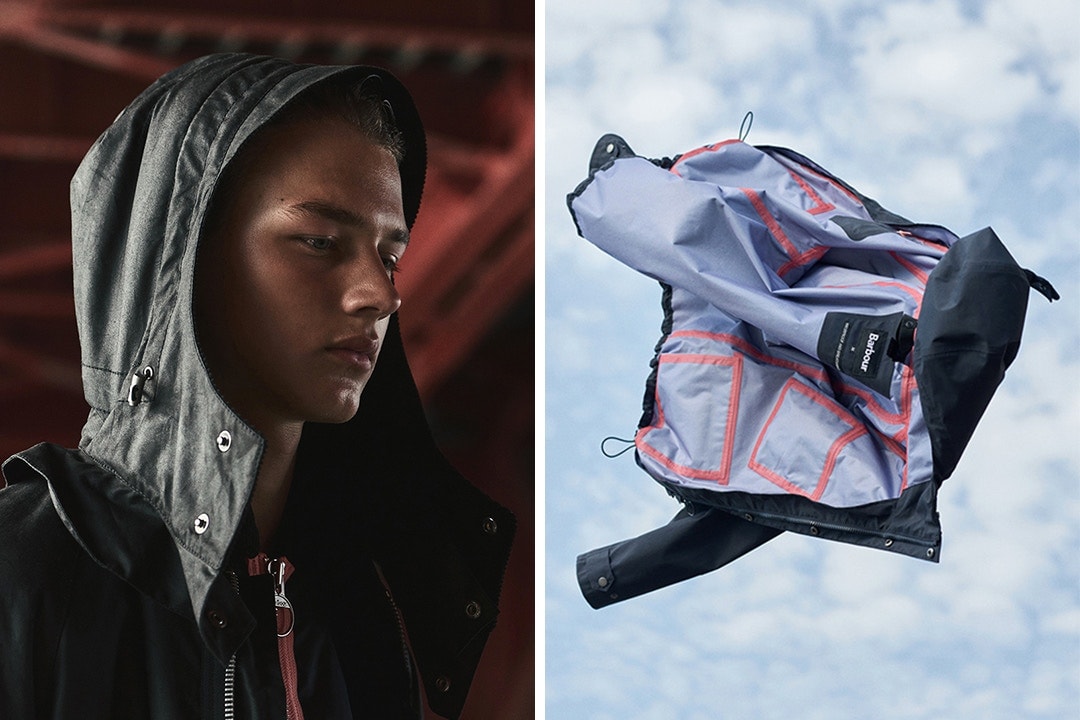 For the latest in Wood Wood's ongoing series of collaborations, the Danish brand has unveiled a capsule collection with English heritage label Barbour. The collection features everything from Barbour's trademark wax jackets to a selection of graphic T-shirts, as well as cold-weather accessories such as scarves and hats. Wood Wood's Barbour collaboration is available now from the brand's web store, before it gets a wider release in the coming weeks.
Thames 2017 Fall/Winter Collection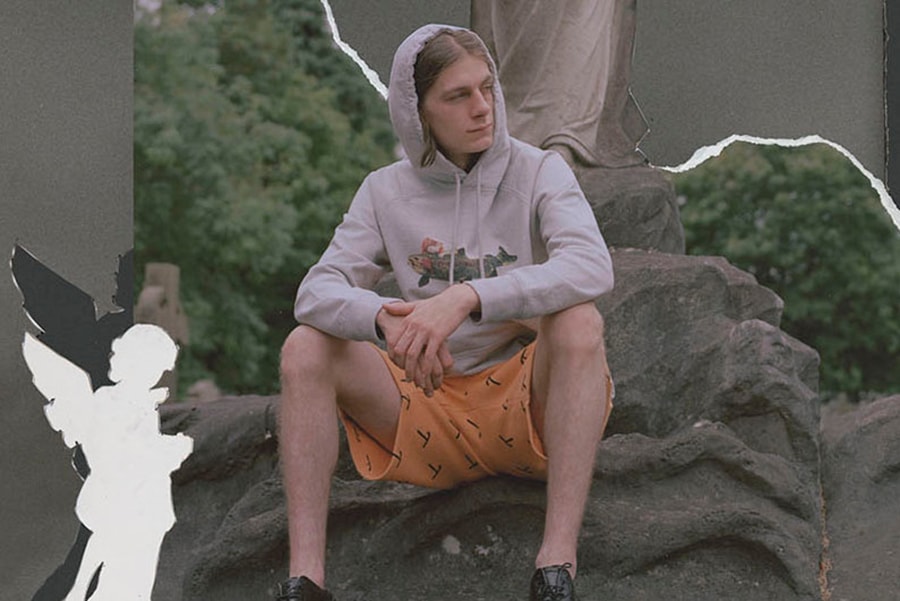 The latest collection from artist, skater and Palace muse Blondey McCoy's Thames brand sees the kind of prints and British-influenced graphics that the label has become known for. Some of the key pieces include a collage-effect tracksuit and an over shirt featuring the Thames logo. The full collection is available now from the brand's web store, as well as Palace's London and New York locations.
White Mountaineering x adidas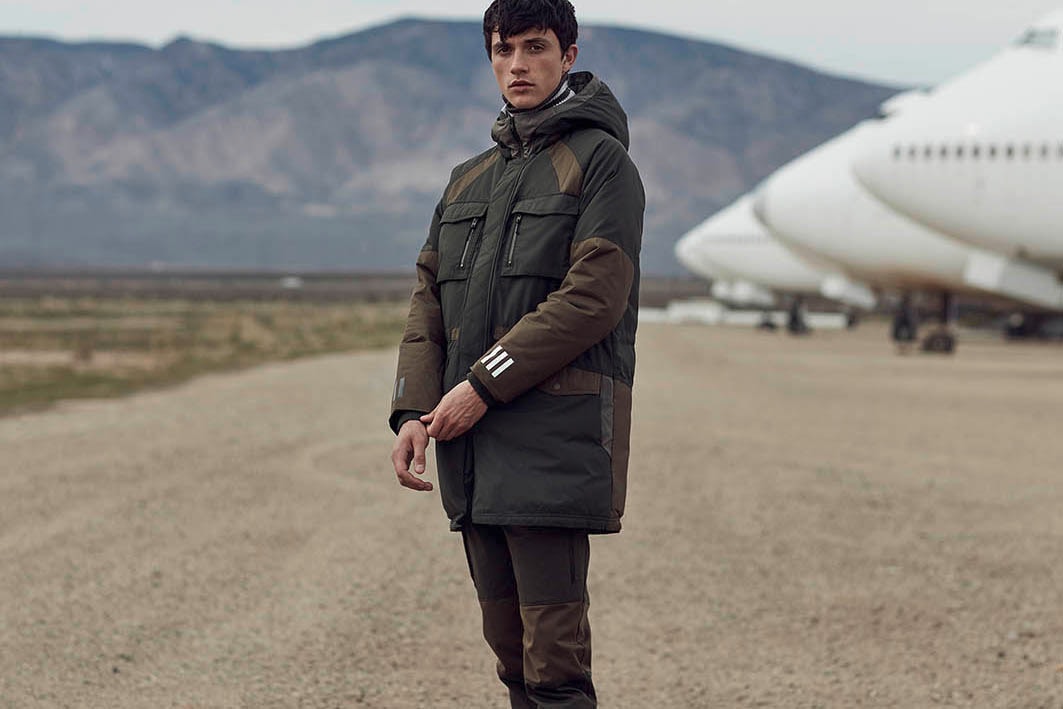 The latest drop from adidas' long-running collaboration with White Mountaineering sees another range of updated archive pieces and military inspired items. The collection, which comprises both apparel and footwear, sees the Japanese label reinterpret the Seeulater Alledo trail runner and the Boston Super, as well as a range of utilitarian outerwear. Both the footwear and apparel capsules are available now.
032c x Eytys "Peroxide" Capsule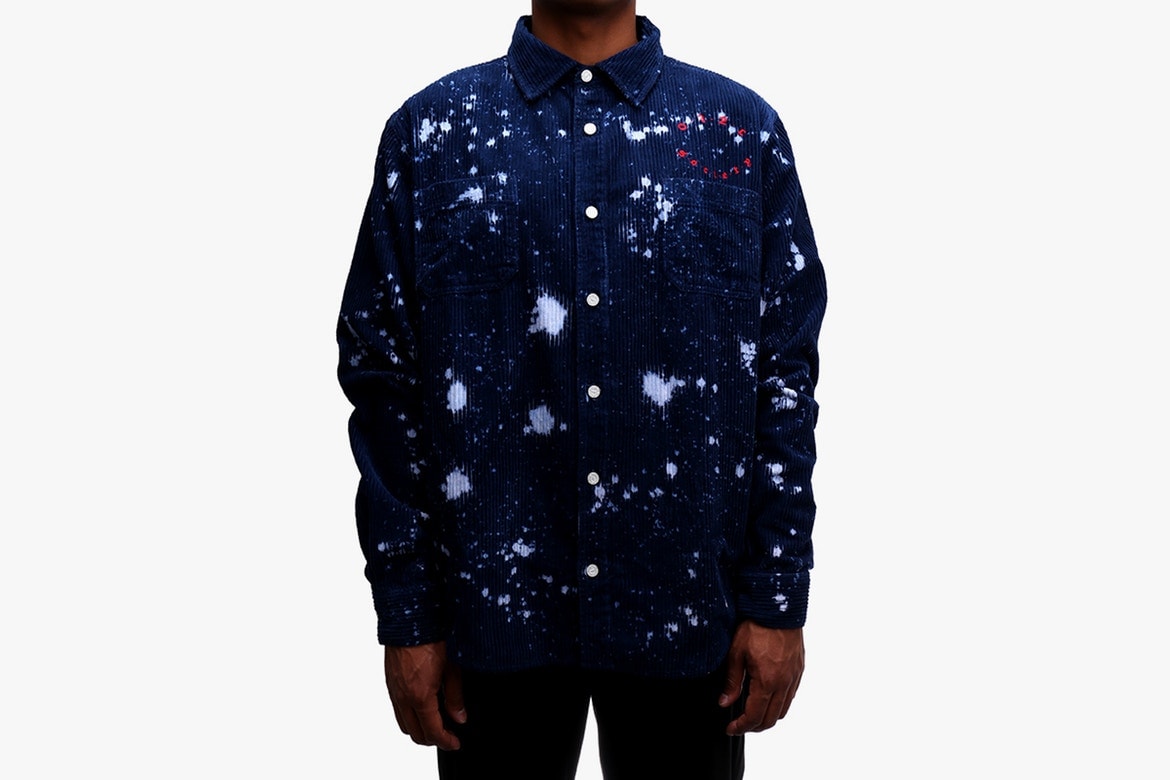 The past couple of weeks have seen Eytys release a new lookbook and a brand new silhouette while 032c has ramped up its accessories with branded heavy duty tape and a cigarette case. The two brands have now joined forces for a "Peroxide" capsule, which consists of hand-bleached button-down shirts, T-shirt, cap and waist bag. The whole capsule is available now exclusively from Eyty's Stockholm flagship.
Self_Titled: A Book About Our Legacy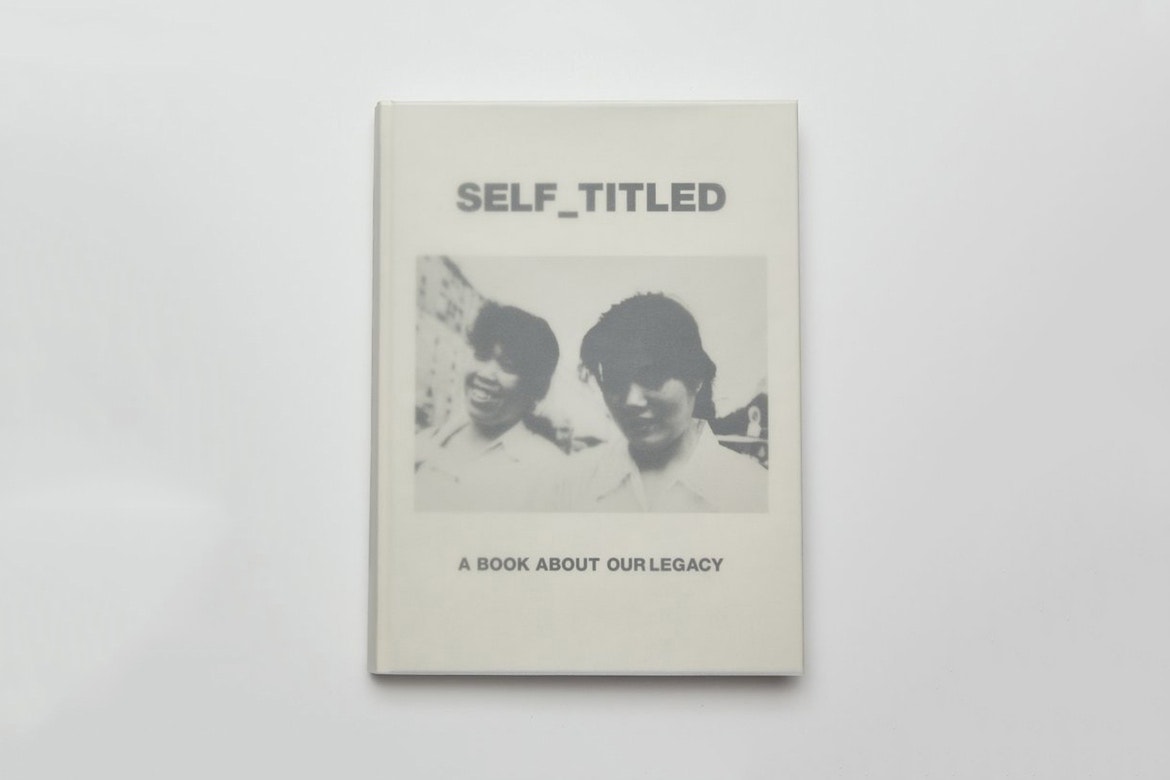 To celebrate 12 years in the game, Swedish label Our Legacy has released a book of essays, archive pieces and unseen imagery. The book, titled Self_Titled: A Book About Our Legacy, covers everything from masculinity and the story behind the brand's name to questions such as "how can the brand's 'legacy' be understood in a world that is so different than what it was then?" The book is available now from the Our Legacy web store, but with only 1000 copies in print it won't stick around for long.
maharishi "White Tiger" Capsule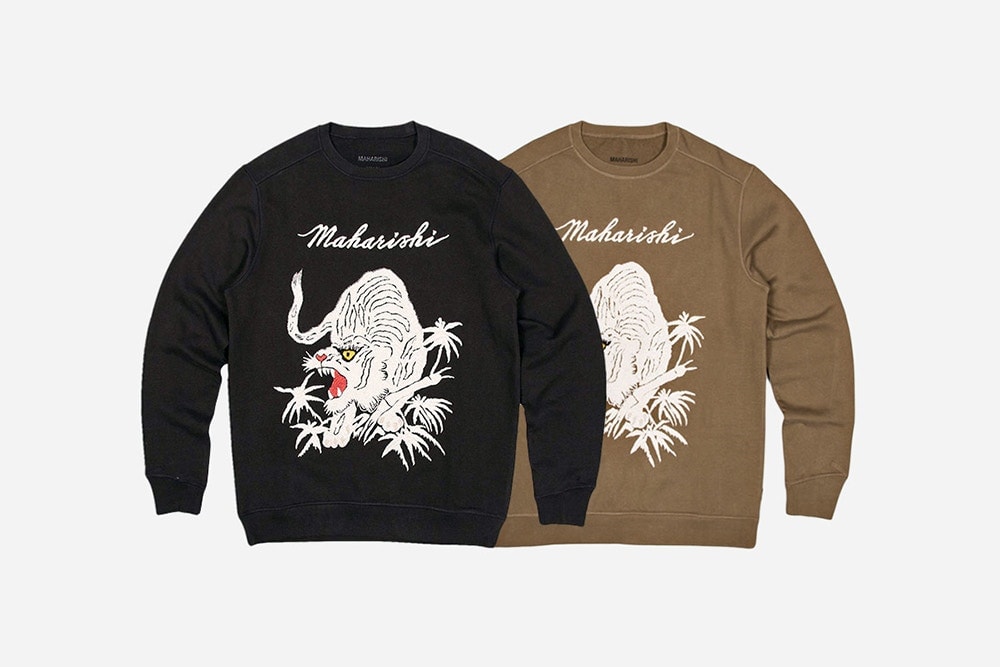 For its latest 2017 fall/winter drop, British label maharishi has updated some staple pieces with East Asian-inspired embroidery. T-shirts, sweatshirts and the brand's Snopants all get the treatment in the "White Tiger" capsule, with every piece available in either black or olive. All the pieces are available now from the brand's web store and physical locations.
Life's a Beach 2017 Fall/Winter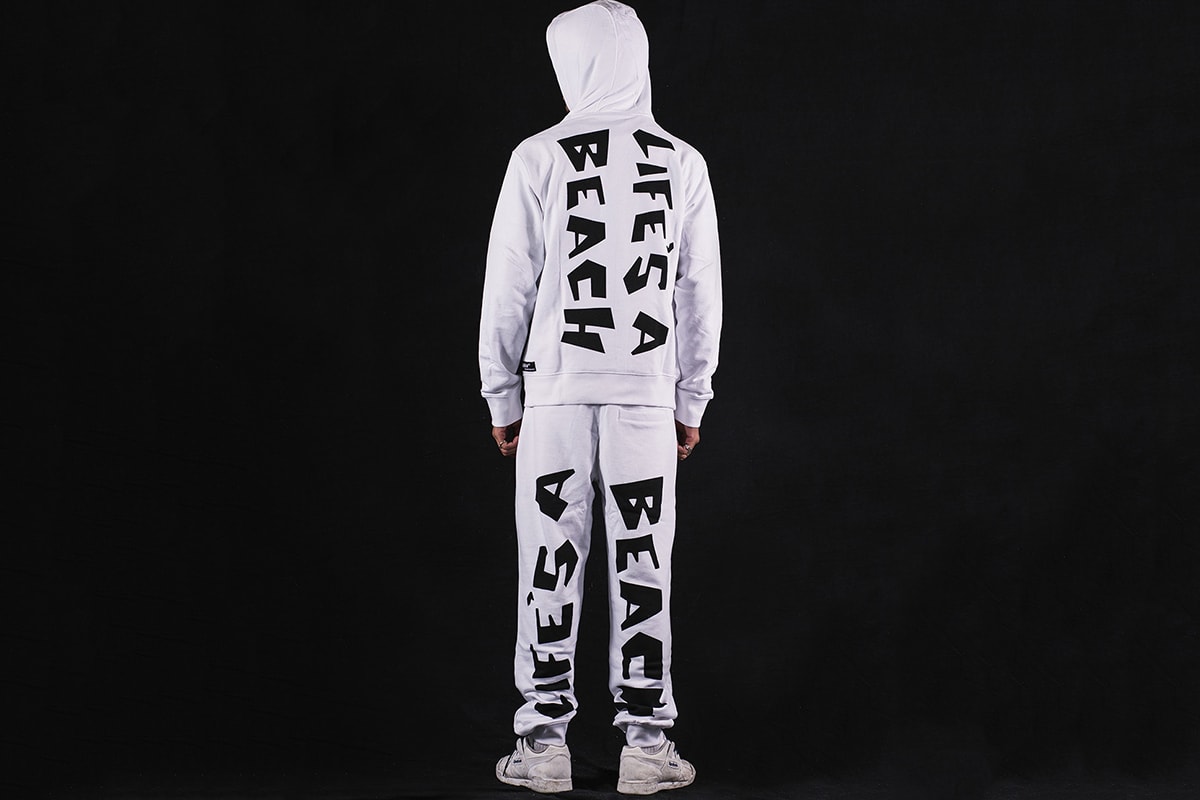 The latest collection from the Palace-affiliated brand sees a range of prints and graphics incorporated onto the drop's key pieces. These prints include an all-over bone graphic that appears on everything from long sleeves to jeans, the brand's logo which is writ large over a selection of sweatshirts and a blue flame print. The collection is available now from the brand's web store.
Stone Island "Check Grid Camo" Capsule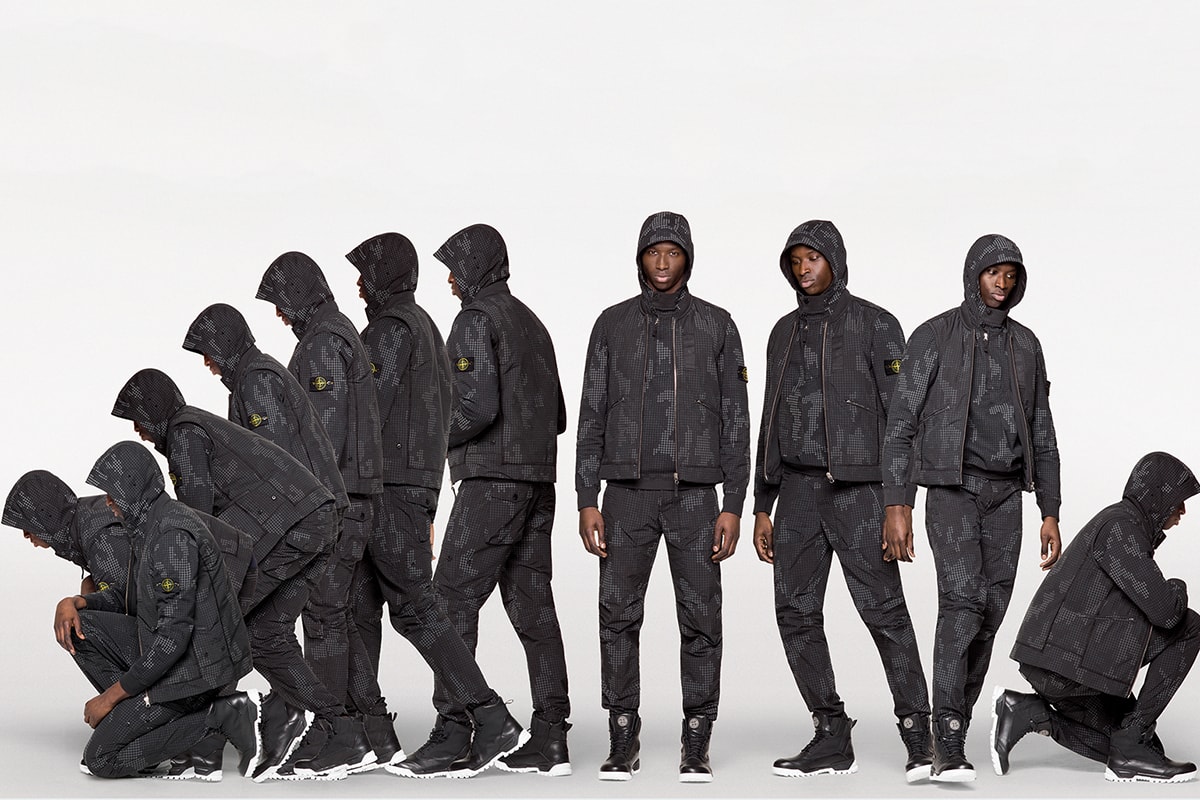 Legendary Italian outerwear brand Stone Island unveiled its camouflage pattern for this season, with the "Check Grid Camo" pack that sees the brand's House Check reinterpreted in different thickness and sizes to create a camouflage effect. The capsule features both apparel and footwear and is available now from the Stone Island web store.
Katharine Hamnett 2017 Fall/Winter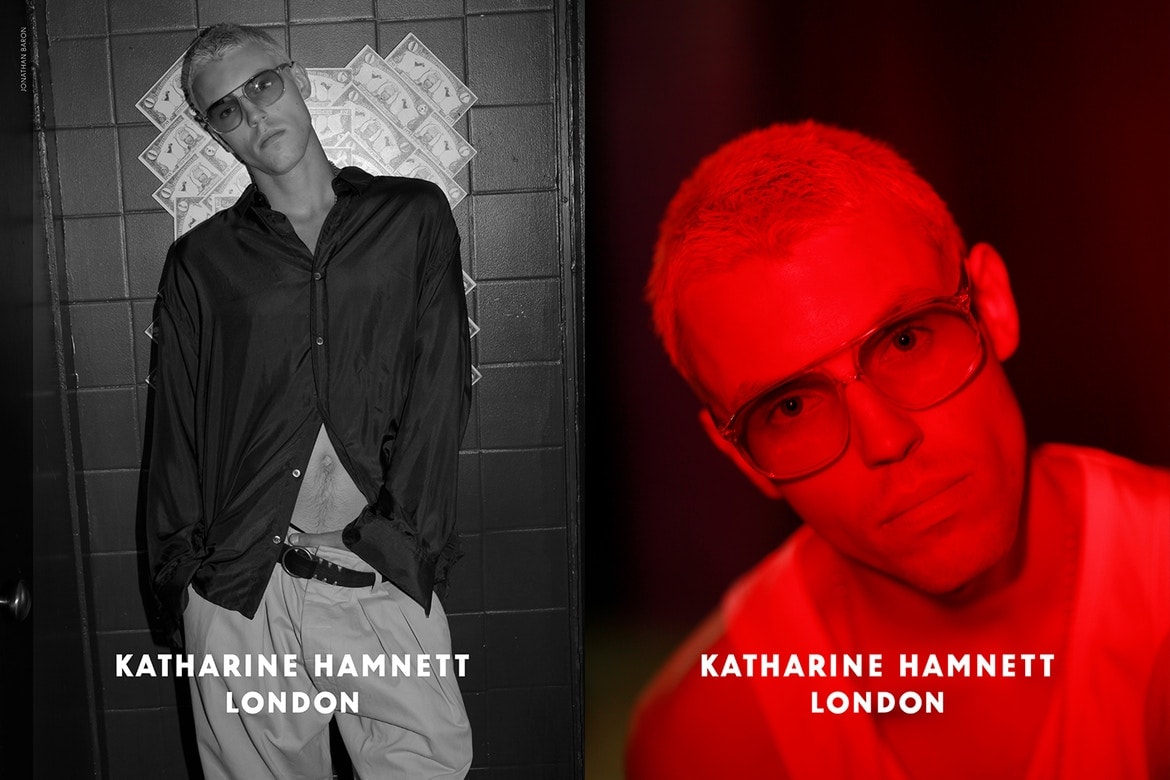 Katharine Hamnett's namesake label was quietly influential for decades before the designer decided to bring it back to life this year. The 2017 fall/winter drop is the first since it relaunched, and the predominantly unisex collection of understated luxury pieces proves that the British designer has not lost her touch. The full collection is available now from the Katharine Hamnett web store.
Karhu "Outdoor" Pack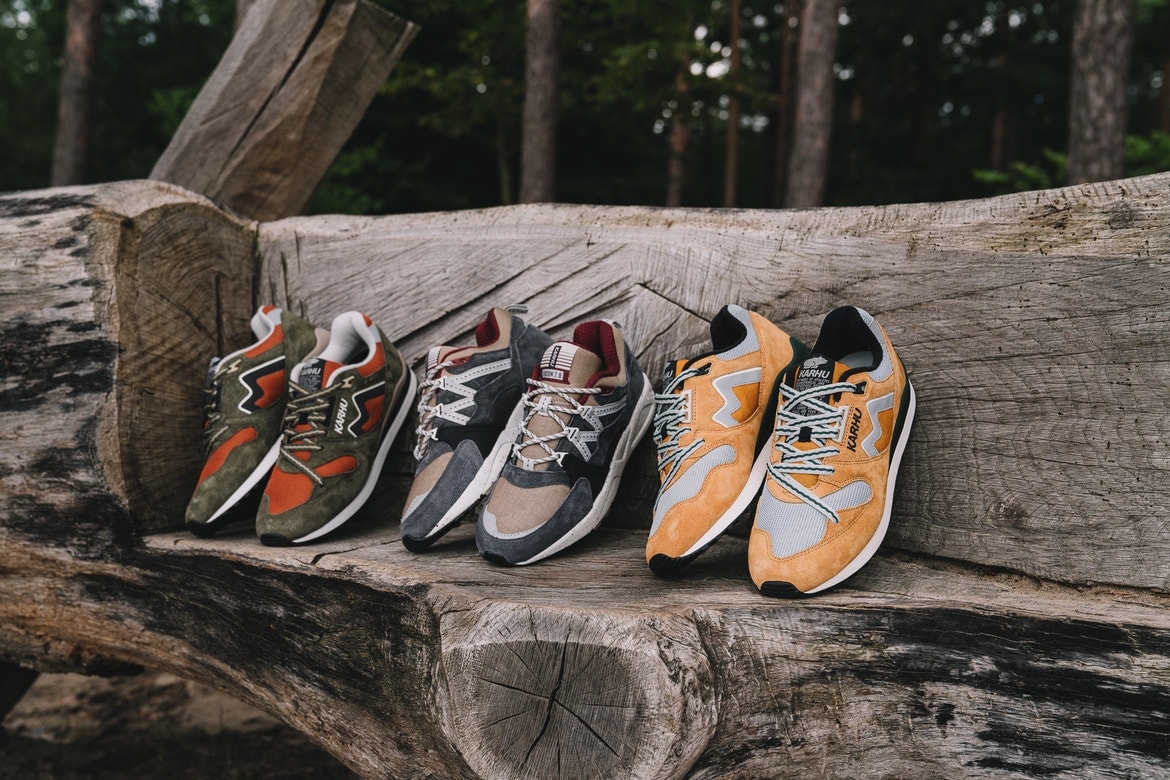 For its latest release, Finnish sneaker brand Karhu has taken inspiration from the Karhunkierros Trail path in its home country, which has become famous in the international hiking community. The pack sees the Synchron Classic and the Fusion 2.0 silhouettes wrapped in a series of fall-ready colorways and updated with pigskin suede and nylon touches. The collection is available now from the brand's web store and select retailers.
Patta "Basic" Collection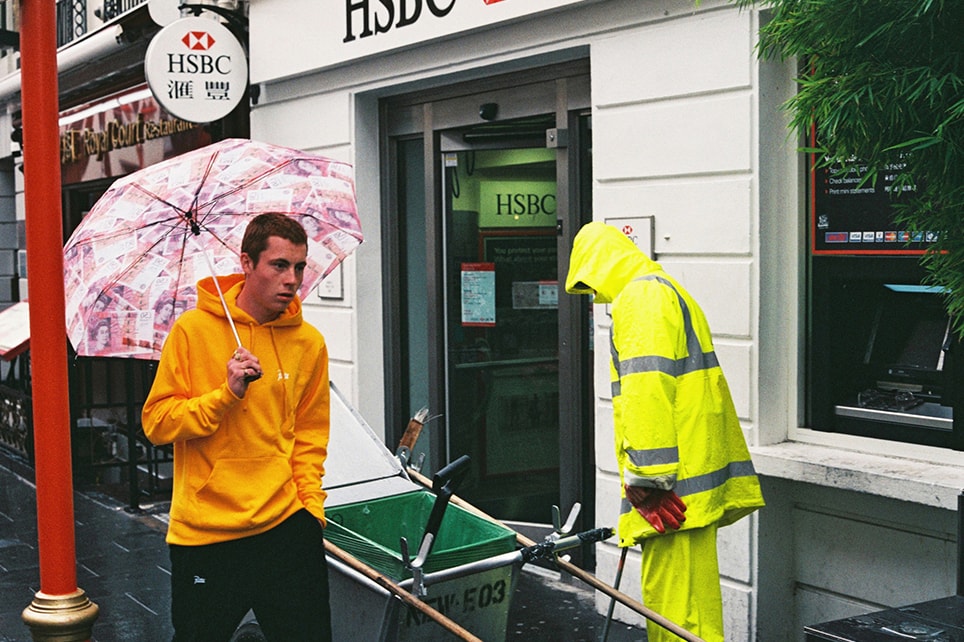 Dutch label Patta has unveiled a selection of hoodies, tees and sweatshirts that make up its latest "Basic" collection. The staple pieces all come in paired back white, black and hay colors, as well as color blocked options such as "Burned Gold" and "Fig." Confirming its basic name, the only detailing on every piece in the collection is Patta's script logo on the chest. The collection is available now from the Patta web store.
Acne Studios "Showpiece Prototype" Collection
Swedish fashion label Acne Studios has decided to celebrate New York, London, Paris and Milan fashion weeks by dropping a super limited edition capsule collection in each of the four cities. Comprised of 100 handmade, bespoke pieces, the collection is intended to be a series of collector's items for the brand's fans. Acne Studio's "Showpiece Prototype" collection is set to drop at the brand's Dover Street flagship in London on September 15, before dropping in Paris and Milan in the following weeks.