Volvo Has Acquired Luxe, Digital Valet Service
Volvo lands some new tech.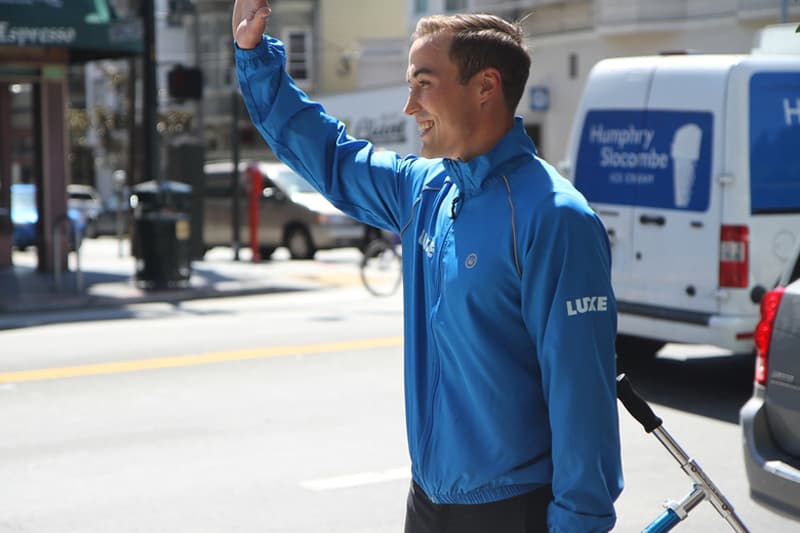 The automotive industry has found itself in race to acquire promising tech startups that can embed the next generation of vehicles with a variety of amenities. One service that had previously caught the eyes of investors(and companies like Uber) is Luxe, a digital valet-service that was close to tanking after recently halting their valet service. But things are looking up for the startup, as it was just announced the four-year-old digital platform has landed in the possession of Volvo. While the terms of acquisition are not yet public knowledge, we know that Volvo will acquire the digital platform, it's technology, and key staff members. Previously operating in major American cities, Luxe allowed customers to drop their cars off anywhere in the city for professional valets to find parking, even offering cleaning and refueling upon request. As Volvo plans to strictly release electric and hybrid vehicles by 2019, this acquisition gives access to advanced algorithms that accurately predict arrival times and plans routes. For Luxe, the ownership of Volvo gives the startup scale, immense resources as well as the support of a global brand that will allow them to follow their initial vision.
In a statement by Chief Digital Officer, Atif Rafiq, he said the following:
"Our vision is a future in which technology simplifies life so you never have to stop at a petrol station, go to a car wash or even take your car in for service ever again. The acquisition of Luxe is a step towards realising that ambition. I look forward to working closely with the highly talented team at Luxe who created its advanced technology from the ground up,"
Stay tuned for more news on the acquisition, and make sure to keep up with the latest automotive news here.