See the Full Madbury Club x Carmelita's Deli & Grocery Collection Now
Linking with the local bodega for charity.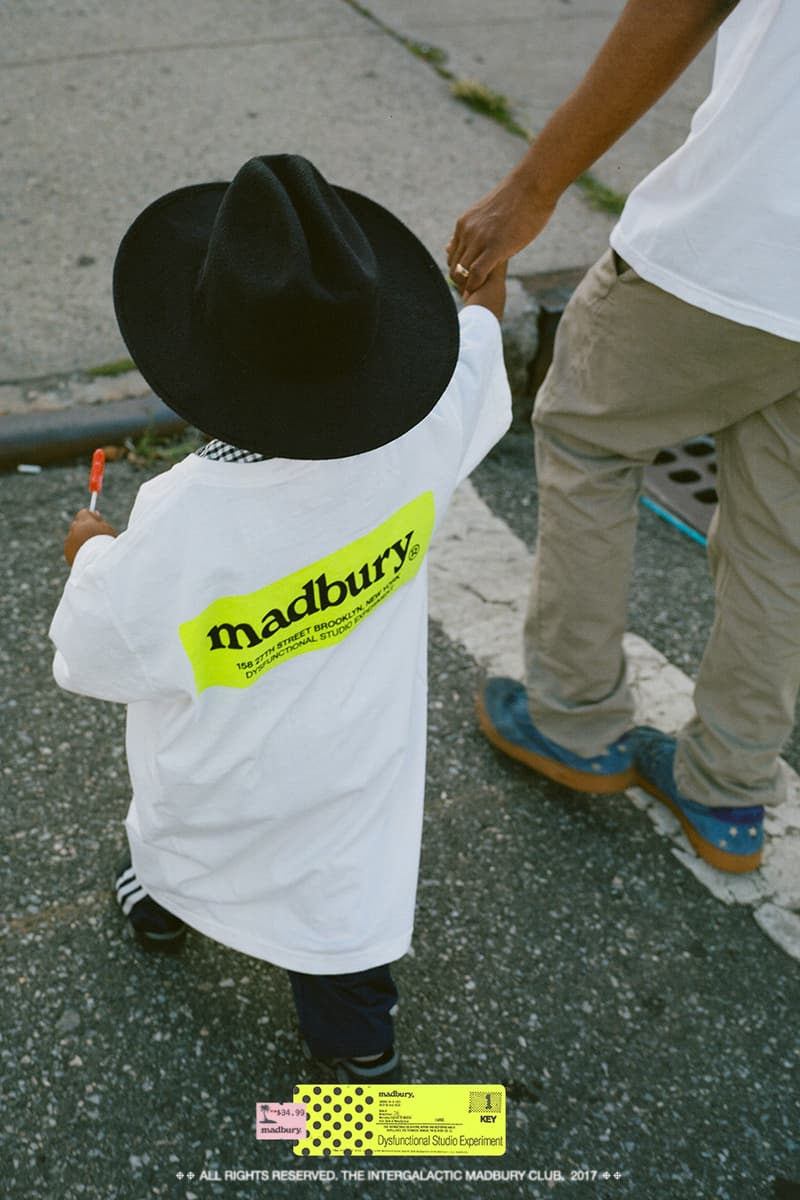 1 of 10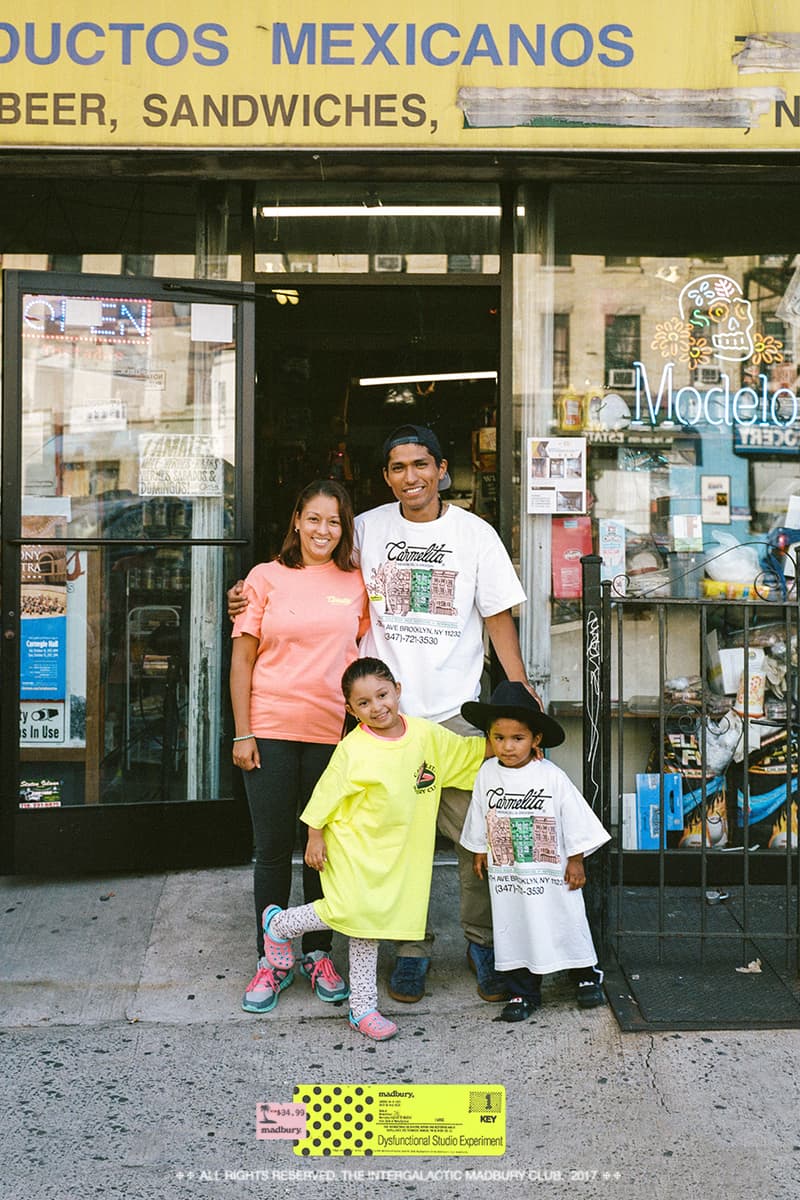 2 of 10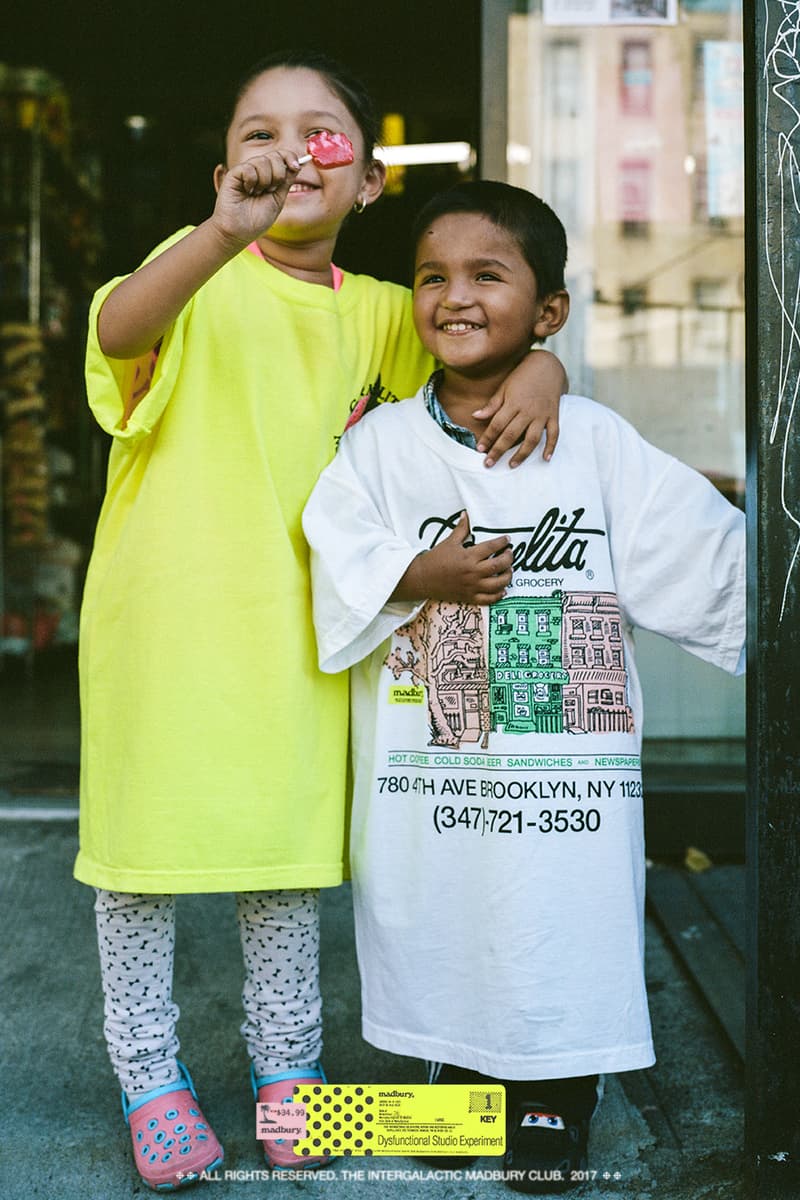 3 of 10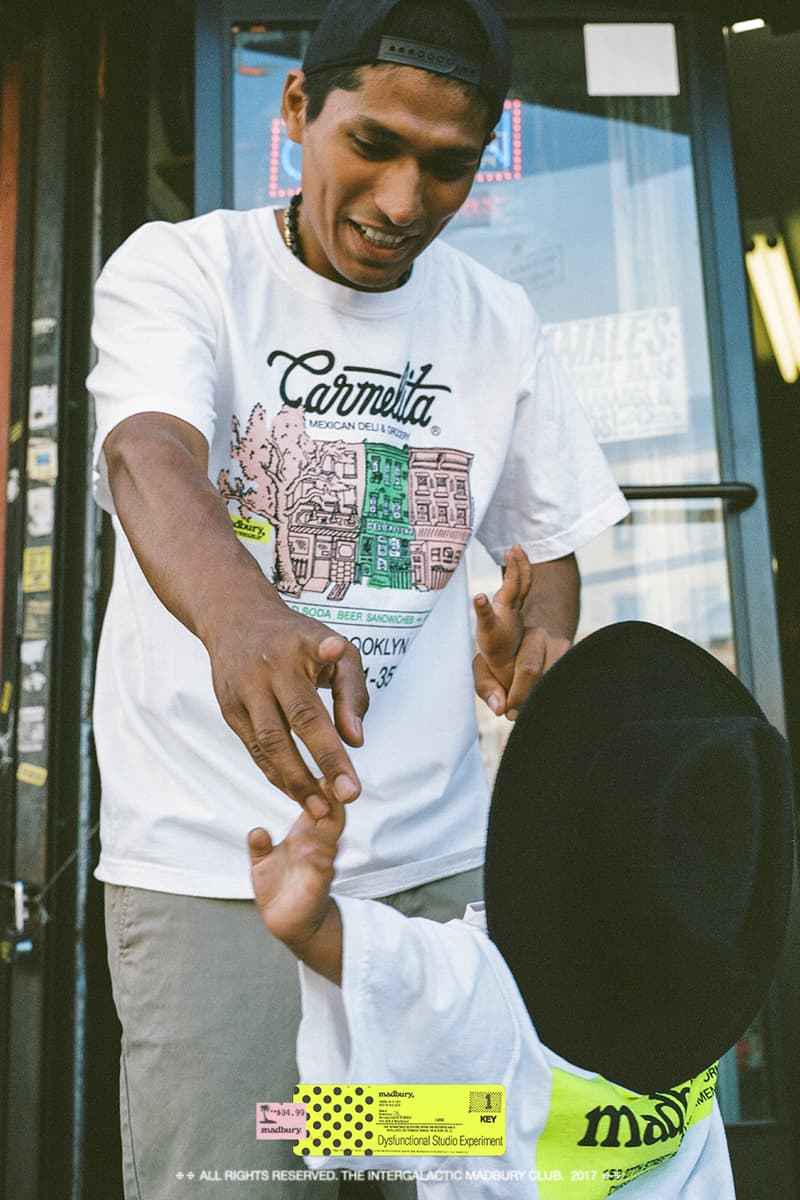 4 of 10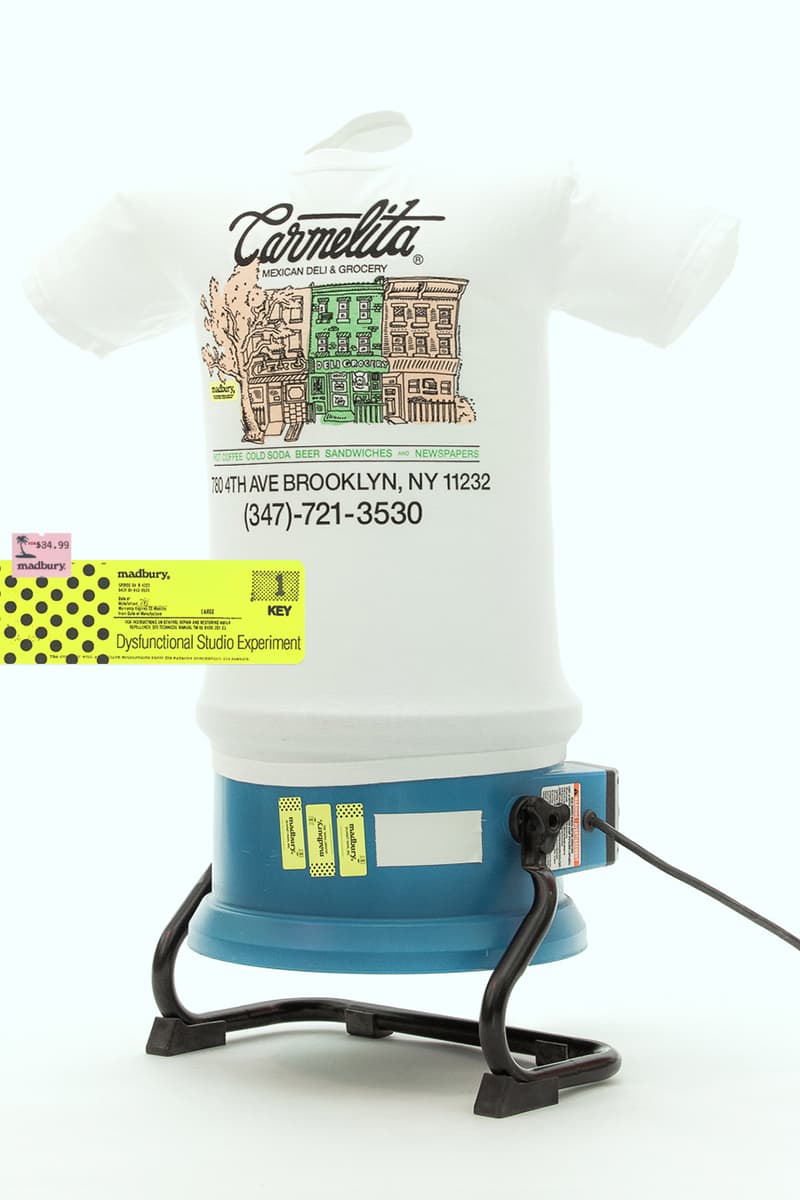 5 of 10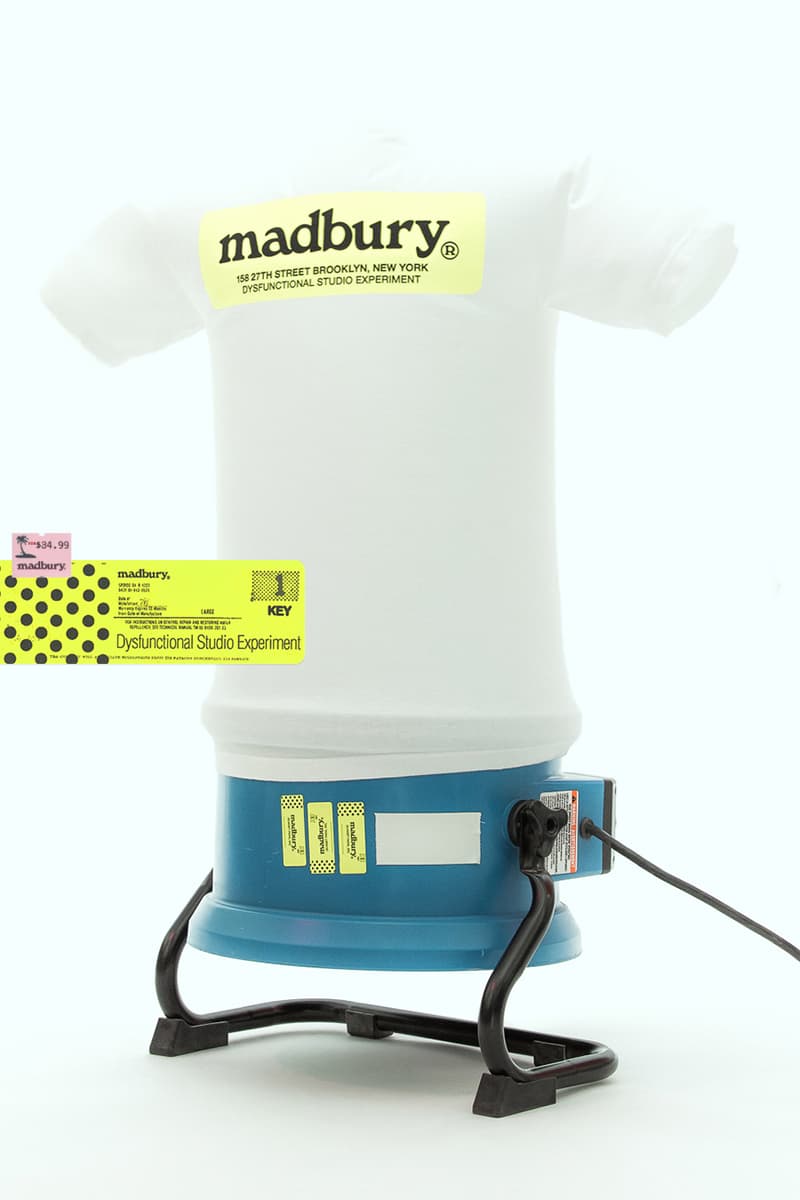 6 of 10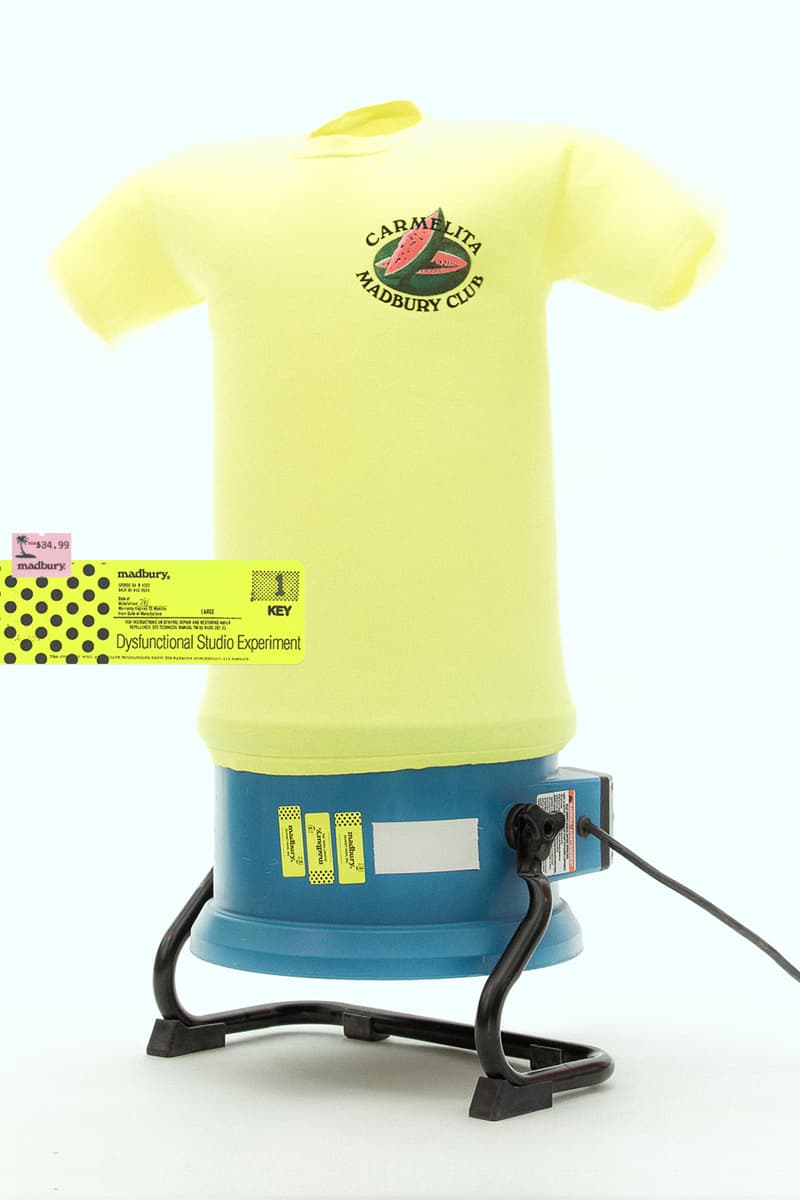 7 of 10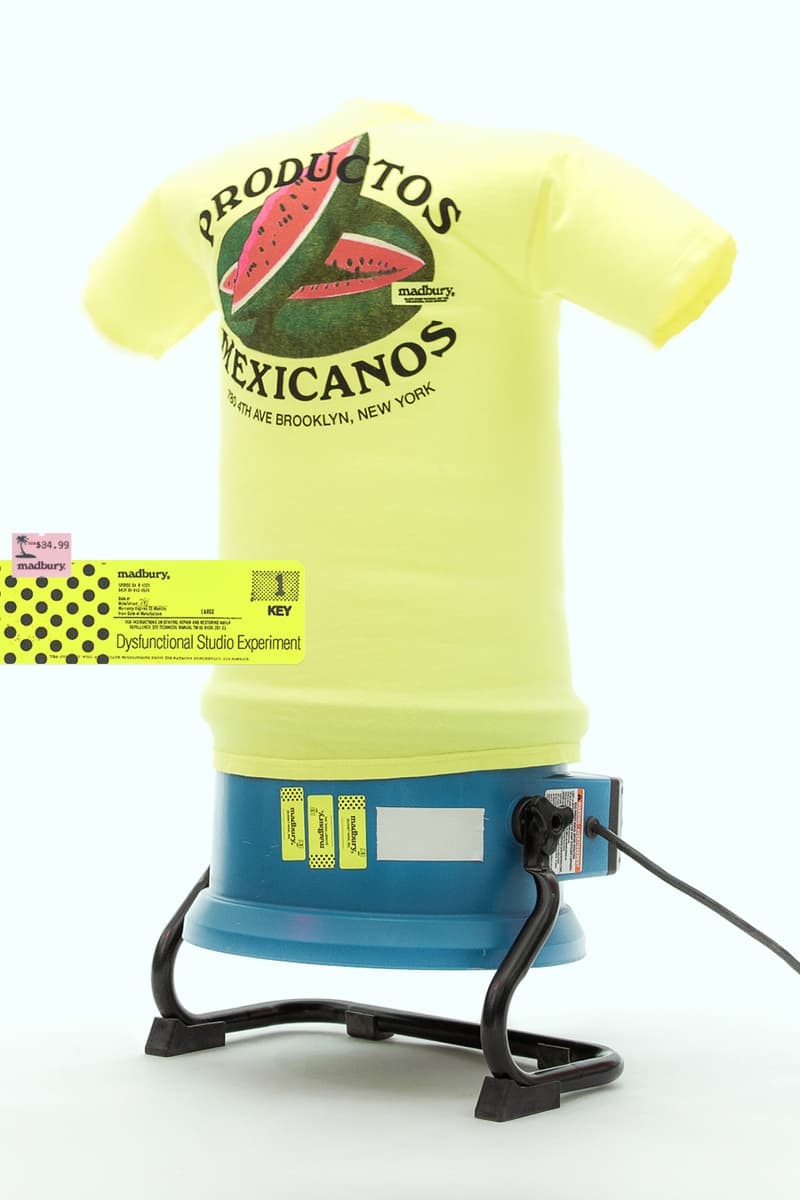 8 of 10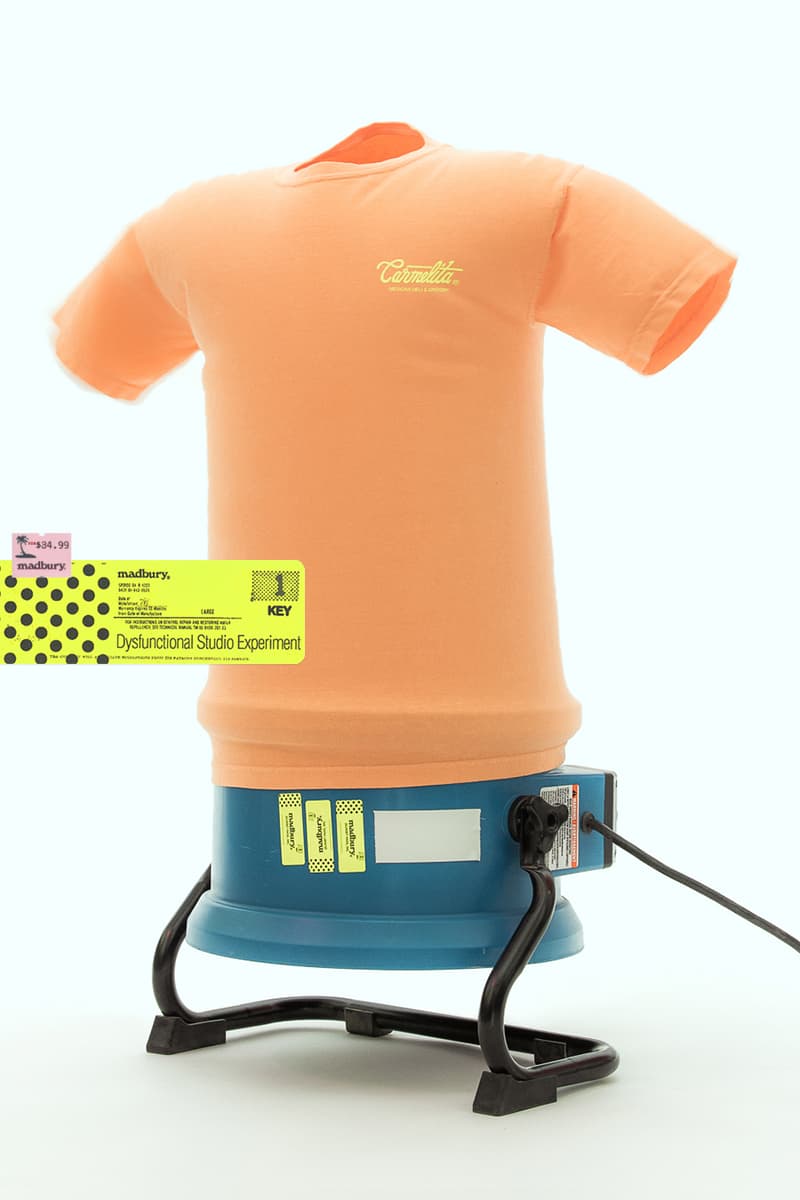 9 of 10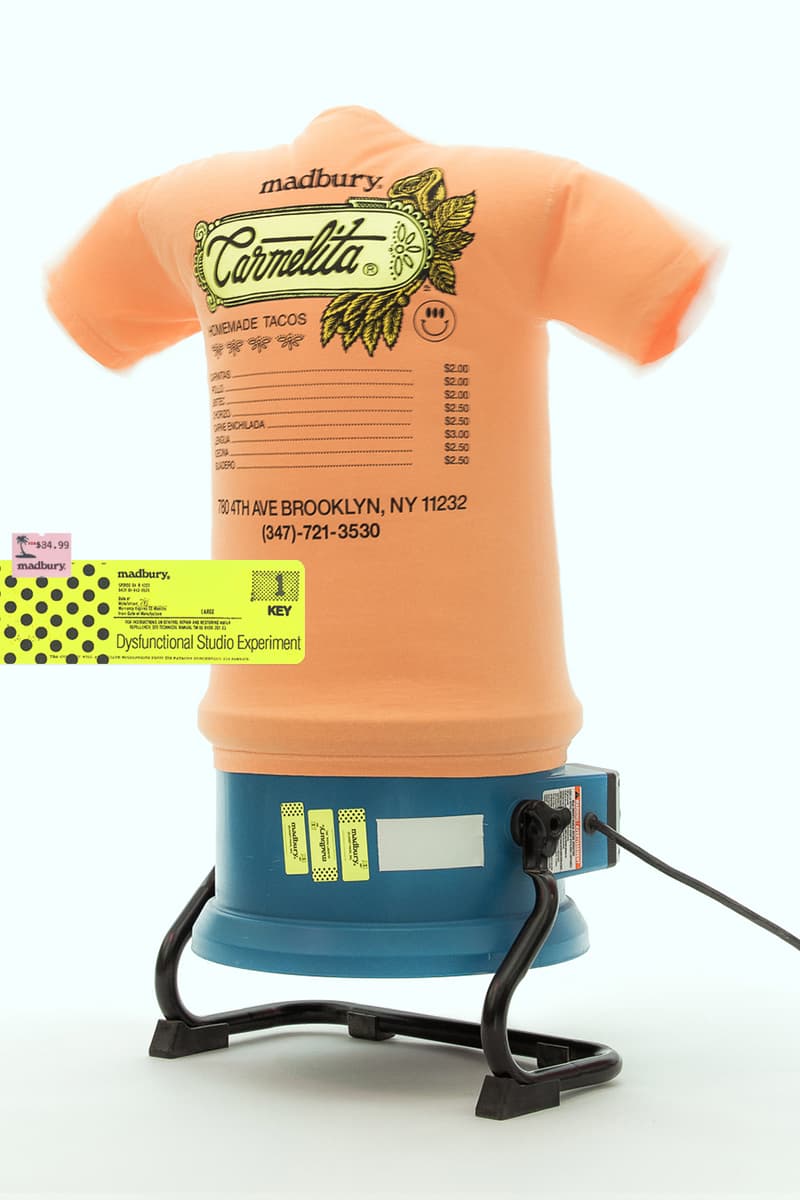 10 of 10
The "Dysfunctional Studio Experiment" that is the Madbury Club becomes increasingly difficult to define as time goes on, as Phil T. Annand continually finds new ways to leave his mark on the world. Since teasing a few shirts last week on Instagram, we've learned the collection is made in collaboration with Madbury's local bodega, Carmelita's Deli and Grocery. After many regular visits for snacks, beer, and tacos, a strong bond can form between customers and their neighborhood bodega, considered to be family as Annand describes. The project was formed with charitable intentions, as 50% of each dollar will be donated to the Young Center for Immigrant Children's Rights as well as the Hurricane Harvey Relief Fund. To support the good cause, you can cop a shirt in-store at Carmelita's, as well as the Madbury Club Online shop on September 11 at 6 p.m. EST.
Carmelita's Deli and Grocery
750 4th Ave
Brooklyn, NY
11232